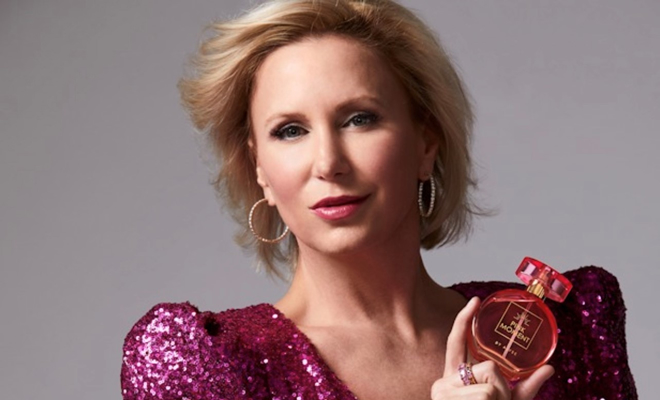 Kendra Alyse Bollenbach
|
Kendra Alyse Bollenbach Founder and Creator of Alyse Parfum is a Performer at Heart..with a Big Heart to Give Back!
"You are never fully dressed without a spritz of Alyse Parfum."
As a former professional dancer, Kendra trained in various genres of dance and has performed in various theaters and casinos worldwide, including fabulous Las Vegas. During her time in Vegas, she appeared in many shows as a high profile performer. Among them she was featured in "Bite" at the Stratosphere, "Ooh la la" at the Paris Hotel Casino and "Burlesque The Show" which she also co-produced and co-choreographed. Earlier in her career Kendra also held the coveted position as a professional cheerleader for the Philadelphia Eagles Organization and led her squad in the role of Captain during her final two years.
Kendra's passion to create Alyse Parfum was inspired by her love of being a woman, the love of fragrance and her daughter.
Her fragrances blend exquisite fragrance notes and explores many aspects of the feminine spirit. She believes a woman's life is beautiful and we should celebrate the strength, intelligence, femininity and independence along with the art & sensuality of being a woman. Her objective to empower women, effect change and allow others to realize the importance of uplifting women and our place in this world.
She also feels that wearing fragrance is a small way to honor ourselves, our many emotions and desires.
During this journey, it was wonderful that creating her fragrances proved to be another way of artistically expressing herself, after having left the stage.
Kendra receives great joy giving back and is fervently involved in organizations that she holds dear to her heart.
Currently she is on the board of Face Forward Intl. an organization devoted to helping survivors of domestic violence, human trafficking and other crimes.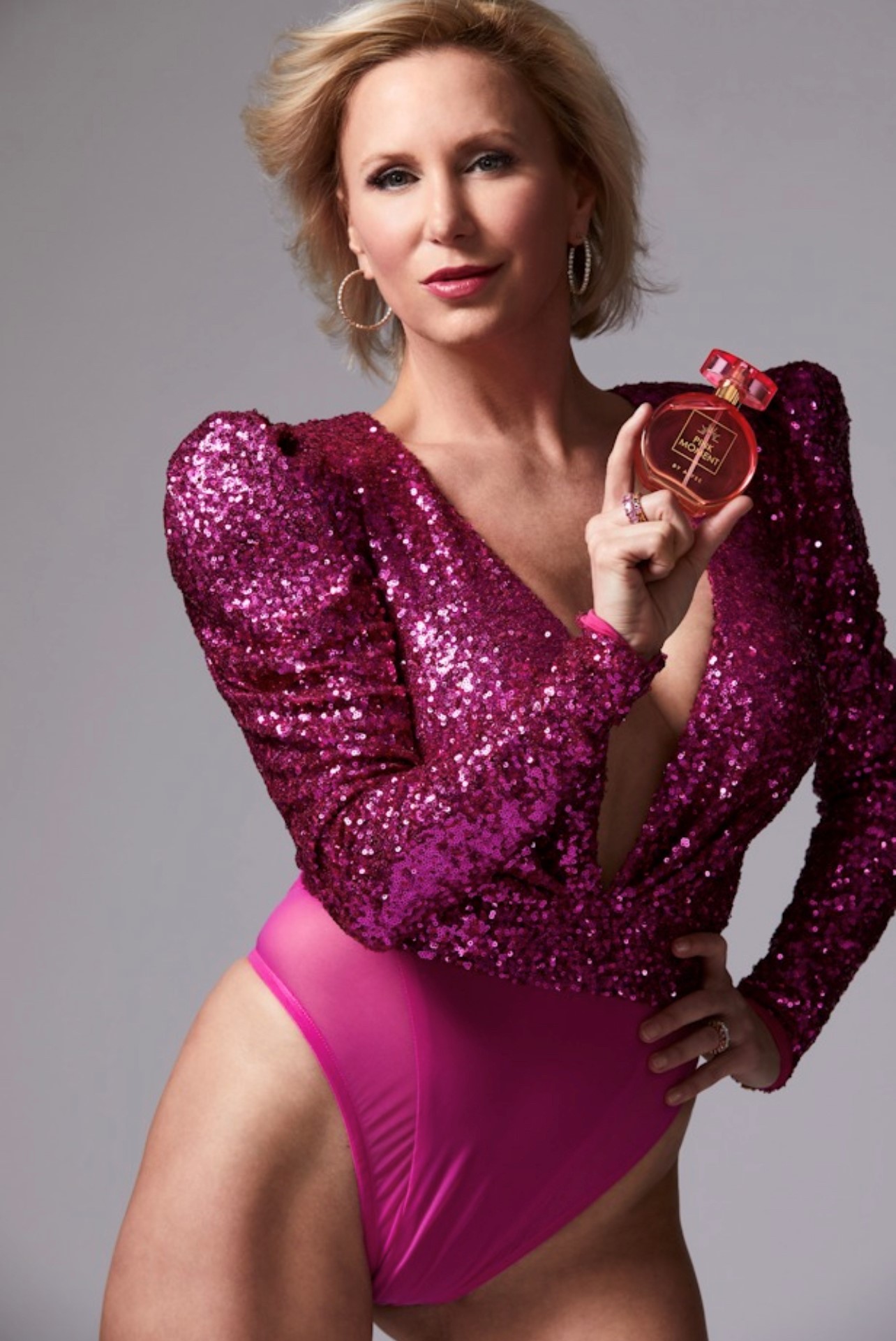 She also sits on the board of the Salome Orchestra located in NYC, and is a committee member for the annual "Winter Wonderland" event hosted by Children's Action Network, an organization helping LA's foster children.
In turn, her company Alyse Parfum gladly gives a portion of sales to Face Forward Intl.
https://www.faceforwardintl.org @FaceForwardLA
On a personal note, Kendra cherishes her family and loved ones dearly. She enjoys travel, fashion, yoga, gardening and of course sharing time with her husband Christopher and daughter Anastasia. She has an enthusiasm for life and is a true believer that the glass is half full!
Be sure to follow Kendra's beautiful journey with Alyse Parfum through social media
Instagram and FB~ alyseparfum
Photography credit: Ryan West Photography, Alisa Banks Photography & Marque Media
Make-up credit: Natalie Saraf, Gloss Makeup & Beauty Studio