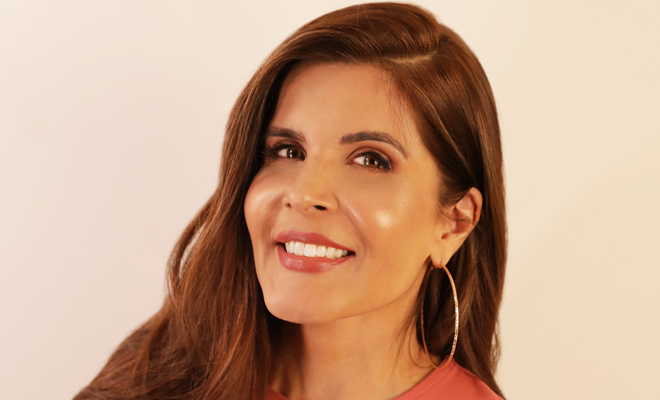 Adriana Cataño
|
the beauty of consciousness
After three years of hard work, Adriana Cataño's dream of seeing her skincare brand grow has come true. Cataño by Aniise, her chemical-free, PETA-certified, and vegan skincare line began with a five-product anti-aging kit in March of 2018 and has currently added five new amazing items for a total of ten products to date made entirely with natural ingredients, not tested on animals, and free of alcohol, parabens, soap, acids, or fragrances.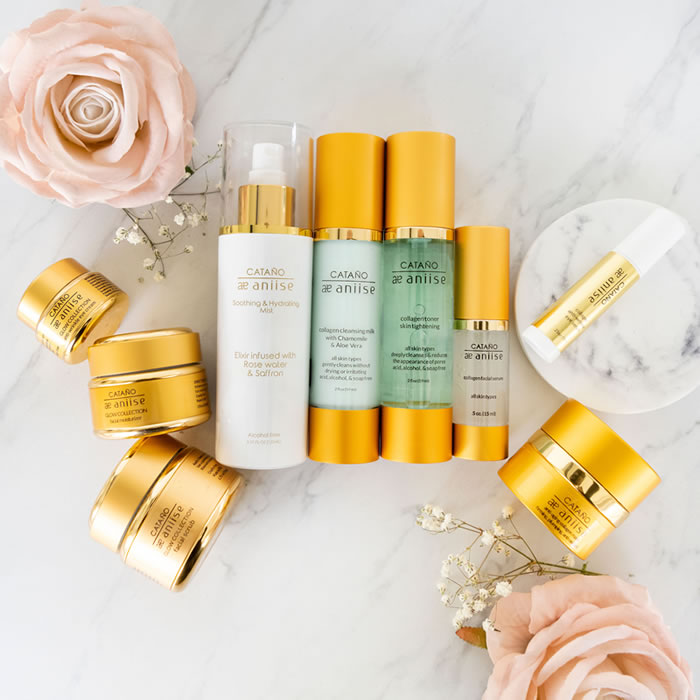 As a beauty coach, Cataño has been actively consuming cruelty-free products for quite some time now to show her commitment and raise awareness on the issue of animal cruelty. "Before the pandemic, I had already become very aware of the importance of sustainable beauty products. That's why the materials used to package my products are 100 percent recyclable. In addition, amid this financial crisis, I am promoting the entrepreneurship of other women who are heads of households like me. I currently employ ten women who sell my products from their homes," explains Cataño.
The actress, TV host and businesswoman has always used her influence in public opinion to raise awareness about important issues, like promoting wholesome beauty and corporate ecological responsibility. That's the reason and inspiration behind everything she does, from her line of beauty products to her lifestyle itself. Since 2018, she has been advocating veganism and animal protection. "I became a vegan three years ago not for health reasons, but because I love animals and finally opened my eyes to the cruelty they suffer in slaughterhouses," clarifies Cataño. "We should all do our part for the betterment of our world. Be conscious, check labels, know what you're putting on your skin and body. There is a great variety of products out there in the market, including deodorants and toothpaste, that are healthy, cruelty-free, and don't contain harmful chemicals."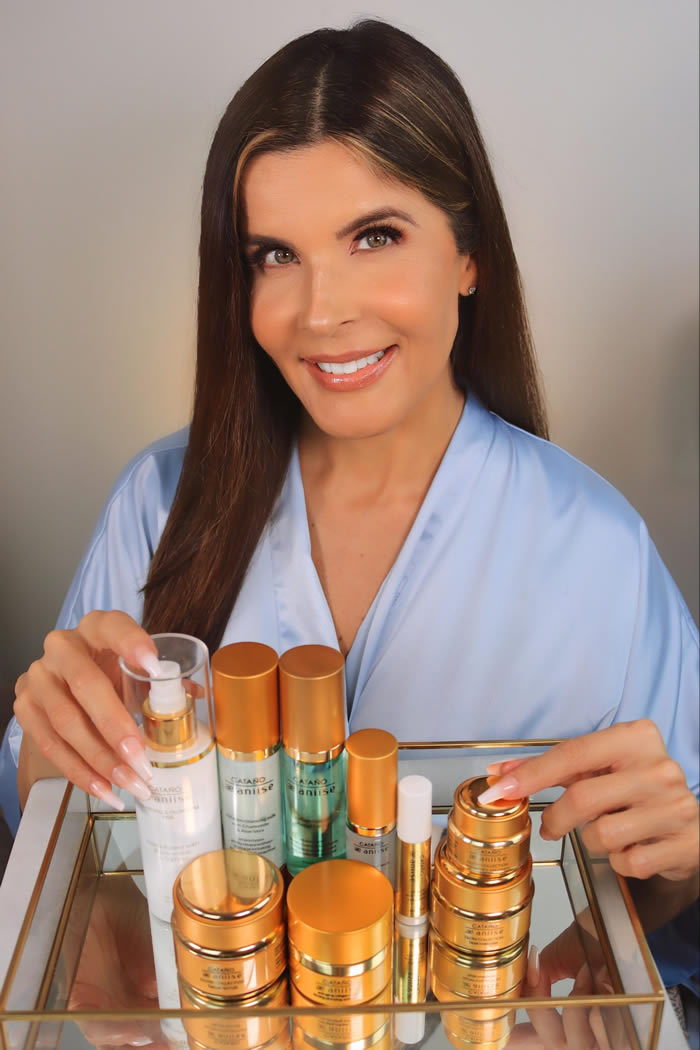 According to Cataño, a healthy life, good nutrition, and exercise are the secrets to beautiful, healthy skin, and that is the spirit of Cataño by Aniise. The brand's natural ingredients balance the PH level of the skin and make its products perfect for all ages and skin types. Teenagers, nursing moms, even pregnant women can use them. "These are products made with ingredients such as rose water and saffron for our facial mist. We have an avocado and coconut scrub, cleansing milk, toner, and vegan collagen-packed serums. Women are going crazy over our light moisturizers and masks containing rosemary, vitamin E, aloe, sage, biotin, and comfrey, a medicinal plant used in the treatment of dermatological diseases that accelerates healing," says Cataño.
Cataño by Aniise's skincare is made in a cruelty-free lab in California. The products are available on www.adrianacatano.com/shop
Keep up with the latest on Adriana Cataño's skincare on Instagram @catanobyaniise and @adrianacatanoofficial