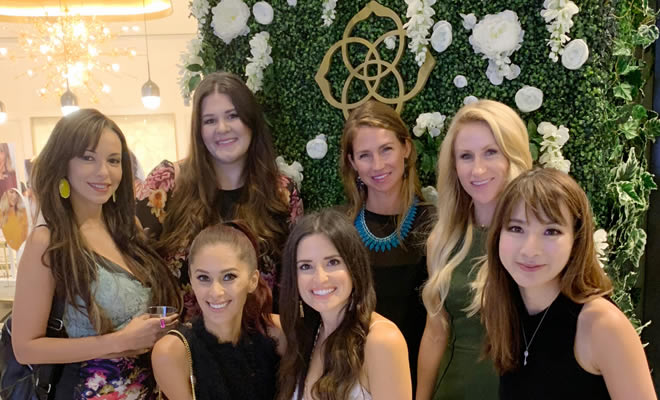 Influencers, Fashion and Charitable Charms
|
September 26th was an Evening of Fashion and Charitable Charms at the Kendra Scott store at the Westfield mall in Century City!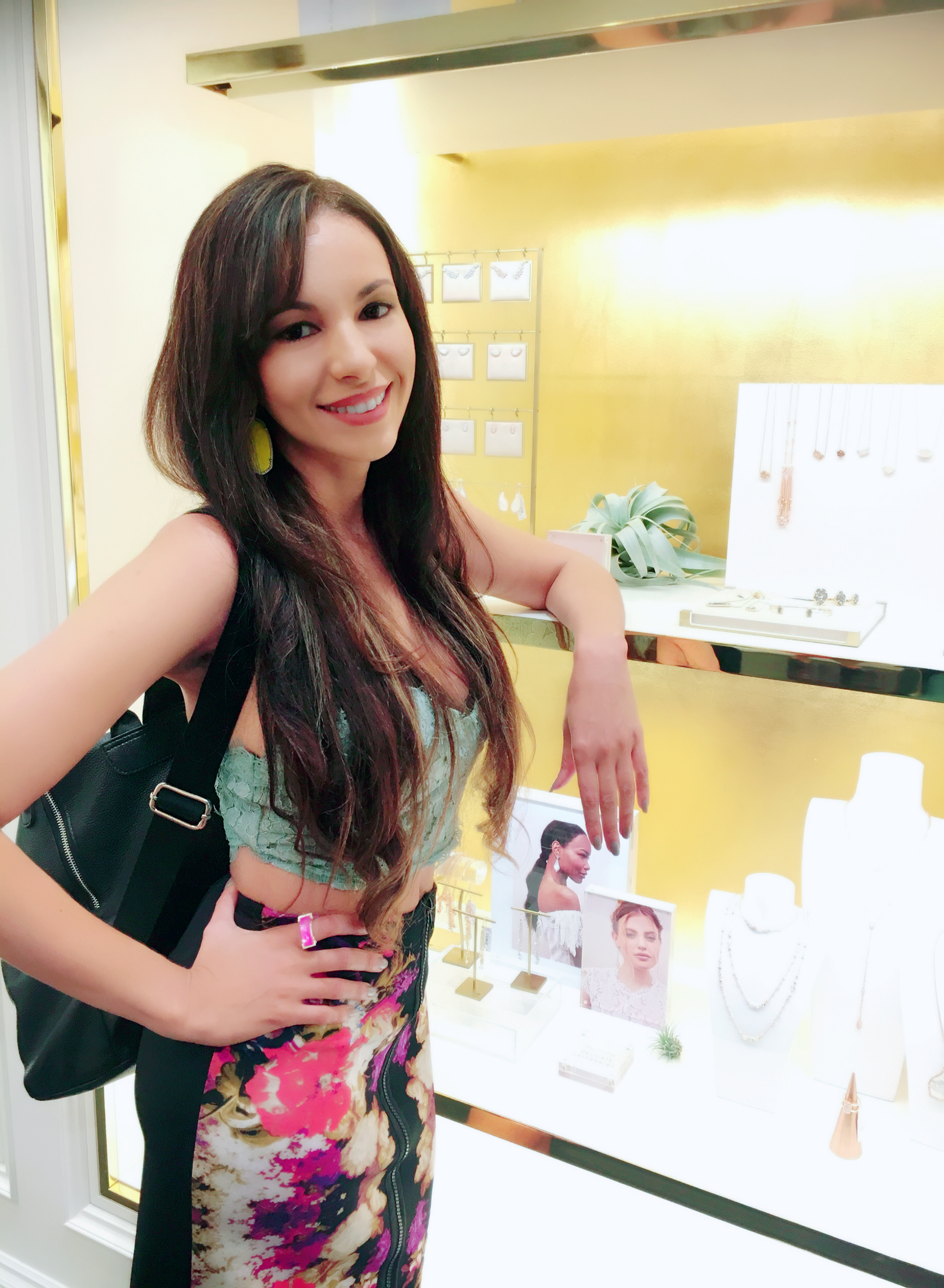 In Los Angeles, top influencers, artists and fashion bloggers gathered on a VIP special launch party hosted by the Lifestyle Blogger, influencer and entrepreneur Michelle Zuzek of Style Beacon. The fashionistas sipped on Champagne, and were treated to fresh pampering, treats and a Kombucha bar while checking the beautiful collection firsthand. And of course snapped photos at the KS Floral wall!
The new Charms collection, which features more than 300 charms in six different suites — including stones, symbols, letters and zodiac signs. And the coolest part? There's also philanthropy charms! They are gorgeous and donate a percentage of the proceeds to causes close to Scott's heart, including Children's Miracle Network and the Breast Cancer Research Foundation.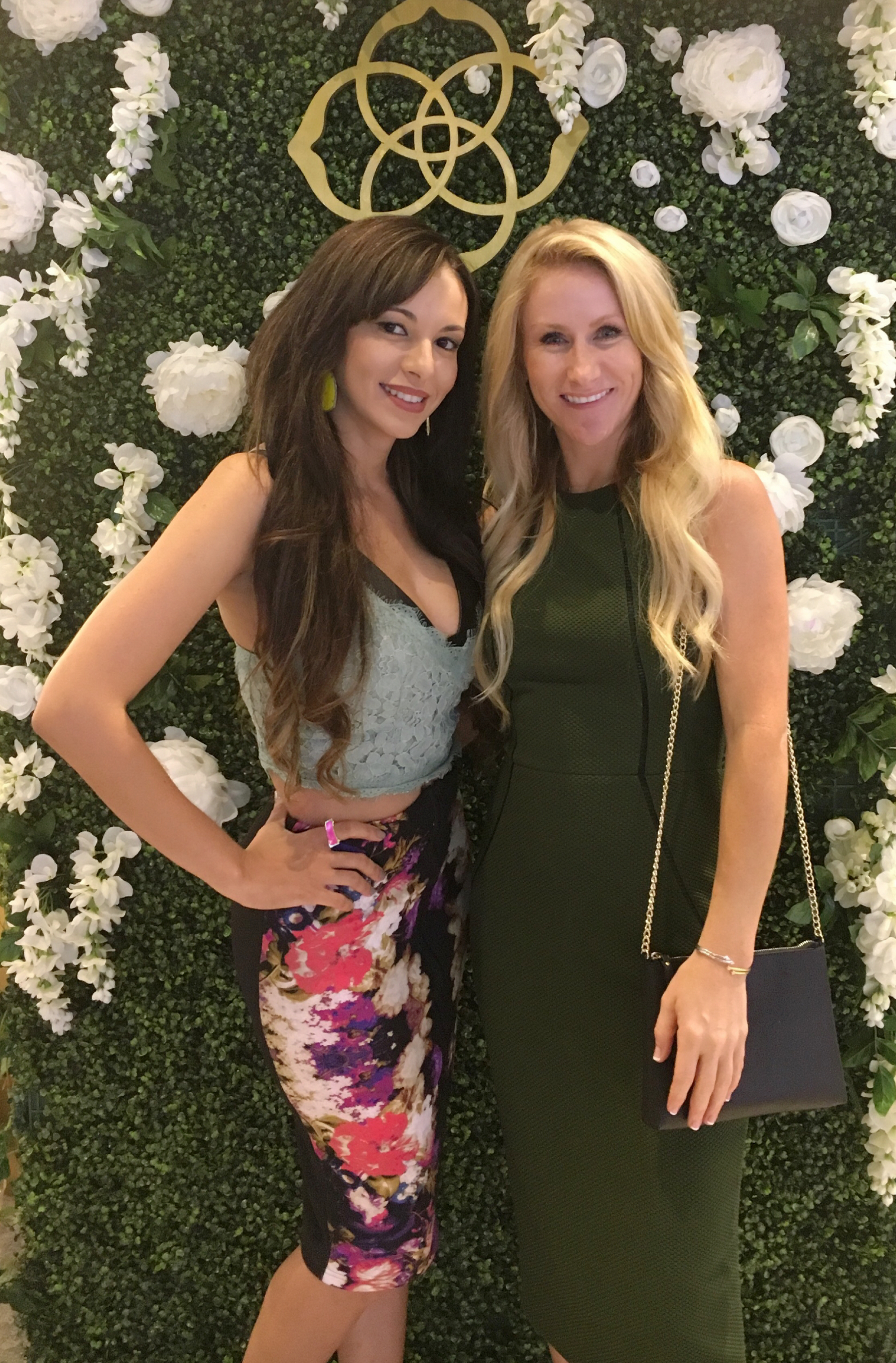 The girls loved everything and looks like they had a blast to.
We asked a couple of them what they had to say about KS Charms Collection.
Meredith Dwyer – Style & fashion blogger and Influencer.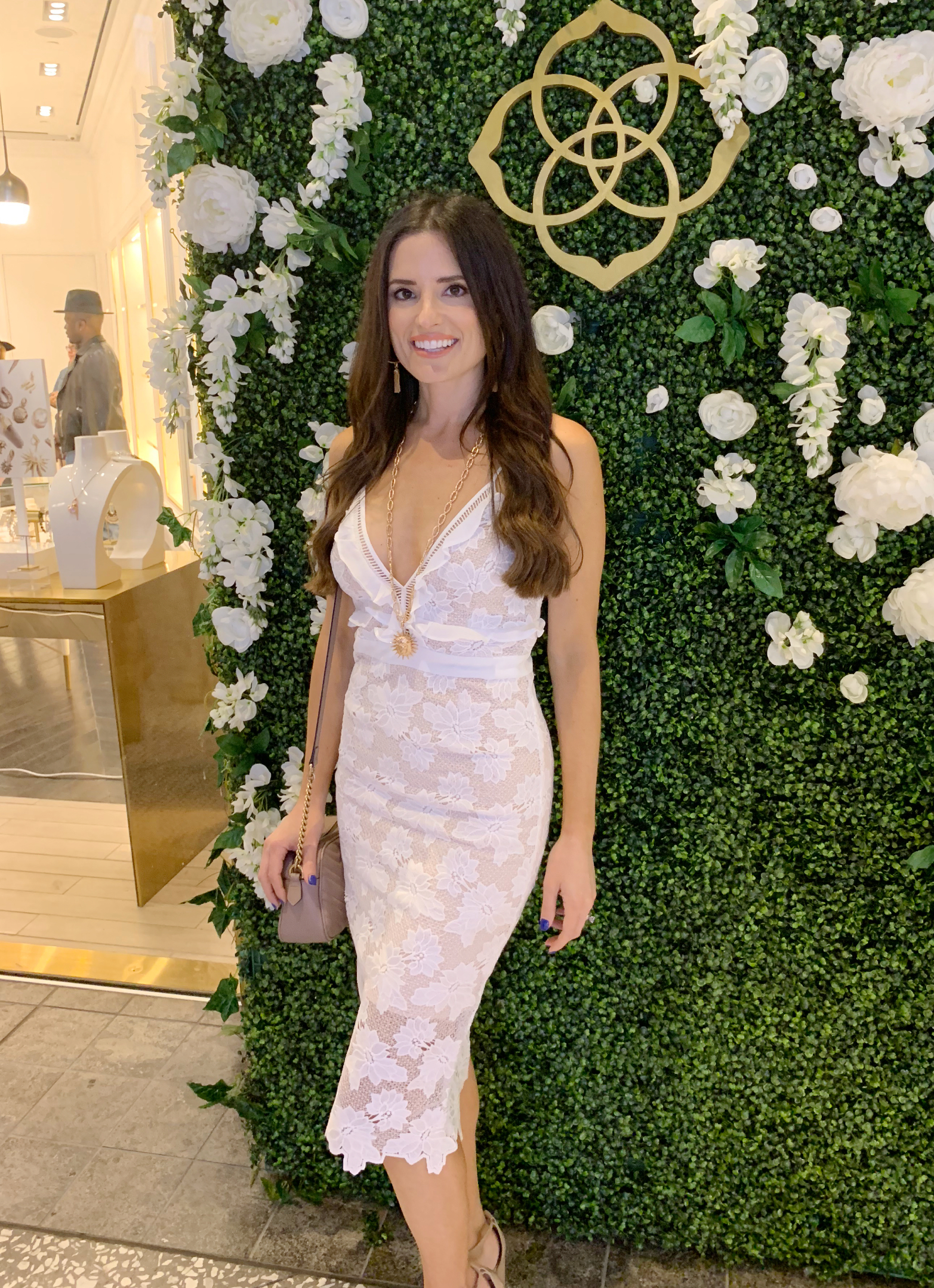 "Love brands supporting a good cause! "
Carolina de Athey – Actress, model, singer and influencer.
" I absolutely love the idea of the charitable charms. I think it's gonna be a hit for the holiday season as you can Give back and Gift at the same time. Double G"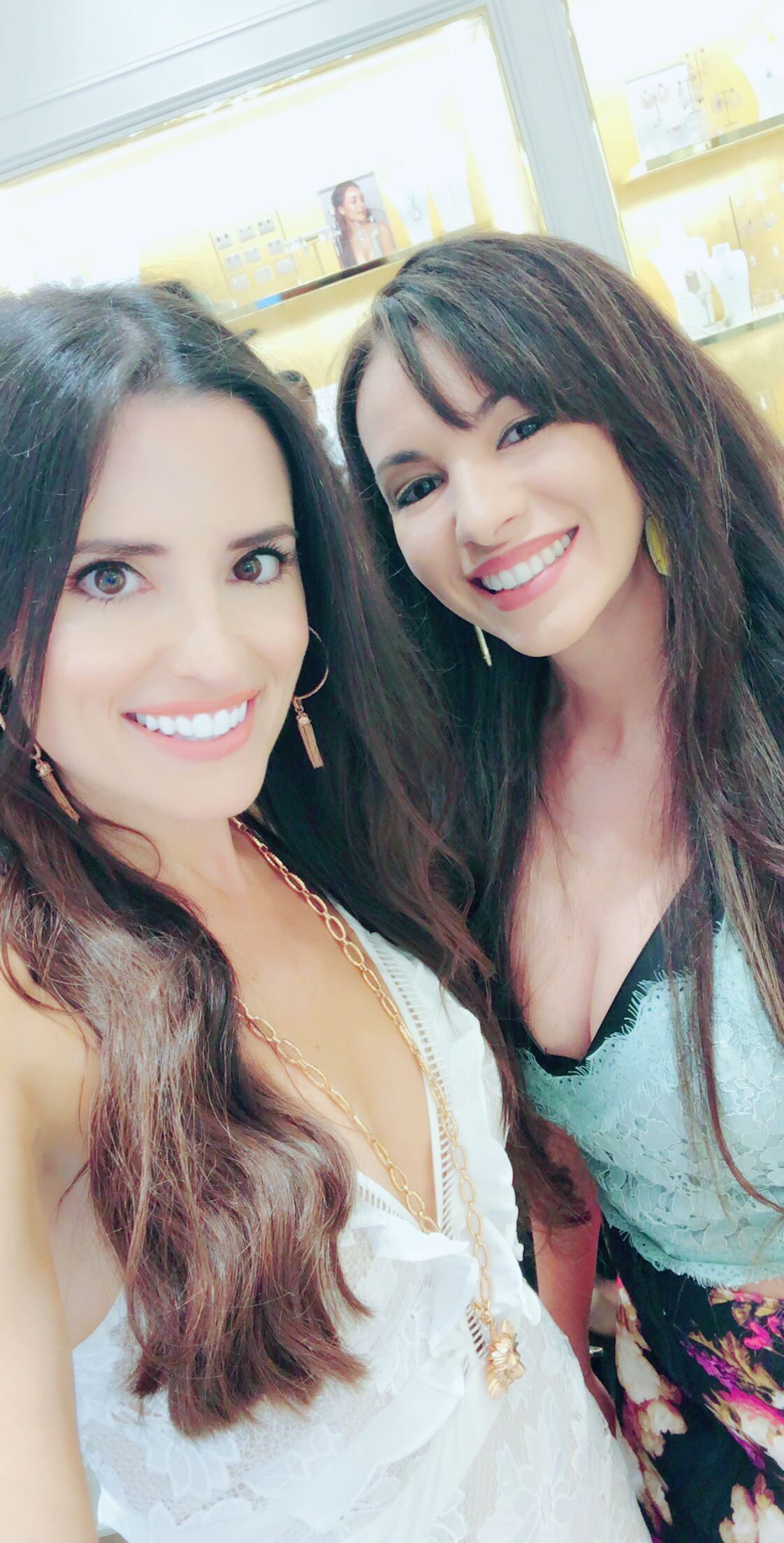 Kat Hannessey – Beauty & Lifestyle photographer and influencer.
" I didn't' think you could improve on a classic hoop earring until I saw Kendra's hoop charms! I'll be rotating the hoops with all my favorite charms for seasons to come!"
Javon Clerger – KS Key Holder
" Kendra's new charm collection brings a new fresh look to jewelry. The fact that you are able to customize your charms gives customers the ability to make it personal and that's something I value from Kendra!"
Among the influencers, artists and fashionistas, where Michelle Zuzek, Meredith Dwyer, Carolina de Athey, Kat Hannessey, Carolynne Guinup and many others.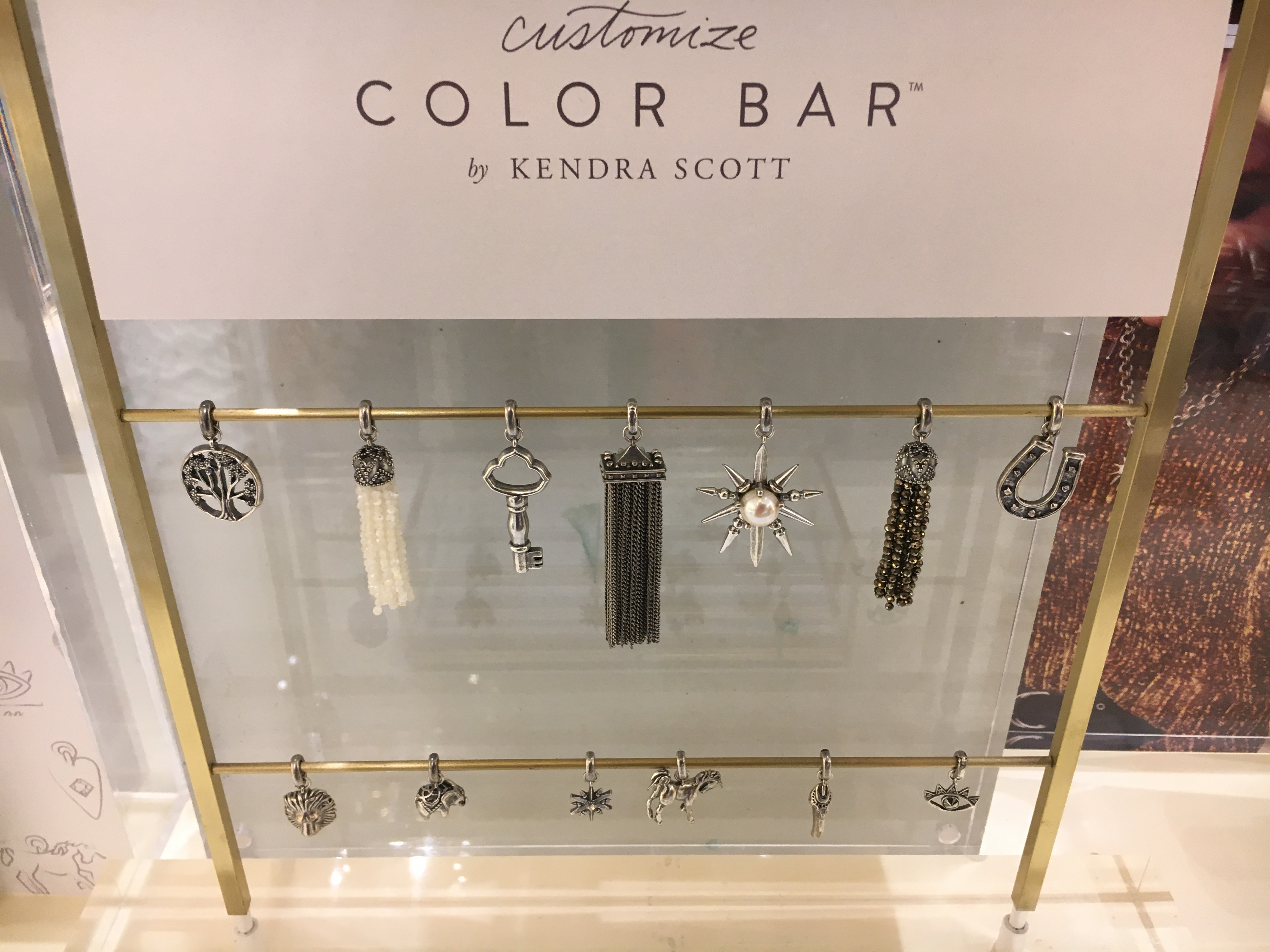 The night was young, laughter and style filled the space while Charms and Charity where in the spotlight!