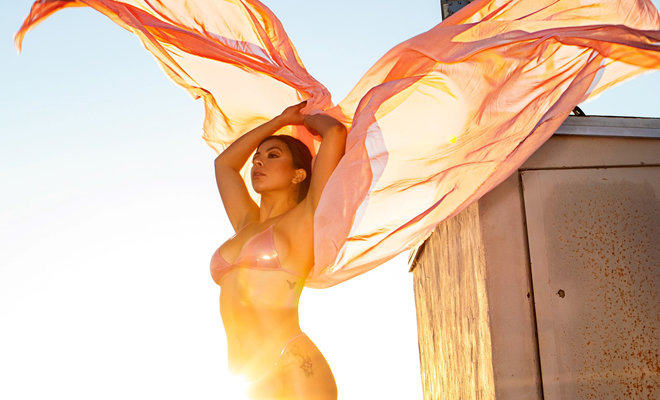 Depression – Reclaim your life
|
"Gaslighting allows an individual to carry out harm while manipulating the situation and the emotions of their prey, so they can look innocent. Furthermore, they can turn themselves into the victim and have the real victim questioning their own perceptions and behaviors." (Vex King Writes)
Over 12 million women a year suffer from depression. More than 50% of women feel pressured to look like social media models, which leads to body shaming, eating disorders, and drug use.
Additionally, many women, like myself, suffered all forms of abuse in my previous relationship. As many other strong, beautiful, and independent women who have been gaslighted, I did not know how to get out and free myself.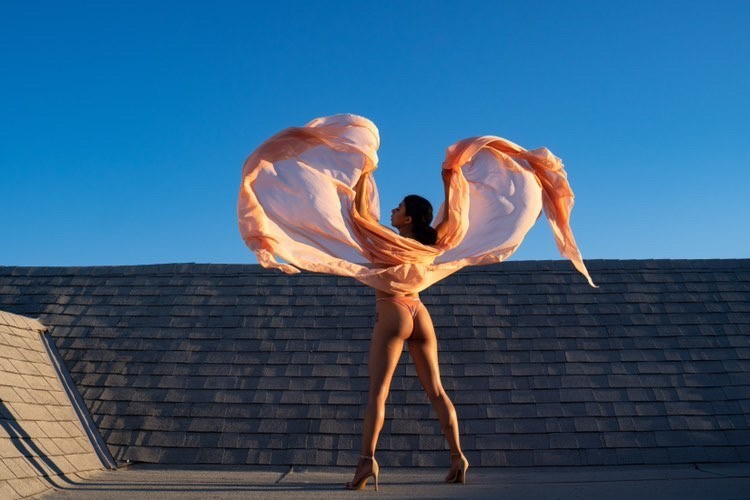 During Covid, the toxicity, emotional and mental abuse got worse and worse. I was gaslighted to the point where I was convinced that it wasn't me that was the victim but rather my ex.
I was put down continuously and lost all sense of self worth and love. For years I was told: You are not pretty enough. You cannot post pictures or videos on social media because of x, y, and z. You are not smart enough. You are not good enough.
I was about to attend my very good friend's wedding, who I've known since high school. Imagine this was a huge reunion for all of us. Of course I wanted to look stunning and looked forward looking amazing along side my friends and my partner. However, living with a narcissist, the slightest compliments and stares at me were threatening to him; thats the moment he made me believe that the dress choice of mine was asking for attention in all the wrong ways. I was called names and put down in front of my friends! It made my skin crawl, demolished my self esteem and ruined the whole night. When living with a narcissist and a manipulator who was not in love with you, but in love with controlling you, many special occasions are usually ruined. He sucked the joy out of every special occasion, my birthdays, holidays, vacations, girls nights and more. Even the day before my bachelorette getaway, he managed to start a fight. It went on all night and morning with things broken and shattered in the living room. Bruises to justify to my girls later on and hives all over my body due to the stress and panic.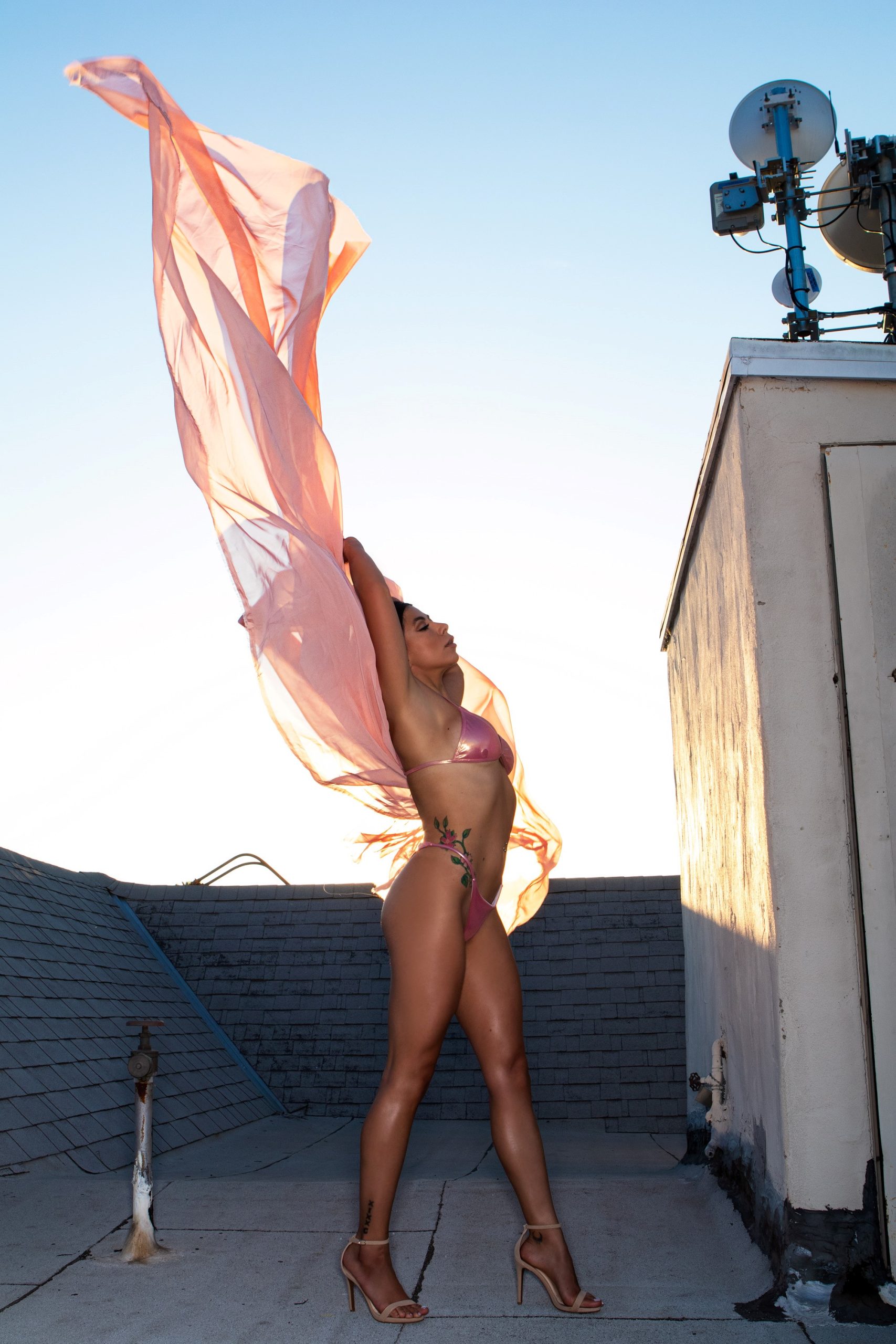 My coping mechanisms at the time was boxing. I found myself boxing 5 days out of the week, as if I was training for the fight of my life. I truly believe that my subconscious and my angels were guiding me and pushing me for the fight of my life yet; divorcing from the toxic relationship I was in and starting fresh. I will say it was not easy, but boxing and a great support system helped me through it.
You don't feel empowered right away when you walk away as the transition and decision is traumatic. It comes after when you work on yourself. You can't work on yourself when you're in a toxic environment. Important thing when you need to walk away is a support system- my friends and family were my resource. It is hard to overcome difficulties when you're alone.
Divorce in my culture is difficult. I knew years into the marriage this wasn't going to last because I was drowning. What is everyone going to think? Am I making the right decision? Maybe I am the issue! My parents were very supportive however. They pushed me to do it because my happiness was important.
There's a rise in divorce and I love it because women are realizing at an early age that they need to come out of toxicity and value their self worth!
After suffering in silence for many years, it was time for me to find strength and inner peace and sense of realization. I am deserving of living. I learned to be present. You're in pain and things are disorganized but it's not the end. I started writing down things like journaling, meditating, and manifesting every morning. I started getting my feelings out and writing down things that I wanted to work on that gave me anxiety. My own sanity became important. Doing things I loved and working towards self love.
Life has become so peaceful. Things are so amazing and they are getting better and better the more I'm learning about myself. I'm so thankful that I left! Was it failure yes! Am I happy yes! I learned from the experiences and the pain and it made me who I am today.
Reflect: What do I want to do differently in the future. What kind of person do I want to be. What kind of relationship do I want to have in the future. Triggers I had to heal from because I didn't want to go through that again.
Reset your life: The right people will get attracted to you. It is about the energy you give out. Not just relationships but work and friends.
Reclaim: Reclaim your life! Act towards the person you want to become. Reclaim your life in the way you want to live your life.
Today, I am an independent woman, who is a first time home owner. I work full time in the medical field, while maintaining my lifetime dreams; modeling, acting, dancing, traveling, influencing and much more because the sky is the limit. I have clarity on who I want to be and strive to become better every day. Life is too short and nobody can dim my light anymore. I choose to live life authentically and unapologetically. Ladies, put on that lipstick, embrace your sex appeal, and do what makes you truly happy!
By Ilo Musk
Photos: Jeff Linett