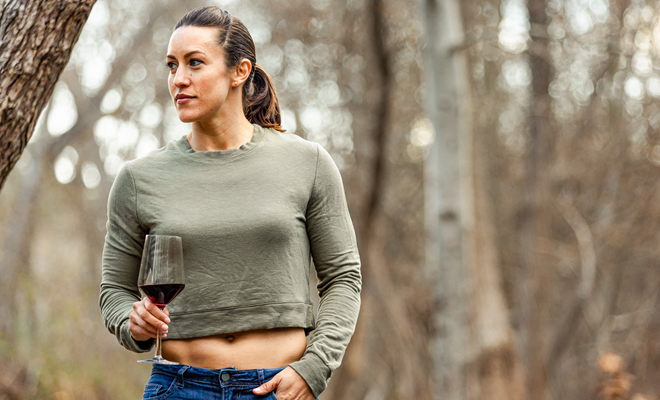 Celeste By MA
|
With inflation and the surge in costs to continue to play in the business world, Margaux Alvarez uses her discipline as an athlete to persevere through the tough times forecast-ed. As a golfer and a CrossFit Games competitor, Margaux realized the importance of discipline and patience in the pursuit of success at a young age. Eight-hour days in the gym refining her craft, year after year, bred a unique discipline she later could replicate in the world of business.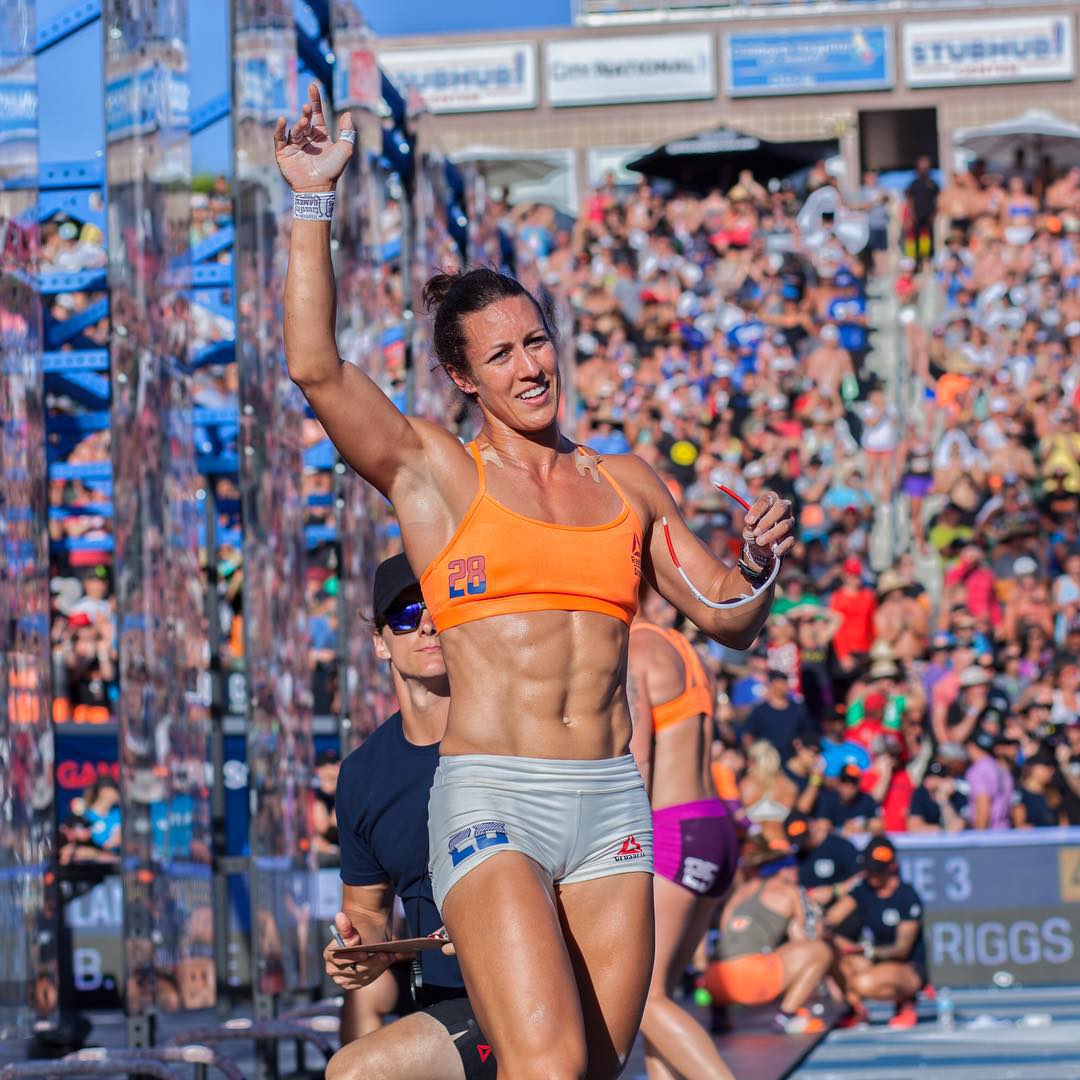 Margaux, who was named after a famous wine region in France, was raised in Montana and fell in love with nature and agriculture. Success, as we know, is a compilation of time and learned lessons that yield a compendium of truths we are left to admire. As she trained for a sport little knew of or understood, she began to farm grapes in her spare time.
At that moment, her fate in the wine business was also beginning to root.

While the popularity of her sport surged, her popularity also grew, gaining the attention of Dwayne Johnson, an actor, WWE wrestler, athlete, and aspiring billionaire. As he is known to his millions of followers, 'The Rock' cast her in a new hit series on N.B.C., showcasing her beauty, strength, and love for wine.

Eleven harvests have showcased Margaux's athletic abilities as well as her wine-making skills. As we taste her product and get to know her and what she is creating, we find that her love for Petite Sirah mirrors her bold, passionate, fierce, full-bodied, and resilient characteristics.


Her label, The G.O.A.T., an acronym for Greatest of All Time, is a constant reminder to Margaux to keep pushing through barriers and struggles of the saturated wine industry to get to a goal she is not shy of proclaiming.
Margaux believes that when the finality of this script is written, her wine will be left standing as the G.O.A.T.

To those that know her and have seen how far she has come.
There is no doubt she will succeed.
Follow her adventures on Instagram: