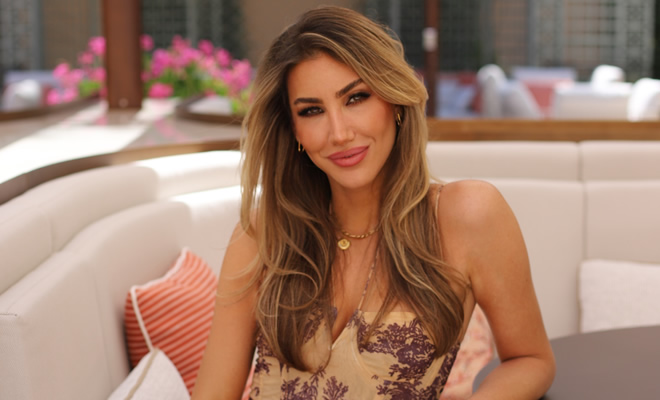 Brittany Byrdy
|
Based in Beverly Hills, Brittany Byrdy has quickly made a name for herself in government and business. Her business development firm, BNB Solutions, connects prominent leaders in government and business to drive change, innovation and solve complex challenges around the world.
Born and raised in Arizona, Brittany's entrepreneurial spirit ignited at a young age. From selling lemonade and golf balls to golfers, to organizing community events, she displayed an innate drive to create, innovate and bring people together. Her entrepreneurial endeavors continued throughout her education, where she actively sought opportunities to turn ideas into reality. She pursued a degree in Communications from Arizona State University, while working full time as an office manager for a surgery center, part time for Fox 10 news, and competing in the Miss Arizona USA pageant where she placed 2nd runner up.
Brittany had always dreamed of living on the East Coast and immersing herself in the vibrant energy and opportunities it had to offer. The allure of bustling cities, rich history, and networking with powerful people fascinated her, and she knew that pursuing her dreams in such a dynamic environment would be an incredible experience. After college, she asked herself, "If I could wake up in any city and work anywhere, where would it be?" It was a decision between New York and working in fashion, or Washington DC and working for the Washington Post. She chose Washington DC and immediately packed her bags, sold her car, and bought a one-way ticket to Washington. She arrived without a job, without ever having visited the city prior, and without knowing a soul, but with the hope and dream of doing something extraordinary with her life.
Living just a few blocks from the White House in an old basement, Brittany faced daily challenging circumstances but giving up and going back to Arizona was never an option. She persisted and convinced the hiring manager at the Washington Post to take a chance on hiring her despite not having the required ad sales experience for the job. She landed the job and through her strong work ethic and perseverance, she became one of top producing sales executives, earning recognition and proving herself to be a valuable asset to the organization. She was pleased with her success, but felt her greatest achievements were the relationships she built with her customers and the impact she had on their lives. She took a keen interest in the business of every one of her customers and made sure they received value by working with her. It was during this time Brittany not only realized her passion for sales but also for helping people.
Brittany quickly rose through the ranks of renowned organizations, making a name for herself as an accomplished and award-winning sales representative. Her remarkable talent for networking and building connections with influential and powerful leaders propelled her success and she believes that there isn't any door that she can't open. In 2022, she created her own company, BNB Solutions, helping clients with innovative solutions to drive meaningful change and solve challenges in the public sector. She represents companies in Artificial Intelligence, Security, Construction, Information Technology, and Infrastructure industries.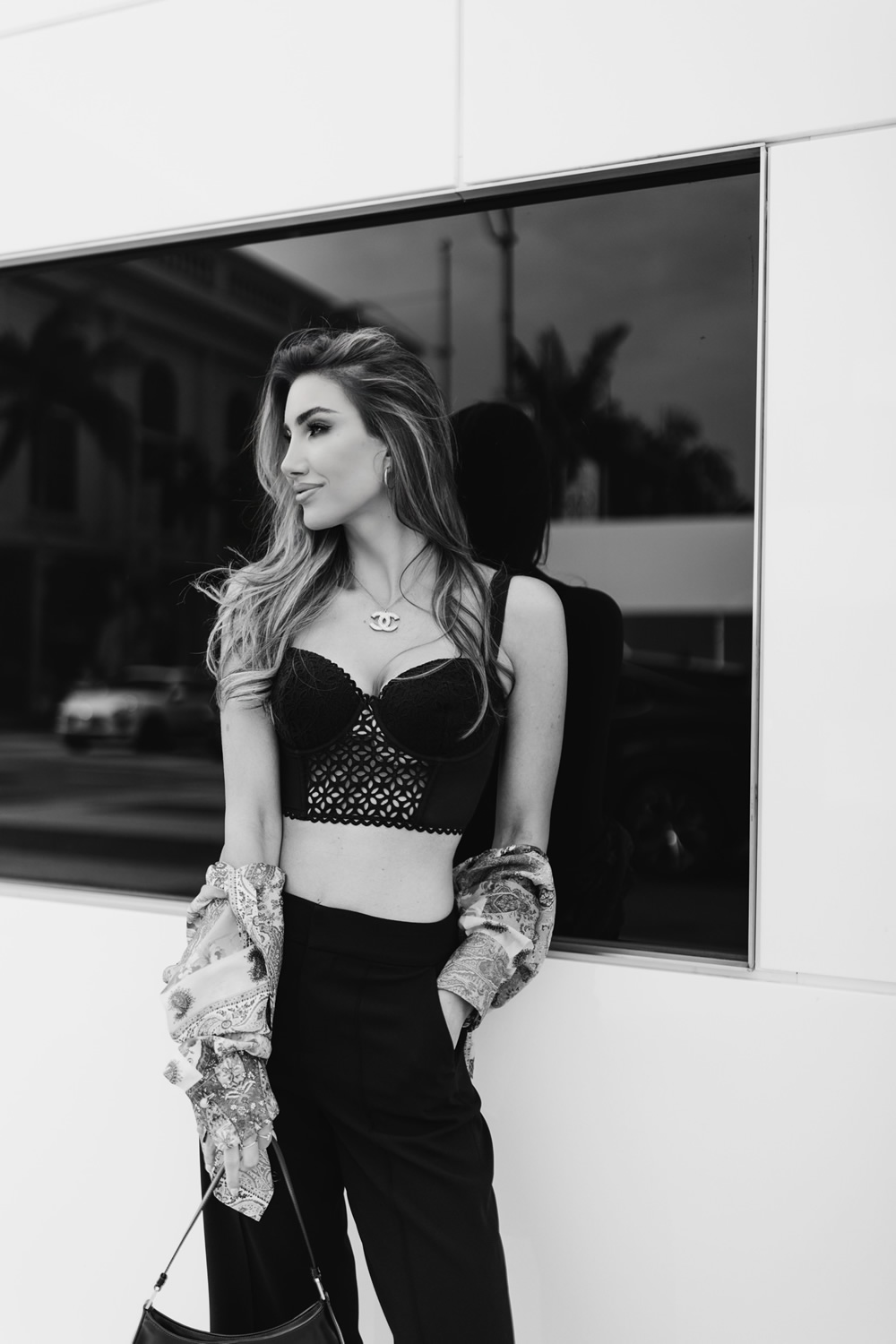 Beyond her professional accomplishments, Brittany is known for her integrity, authenticity, and genuine care for others. She approaches networking with a genuine desire to build meaningful connections and make a positive difference in people's lives and business. Her humility and willingness to learn from others have earned her the respect and admiration of both her peers and industry leaders.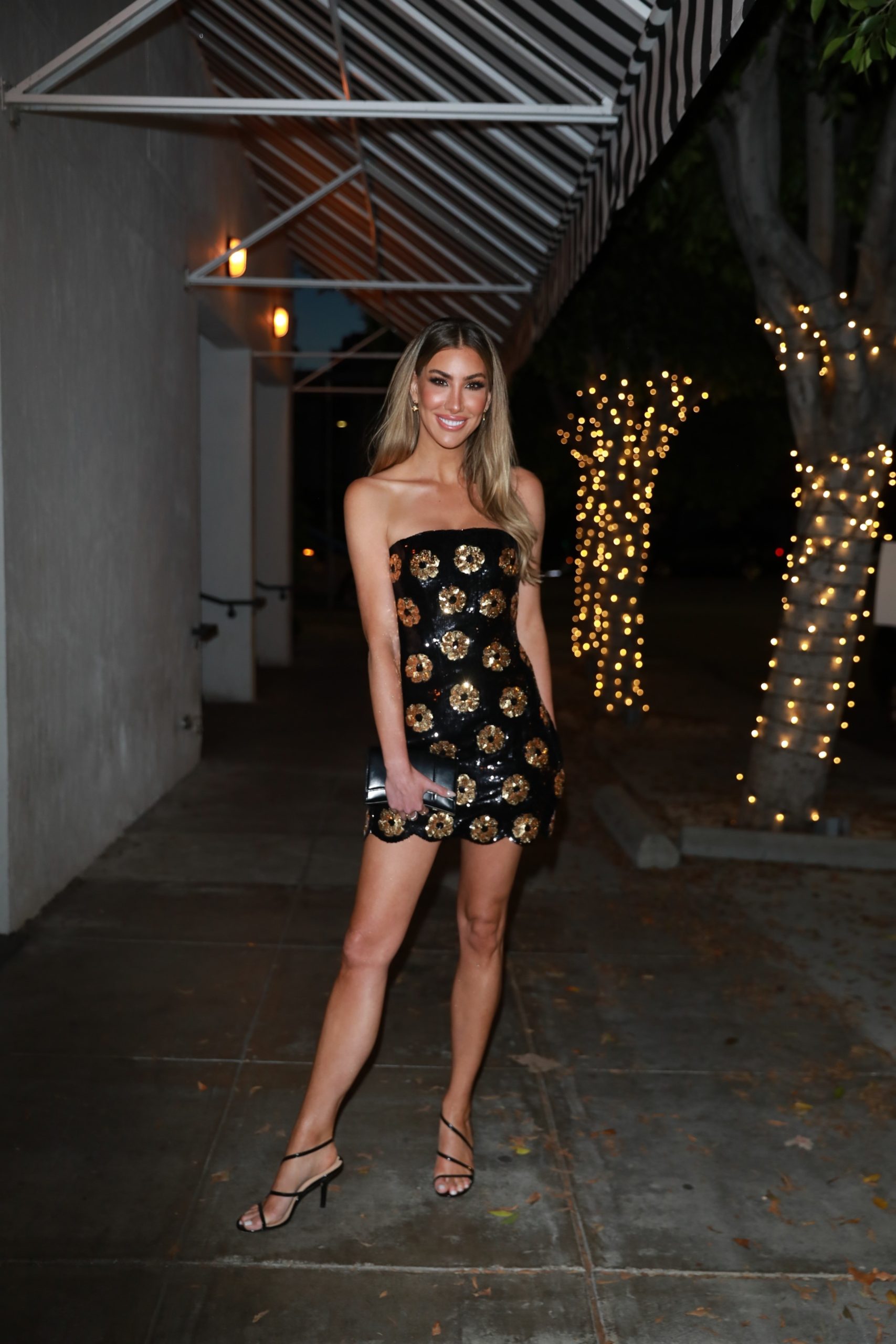 Brittany's passion for connecting leaders in government and business has left a lasting impact on both sectors and society. Her ability to foster collaboration, identify opportunities for positive change, and position the right innovative solutions, has led to the modernization and enhancement of Cities, Law Enforcement, Schools, Aviation, Transportation and Utilities industries. As we look ahead to the future of business, Brittany stands as a shining example of what is possible when passion, purpose, and perseverance converge. Her journey serves as a reminder that extraordinary achievements are within reach for those who dare to dream, embrace change, and forge their own paths to success.