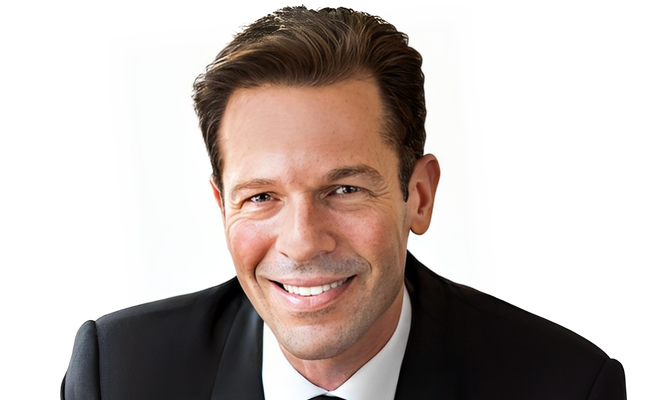 Seth Schorr
|
CEO of Fifth Street Gaming and Chairman of Downtown Grand Hotel & Casino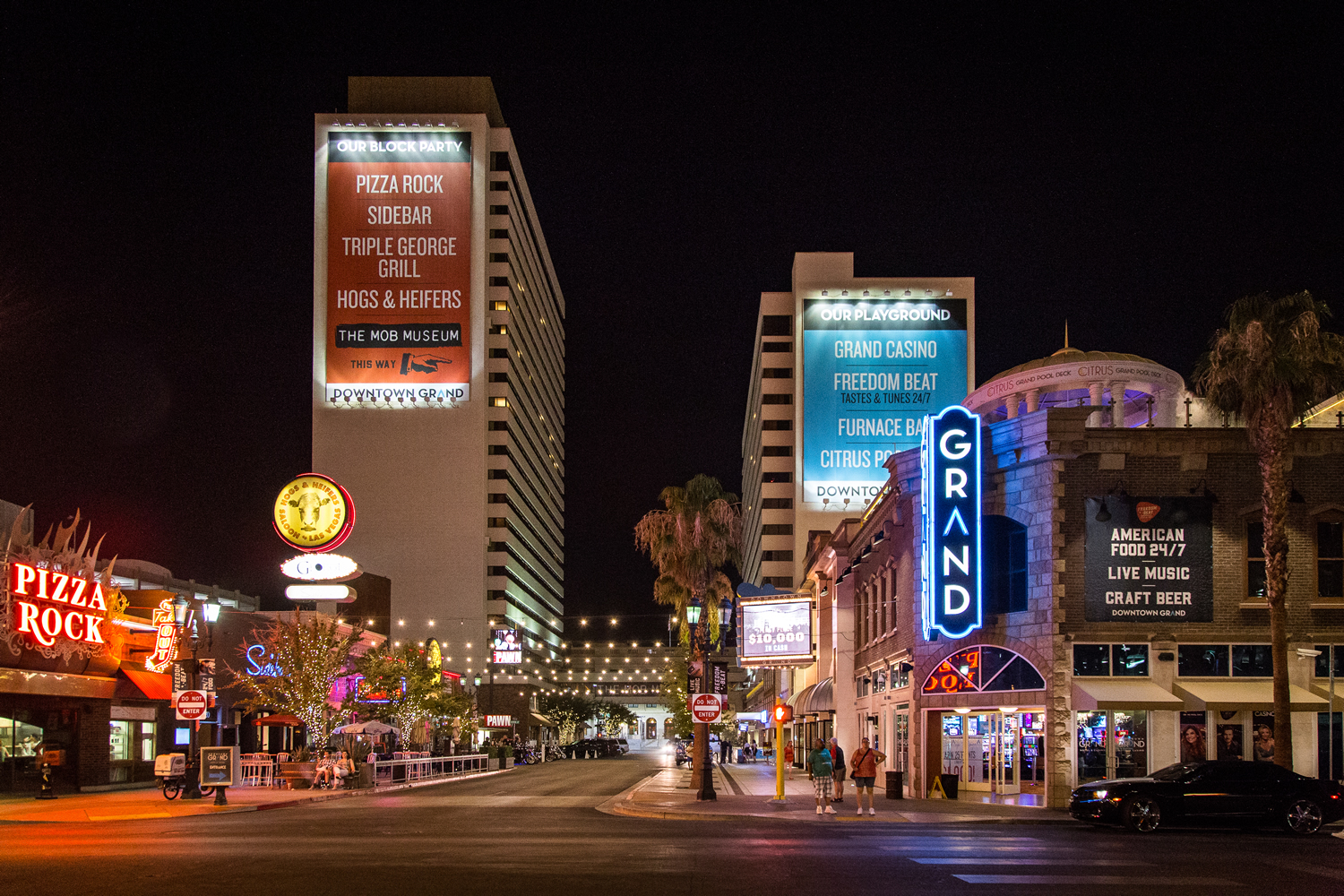 Seth Schorr
An Article by Maria V.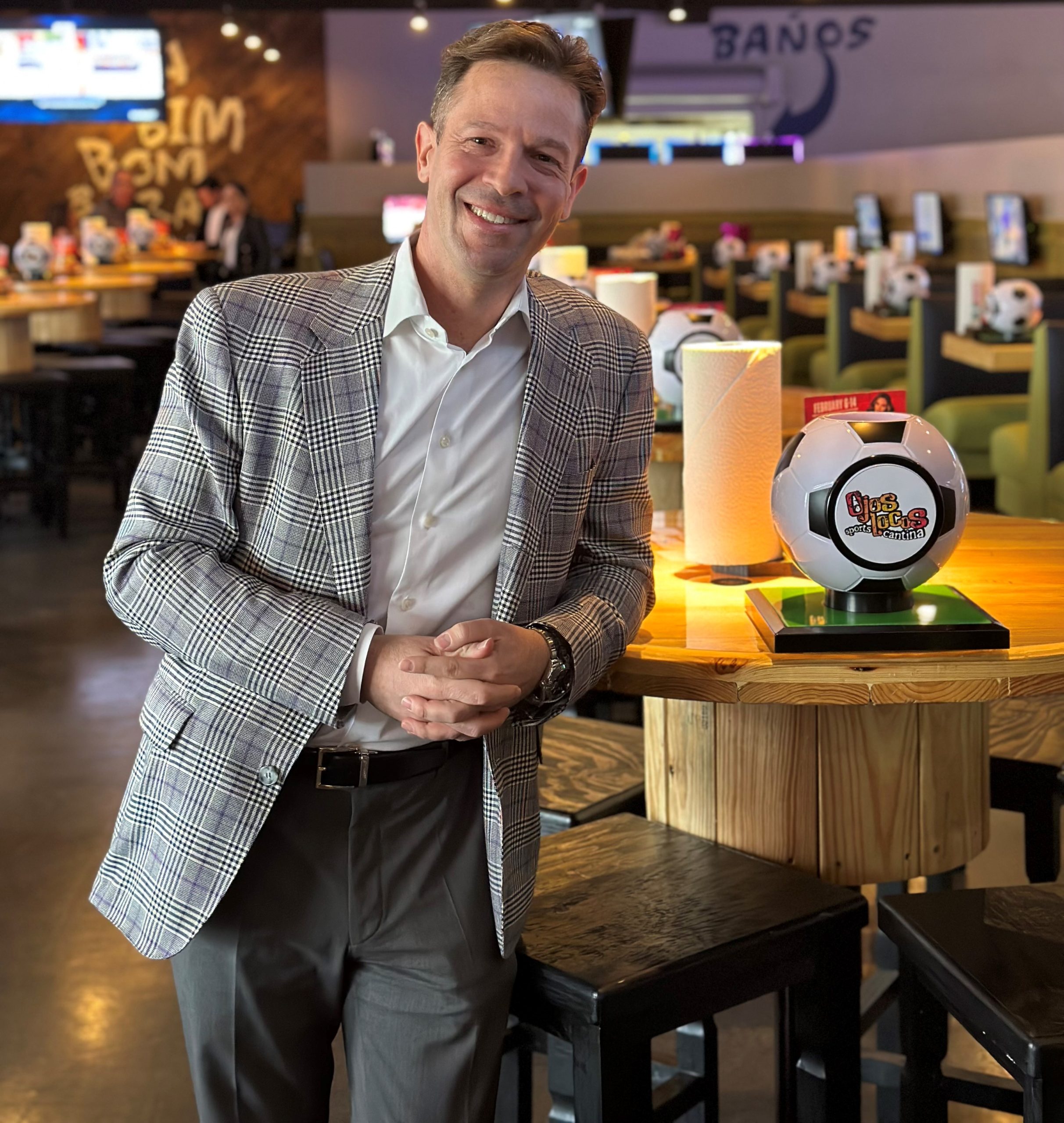 For the past decade, Las Vegas Nevada native Seth Schorr, CEO of Fifth Street Gaming, and Chairman of Downtown Grand Hotel & Casino, has spent much time and energy engaging people who inherently are, and strive to be, extremely innovative. Whether these people are on his team, in his companies, students that he mentors, or individuals he advises or invests in personally, the characteristics they all have in common are intelligence, self-confidence, and creative minds. According to Schorr, successful people understand three main principles: what works today, why it works, and how to improve it. He feels that disruption and innovation are two very different things, stating "At this point in my career, innovation is more practical and has a higher likelihood of success."
Schorr's career started at a very transitional time in the gaming industry. He started working in the early 1990s, and by the late 1990s, there was a seismic shift in the industry, with operators creating a holistic experience for the guest that was not necessarily anchored to gambling. Online activity was little to nonexistent. Although he started developing an online casino for Wynn Resorts in 2000, it was not until 2018 that the United States began to see the emergence of an online gambling industry.
Seth Schorr was introduced to the gambling industry through his father, Marc Schorr, who was the Chief Operating Officer of Wynn Resorts and worked closely with Steve Wynn for many years, starting back in 1981, a pivotal time for the gaming business. Because of his father's career, Seth had the opportunity to start working in the industry at 14 years old, and he grew up feeling very comfortable and confident around the business.
Disruption and innovation are two very different things, and at this point in my career, innovation is more practical and has a higher likelihood of success.

Seth Schorr
Today, his own companies are very rooted in both the hospitality and gaming sectors he knows so much about. Fifth Street Gaming owns and operates casinos in Las Vegas, while GMA Consulting works with clients worldwide on projects in gambling, hospitality, and entertainment – including sports entertainment. FSG Digital operates real-money online casinos catering to the Latino audience in the U.S. and abroad. But what all these companies have in common are great partners who have their finger on the pulse of the ever-evolving gambling and hospitality industry.
Schorr's companies have all faced changes due to the pandemic. While he would categorize many as challenges, there have also been opportunities. In terms of challenges, he says the biggest issue is still the labor market, with many hospitality companies still being understaffed; specifically, a shortage of gaming dealers. In terms of managing a remote workforce, he feels it has proven to have its pros and cons: "The pros are the ability to hire and work with talent from around the globe. Generally, people are happier working from home. The cons are collaboration and focus – I think the jury is still out on whether people can effectively work at home 100% of the time."
If you want to think outside of the box, you need to learn how to make the box in the first place

Seth Schorr
The two companies Schorr feels most excited about are BettorView and Jefe. Both companies are heavily invested in the online gaming space. BettorView is an omnichannel affiliate marketing company with digital screens in bars, casinos, and stadiums throughout the United States and a portfolio of affiliate websites. BettorView plays a vital role with most U.S. sports book companies, helping them acquire new customers while focusing on responsible gambling. JefeBet has been gaining traction because it is the country's first online casino brand explicitly created for the Latino audience.
As a successful executive would do, Schorr checks his emails first thing in the morning before getting in some exercise by cycling through the city, however, the Vegas summer heat has him jumping on his Peloton bike lately. For Seth, it's the simple things he enjoys most, like a home-cooked meal from his wife Emily (a successful Ophthalmologist and Eye Surgeon), and family time with her, his three kids, and two dogs. But also says he finds his calm in mountain biking downhill when he can completely unplug.
Where does Schorr enjoy meals with his wife and friends in Las Vegas? For fine dining, Harlo Steakhouse in Downtown Summerlin, is a favorite, for Dim Sum he loves Shanghai Taste, and when he's craving pizza his top two pie places are Evel Pie or 00 Zero, depending on the type of pizza he's in the mood for.
I think the jury is still out on whether people can effectively work at home 100% of the time

Seth Schorr
When it comes to executive attire, Schorr describes his look as the classic business suit with a tie to complement it, although now he has become better at dressing for the specific occasion thanks to his wife's influence. In a perfect world, he said he'd choose a Faherty shirt and James Perse shorts for his everyday wear, but he still finds that a tailored suit and a proper tie is the best option because the look still demands the utmost respect in today's work environment.
You can find out more about Seth Schorr and his companies at www.sethschorr.com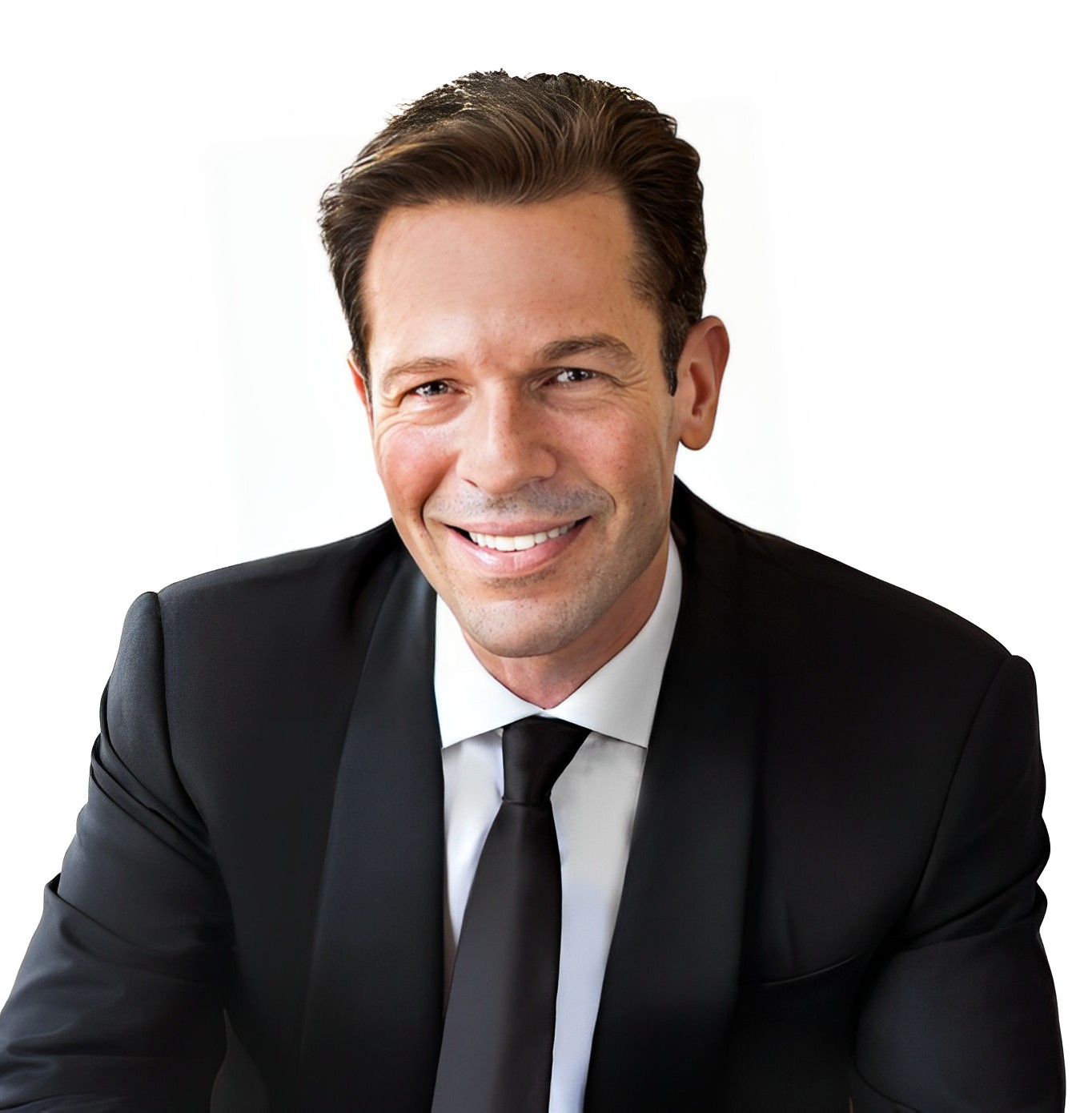 While advice is good, but I have had to learn from my mistakes and life experiences for better or worse.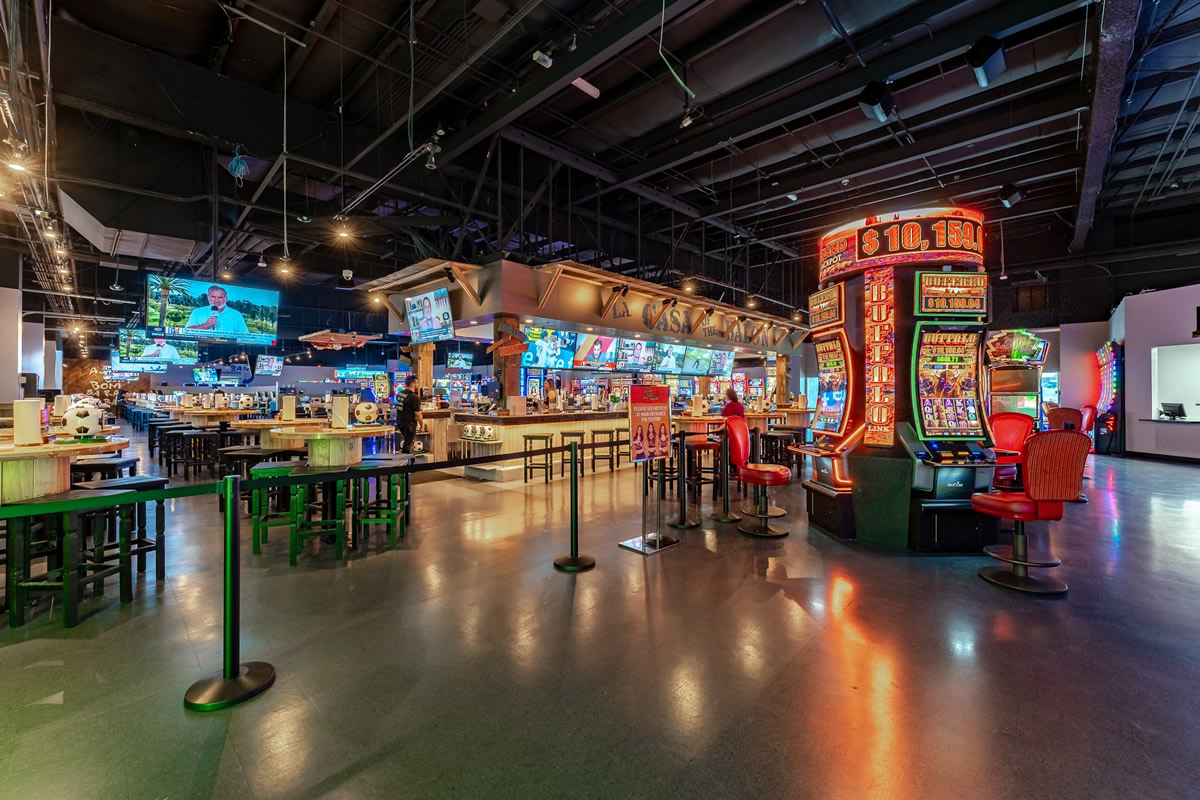 If you want to think outside of the box, you need to learn how to make the box in the first place