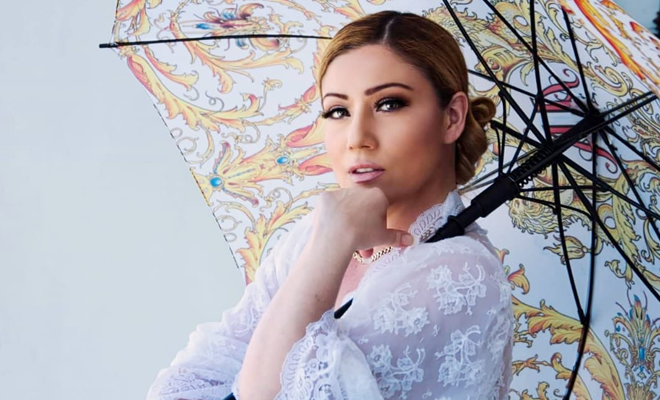 Aleksander Alembert
|
Aleksander Alembert born & raised in The United States of America to a family of great taste and social status.
He was raised mainly by his mother who was a women of haute couture fashion and with greater values than life itself.
Aleksander daily life consisted of conversations of fashion;
What were the latest styles in Paris Milan & Tokyo ?
What members of the royal families or celebrities were wearing .
Aleksander since a very young age strives and wished for high end brands such as Ralph Lauren, Gucci, Pierre Cardin, Fiorucci jeans, Ives saint Laurent, Givenchy, Lacoste to name a few.
His weekends consisted of visiting fabric stores looking thru fashion pattern books for ideas. He and his mother would search through for her next dress & outfit and for his sisters. His mother only wore clothing made by her personal seamstress and tailors, that would measure and make patterns for the garments to be sewn.
Aleksander created a special trained eye for fabrics such as silk, cashmere, wools gabardine , tafetán & linens; and also for the perfect fittings according to ones body n shape.
He was often sought out for his opinion as per what should be worn for any such occasions that would require something more than ones daily outfits.
His wish was to have his own fashion brand one day, to be able to dress men, women and create a shift and upliftment in the world through fashion.
He believes and experiences that what one wears, creates an attitude and emotion that states who you are at the present time and how you carry yourself is how others will perceive you.
He was voted "best dressed "3 years in a row and voted "most likely to succeed!"during his high school years.
This reflects the great importance fashion has in his life.
He has always been a very big fan of the high end brands such as Gucci, Louis Vuitton, Hermes, Chanel, Oscar de la Renta, Valentino, Armani, and a big favorite, Versace.
He began to work after school & on weekends to make & save dollars to buy himself & his mother gifts such as handbags & shoes of these brand name, and for over 25 years he gifted his mother yearly an Hermes silk scarf which she loved to wear and so proudly.
He noticed the impact then that a beautiful scarf can have on a lady & even a man, and how it can give your outfit a final touch of class.
Scarfs bring a fashionable statement to your dress and a certain amount of uniqueness is noticed by the way it's worn.
A beautiful scarf makes one feel beautiful sophisticated and even royal.
Throughout the day the looks and compliments one receives from others are priceless.
He recalls the feeling he would experience when gifting a scarf of a great quality.
It is a great gift to give to those that are special.
Later on in life, It was then that he decided to start his own Fashion Brand "AleksanderAlembert Fashion House"in producing the highest of quality of silk.
He creates an amazing design team and began to produce his first collection "Premiere" A collection that each color is titled by a different virtue.
With this he finds that not only is one wearing a beautiful colorful quality scarf, but wearing a virtue that will create a newer conversation and play with ones thoughts and emotions when wearing such a virtue as his collection of "Courage, Power, Freedom, Passion, Love, Kindness, Joy, & Grace".
His mission is to serve the world by uplifting the conversation and words in ones intellect & hearts. ❤
Aleksander Alembert Fashion House presents, a premier collection of hand made in Como, Italy silk scarves 90cm square, rolled and stitched by hand with the finest of silks made and designed to create more than just a fine silk scarf but with beautiful designs of art.  Each purchase of a scarf comes in the most prestigious  box & bag  for packaging .
They are titled by different virtues, A way to  serve humanity with a gift of wearing a virtue as in "Courage, Freedom, Passion, Joy, Grace, Kind, Power & Love". Each virtue is a different color that correspond vibrationally with each other. This changes the conversations to an elevated chat of virtues and how one feels when wearing such scarf.
Uplifting the human spirit to rise in consciousness within fashion.
May the world discover the greatest value in the value of virtues. 
Instagram: Alembert_design_intl
Photographer: George Anthony Wakefield @GWphotographies
Model/Actress/CelebrityStylist: Miriam Campos @larubiayouwant_tinygirl
#aleksanderAlembertcollection #luxury #versaceprint