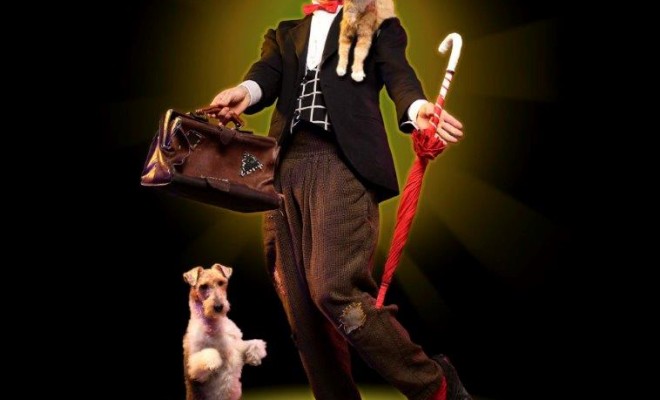 Where the wild things are!
|
Lions and tigers and bears?

 Oh my!
Well

, sort of.
When you're in Las Vegas, there are plenty of 

fun and 

furry friends to meet on and off the Strip. 
Golden Nugget 

Tank Aquarium
129 East Fremont Street, Las Vegas
Are you afraid of sharks? Take a swim and learn more about why people fear them and what kind of food they like to munch on. Behind-the-scenes tours begin at 3:30 p.m. Thursday-Saturday. Admission is $30.

 
Lion Habitat Ranch
382 Bruner Avenue, Henderson
The top draw could be 

Angel – the infant lion cub 

who is being raised by Keith Evans and his team after she was abandoned by her mother. 

T

he wildlife park is also home to 

other animals such as 

dozens of lions, 

ostriches and a rescued

 

giraffe named Oz

 who just celebrated a first birthday. 

The ranch offers opportunities to feed the 

creatures 

or even work as a trainer

 for a day. 

Open 11 a.m. to 3 p.m. Friday-Monday. Admission is $20.



Aquarium at the Silverton
3333 Blue Diamond Road, Las Vegas
See more than 4,000 tropical fish and watch them enjoying a meal or two. 

The feeding frenzy begins daily at 1:30 p.m. and 4:30 p.m. A marine biologist will answer any questions you have about underwater life.
 




Popovich Pet Comedy Theater 
V Theater in the Miracle Mile Shops.



The

se pet pals take center stage and 

perform some fun feats 

that would 

give Cirque

-du-Soleil

 a run for 

its 

money. 

Trainer and ringmaster 

Gregory Popovich

 

rescued his performers from shelters.

 

Shows at 4 p.m. Tuesdays-Saturdays. General admission is $34.99.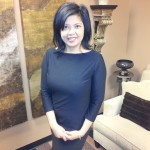 By Cynthia Newdel
Cynthia Newdel is the Booker for FOX5 KVVU in Las Vegas. She spent seven years with FOX News Channel in New York where she booked interview segments for Neil Cavuto. Cynthia also freelances as a local media trainer and public speaking advisor.