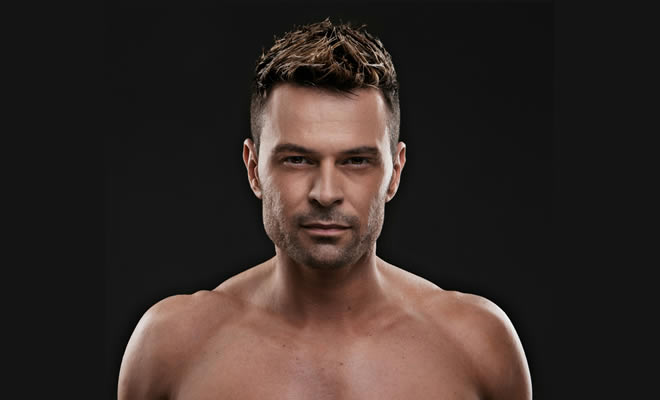 WADE MARTIN Celebrity DJ & Music Producer to the Stars!
|
Today, Wade Martin works with celebrity artists and bands such as Will.I.am, Icona Pop, Flavor Fav, Wycleaf Jean, Steve Aoki, DMX, Britney Spears, Millionares, Carrot Top, Rolling Stones and more…
Owner of the #1  Studio in the WORLD! Wade Martin is an Artist, celebrity DJ, Music Producer, & owner of Wade Martin Studios. He was English born and achieved quite a success in the Canary Islands & Spain. He became so successful that at the age of 17 he was able to buy his first house with cash that he got from his sales! After all, he wrote his first song at the age of 8 and many more after that!
When he was 18 he moved to United States and though he'd easily duplicate the success but says Wade "I was not able to replicate the success I had in Europe of being an artist and a singer." It took him many years of hard work and creative experiments to get back on track.
Multi talented, brilliantly persistent at the age of 24 he finally achieved great success in the United States but by producing for other people. He was producing for 50 Cent, Nas, R. Kelly and other big names at the time.
He's releasing a new music video with Jadelle "Someone to you", song & music written by Wade Martin.  You can check some clips on his Twitter, Facebook & Instagram  WADEMARTINSP.
When I asked him what were his goals? With his sexy British accent he says "I'm going to be highest paid DJ."  Let's wish him luck and see if he will become the most expensive DJ. Knowing his tremendous determination, I'm confident in his success!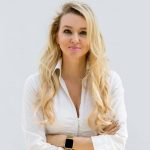 By Yelena Brezhneva
Author, Mother of three, Philanthropist, Las Vegas Personality & Realtor with Sotheby's