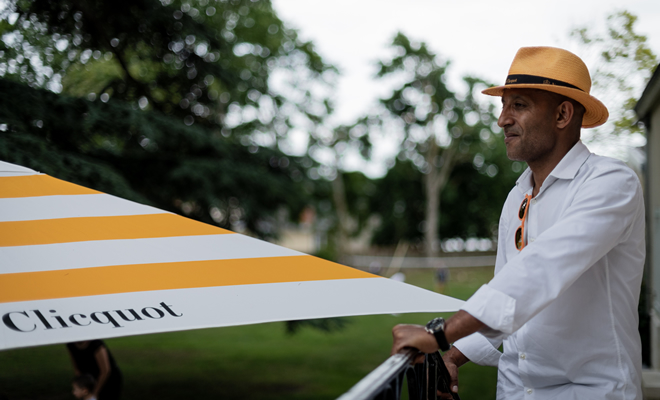 Veuve Clicquot
|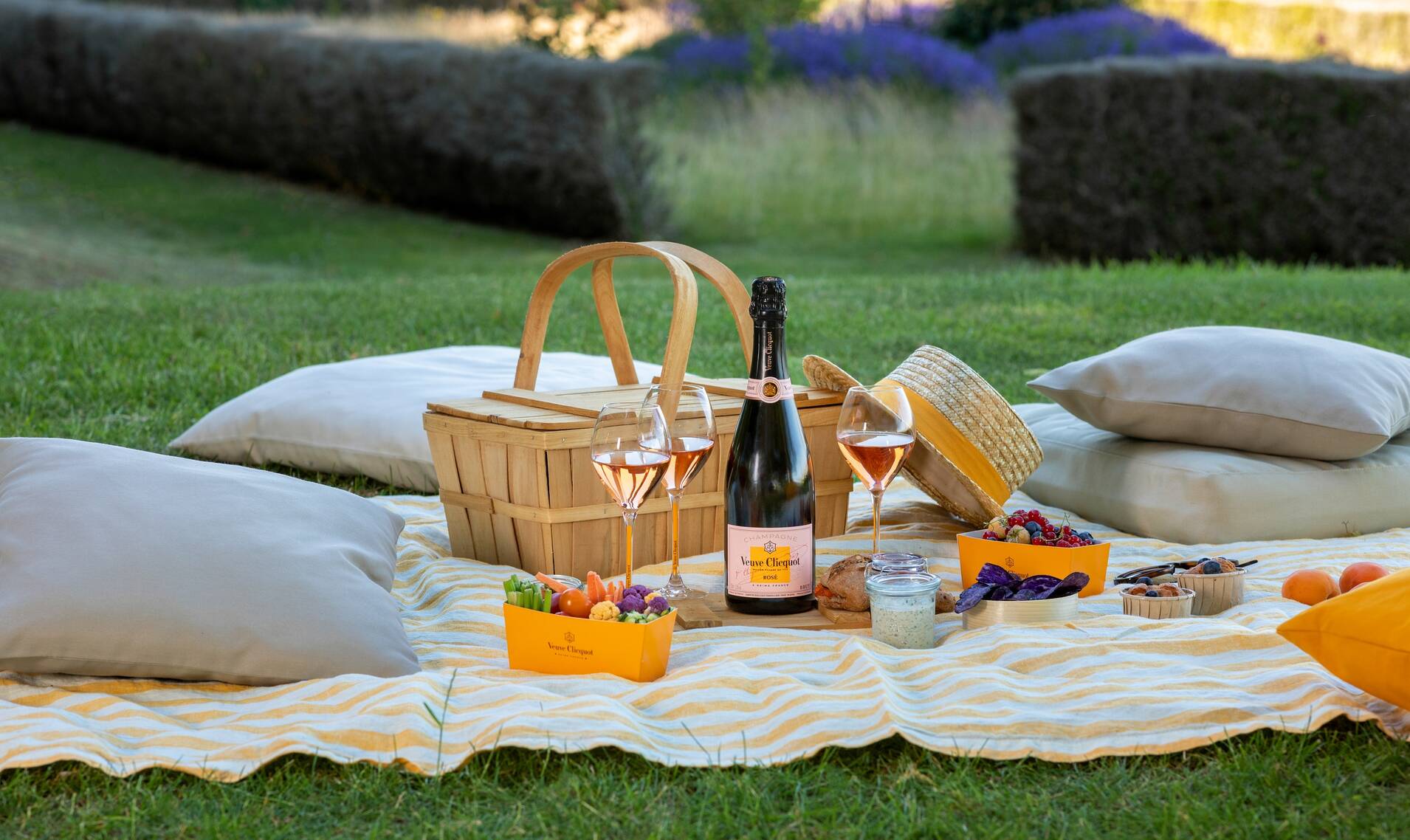 So what's it like to work for one of the worlds most recognized brands? Well I guess It's thrilling! I have been working in the world of hospitality since 1998. From Moet & Chandon to now Veuve Clicquot Ponsardin I bring the experience of hospitality to the world experiential events. I know find myself in a major role at Veuve Clicquot as an event manager, creating and delivering events that leave out guest satisfied and returning every single time.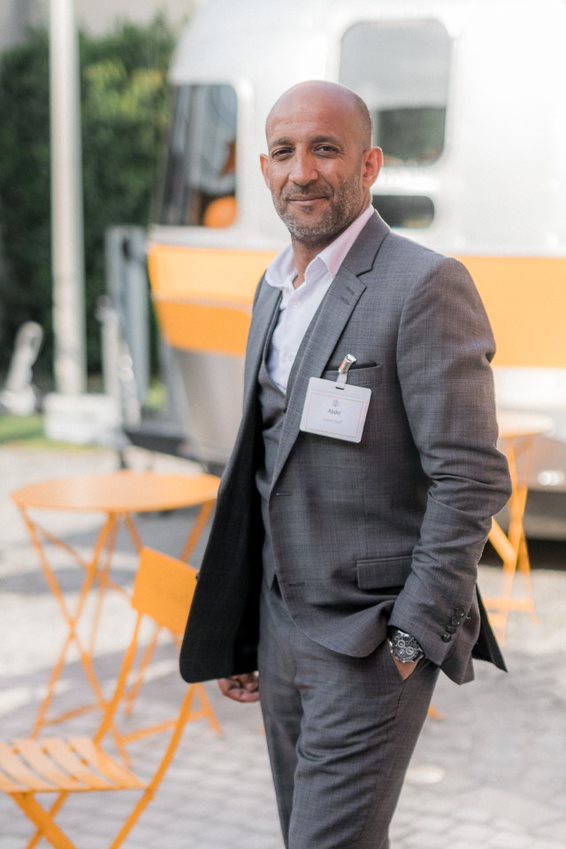 I've been producing events for the past seven years and overtime learned and honed my skills in management, event production and customer service. After all it's all about customer service and delivering a WOW experience for the guests. Overtime I have been able to create a following an a great book of clients who return time and again to experience Veuve Clicquot from picnics, to private events and weddings we do it all! We manage all of it from the wine & food pairings to the arrival and music nothing is missed.
The Parc du Manoir de Verzy & Manoir de Verzy set in the heart of the Champagne region surrounded by vineyards plays host to the events we develop.  The property transports the visitor back to the very origins of the wine from Champagne. Surrounded by nature it's easy to get lost in the all the beauty especially given the changing seasons always giving us a different background to program events around.  
Magnifique!!! The french world for magnificent really describes the Manoir de Verzy
It's a thrill to play maestro at his historic manor creating unlimited ways to bring old world charm, premium champagne and modern vibes together. Of course none of this would be possible without my amazing team. After all it's team work that makes the dream come to life.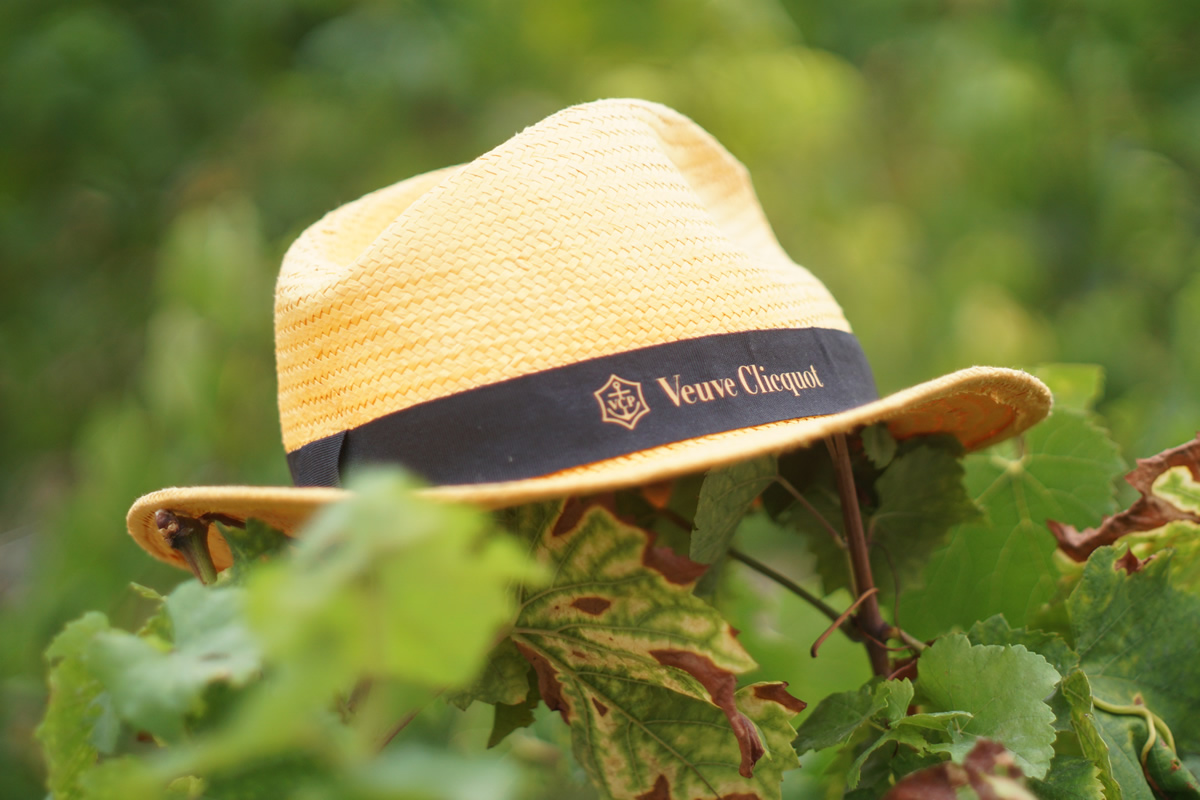 Most important of all I make sure we deliver on our promises while having fun. Because that fun is the access to more creativity and for an event maker like me creativity is key!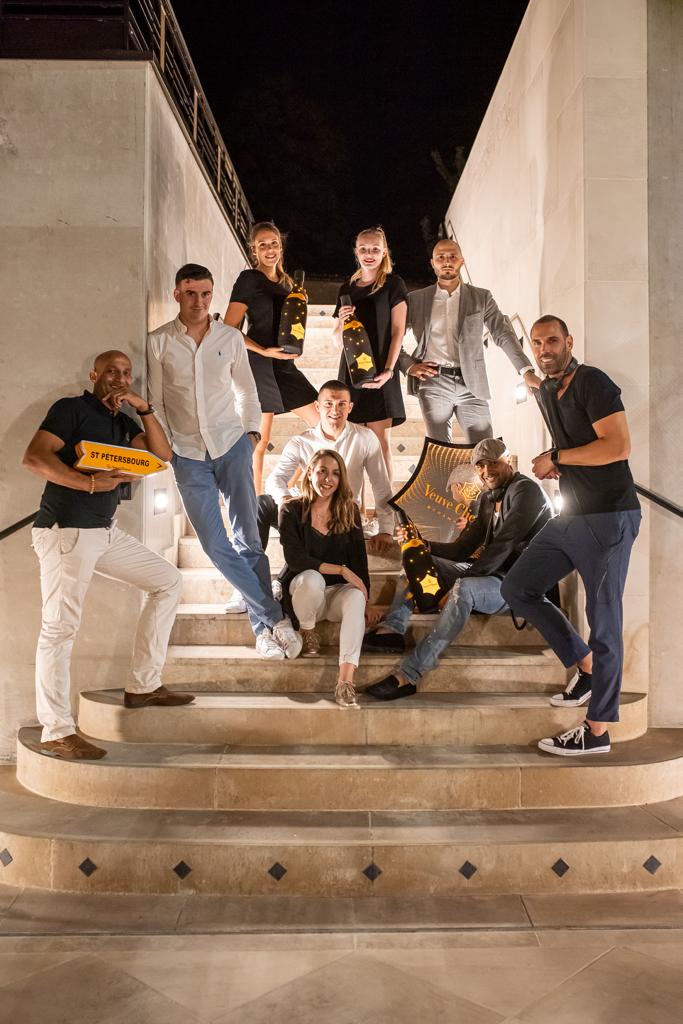 By Abdel El Haddaoui Event Manager – Veuve Clicquot