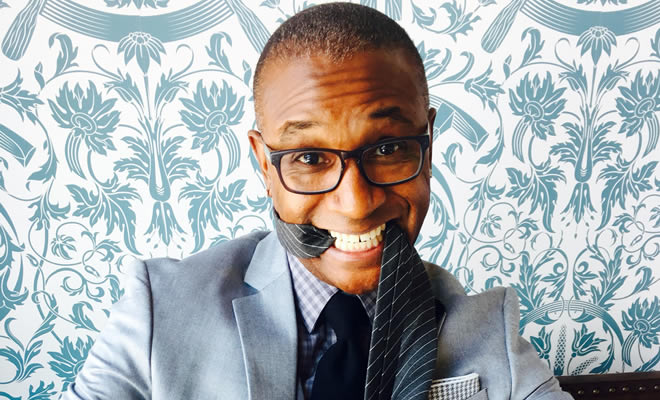 Tommy Davidson
|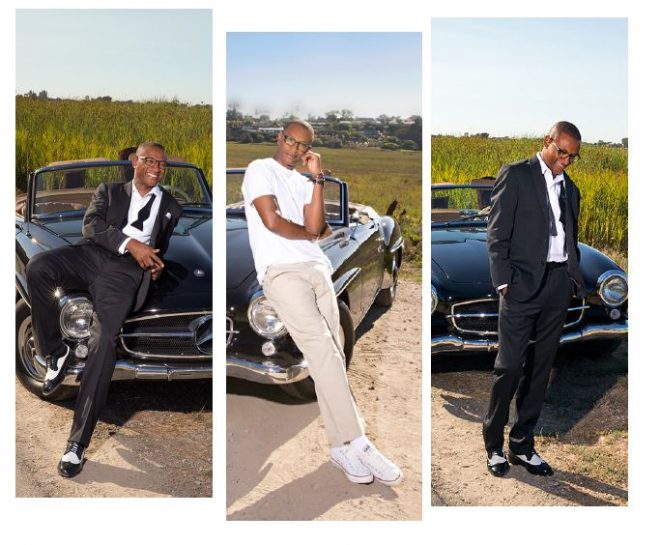 Tommy Davidson the comedic genius gave us an exclusive interview meanwhile filming the second season of "Vacation Creation" for ABC. I had the true pleasure of being able to ask him some fun personal questions as well as some about current and upcoming projects. "Vacation Creation" is a television program that gives families that have endured unique hardships a chance to relax and enjoy themselves in a once in a lifetime far away dream vacation.
When did you first know you were funny?
Actually, I didn't realize I was funny until I did standup for the first time. All my life, I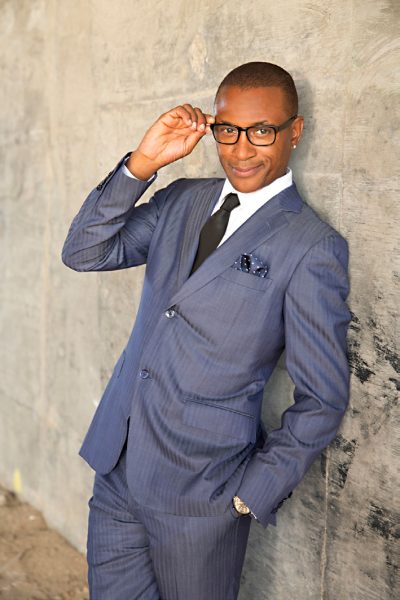 always loved to laugh even as a child. I wasn't aware that I was the source of the humor until I realized I could make people laugh by doing standup.
Who are your influences and inspirations?
Richard Pryor, Eddie Murphy, George Carlin, Robin Williams & Sammy Davis Jr. When I was 21, I was lucky enough to open for Richard Pryor and Eddie Murphy at the Comedy Store on Sunset, which had a long lasting effect on my creative process.
How did you get your start in comedy/acting?
My friend asked me to try doing standup comedy in a local club in my hometown of Washington D.C. I became hugely successful within a year in the Washington D.C. Metro area. I then made a risky move to Hollywood, and after 3 years of hard work, landed the successful groundbreaking television series "In Living Color."
What are your current and upcoming projects?
Currently, I'm filming Season 2 of "Vacation Creation" for ABC, where I travel all around the world giving vacations to deserving families. It's a wonderful experience and been very rewarding. Season 2 airs Oct 7th on ABC. I'm also currently working on my fourth comedy special and my own autobiography. Lastly, Sammy Davis Jr. has also been a very inspirational figure to me and I would love to portray his life on the big screen. This has been a lifelong dream of mine.
How do you enjoy your free time?
I enjoy Spending time with my family, traveling the world, listening to music and watching scary movies.
What was your dream job? ( If you weren't doing comedy & acting)
A chef and running my own restaurant. I love to cook, and my specialty is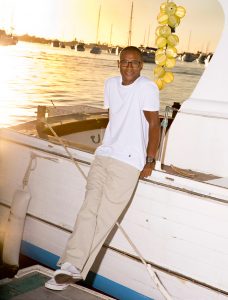 lemon pepper wings. They are scrumptious!
Up to date… what is your favorite role ( or performance ) you've done.
Hosting "Vacation Creation." Because of its social and global significance. To be able to give back and help families is a very rewarding experience. And the ability to see the world at the same time, is an added bonus.
Is there anything you'd like to tell us?
Yes, I'm very grateful for everything that I have to date, and I have to thank all of my close friends and my fans… it's the best part of being Tommy Davidson.