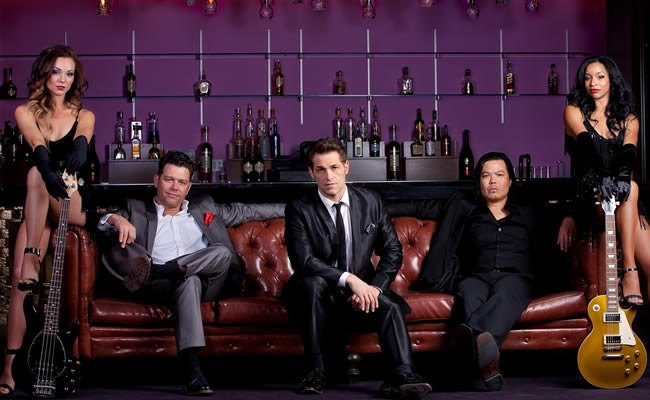 Just the right amount of "Reckless In Vegas"
|
This legendary music group is making Nevada a better place.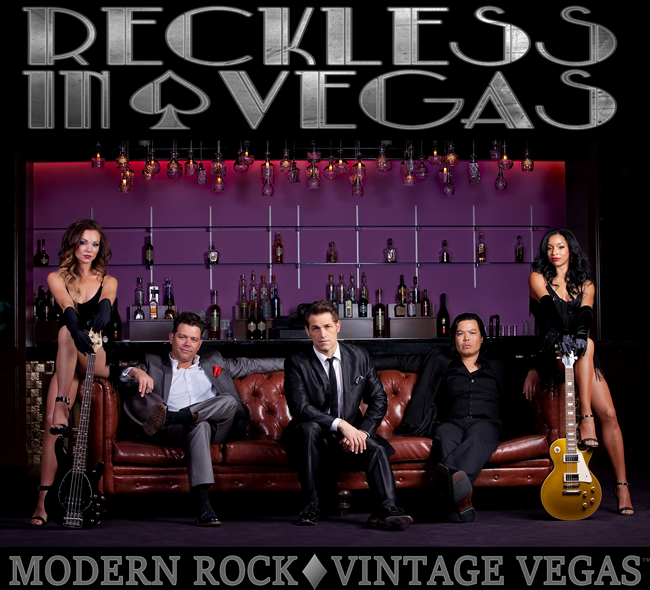 Their upcoming concert [May 20th @ The Space Las Vegas] will be donating 50% of the ticket sales to the Strong A.R.M. Foundation.
Strong A.R.M. Foundation's mission is to reach out to at risk woman and children to raise confidence ,  and encourage them to reach their maximum potential by unleashing talent through arts, recreation and multicultural activities to achieve personal excellence.
Going to a Reckless In Vegas Show is anything but your typical concert experience, (I was completely blown away and enamored by the amount of chemistry on stage, like nothing I had ever seen before) This explosive power trio is comprised of  Frontman Michael Shapiro , Chris Nichols on bass and vocals,  and "Dr.Fu" on Drums and Vocals.
It's a mix of "Old School Vegas" with a rock twist. "Think Green Day meets Rat Pack – Modern Rock • Vintage Vegas "
WHAT?! Now, that's unheard of!!!!
It can only get better from here, right?!  The entire show an incredible production with dancers and fascinating video montages for every song. The music is based on modern (rock) versions of classic Vegas acts such as Frank Sinatra, Dean Martin, Sammy Davis Jr. Elvis, Sonny & Cher, Wayne Newton, and plenty more.
I promise they have a little something for everyone.
Promo Video
Luck Be A Lady Video
Link for May 20th Tickets
https://www.thespacelv.com/tickets_reckless.php
Strong A.R.M.
http://www.strongarmfoundation.org
Hassett Gravois is the famous Mixology Connoisseur and author.  She is also Vegas 2 LA Magazines Beverage Director and Resident Mixologist