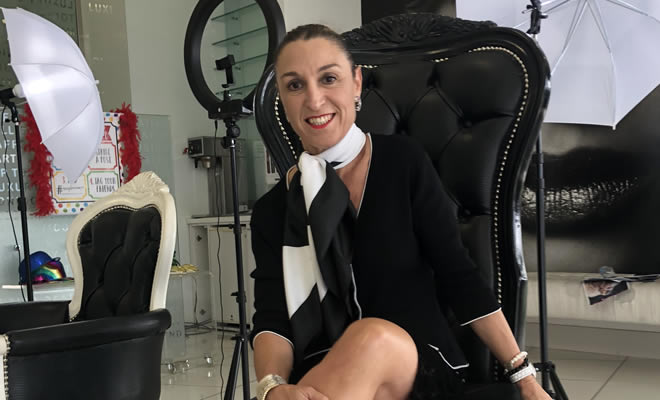 Pilar Llorente from Bikes to Jewelry
|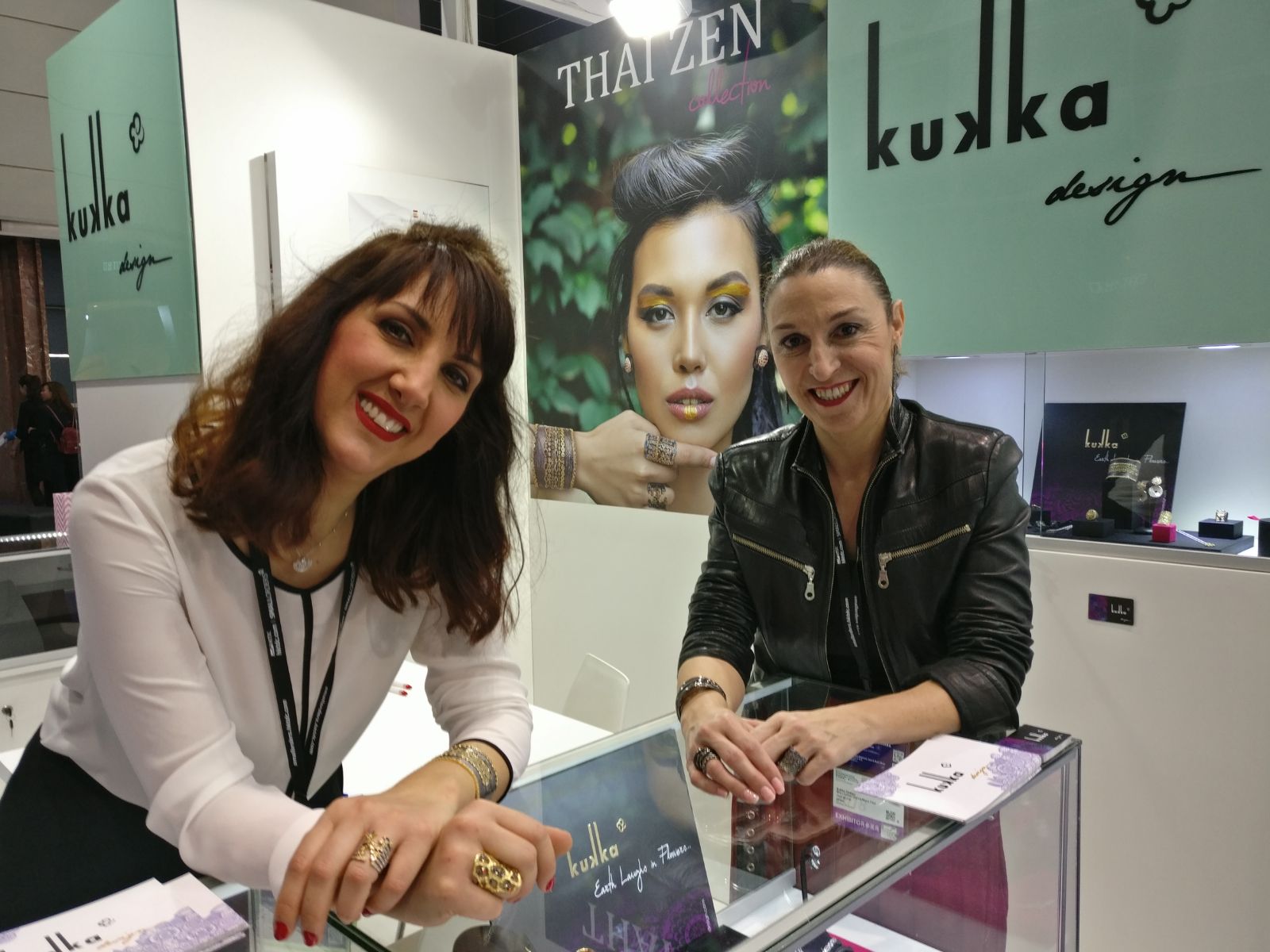 Today we have the pleasure of chatting with Pilar Llorente, CEO of Kukka Jewelry North America.
Good afternoon Pilar, before you talk about how you became CEO of Kukka Jewelry NA, tell us about your trajectory as a businesswoman.
Hello. First of all thank you very much for this opportunity. It is my pleasure to be featured in your magazine.
I grew up in Madrid, Spain at my father's knee learning the bicycle business. He, Macario Llorente, was a famous bicycle builder, and eventually his company not only manufactured bicycles, but became the major distributor for the most important bicycle accessories in the world, such as Shimano components, Oakley glasses, Polar heart rate monitor, just to mention a few.
After I finished college in Spain, I decided to complete my education abroad. I traveled to The United States and studied at Michigan State University, and Columbia University in New York. After that,I moved to the West Coast and began my career in business working at Shimano America Corporation (SAC) in Irvine, California. There, I had the good fortune to have as my business mentor, Mr. Yoshi Shimano, then President of SAC and now Chairman of the board of Shimano Japan.
At thispoint, I decided to put my degree in marketing to work for Shimano Europe in Düsseldorf, Germany. After six months, as was my plan, I returned to Spain to take over the marketing department of my father's company, as well as to oversee various departments dealing with foreign suppliers. In 1995 I became co-owner of the company with my brother, and I was promoted to Vice President of Macario Llorente SA, which meant that I was essentially now running the company.
What would you consider your greatest accomplishment?
Well, I would have to say that my two daughters are my greatest accomplishment. Having said that, in business, my greatest success was negotiating the exclusive distribution for Shimano products in all of Spain. Keeping in mind that both Spain and Japan are both patriarchal societies, here I am, a 27-year-old young woman, successfully negotiating for the exclusive right to distribute Shimano products, the most important brand in the entire male dominated sport of cycling, for all of Spain. And to this day, Macario Llorente SA is still their sole distributor.
I heardthat there was an interesting story about your first meeting with the executives of Shimano in Sakai, Japan.
Yes, my first trip to Japan was a sales meeting with Shimano at their HQ. That meeting took place, of course, on the executive floor. At some point during the meeting with the President and top executives we took a break. When I asked where to find the ladies room suddenly everyone became very quiet. I was told there was no ladies room on the executive floor. At that point, Yoshi Shimano himself took me aside and told me that, "The next time you are here, we will have a lady's room on this floor". True to his word, there was! And, to this day, we are still great friends.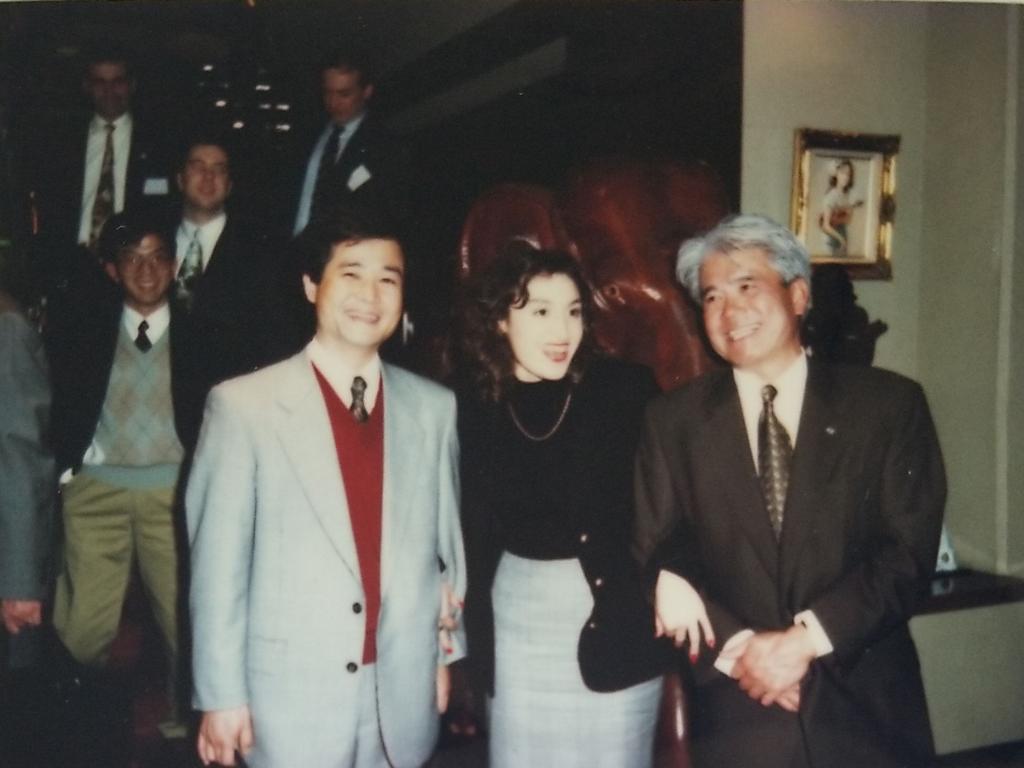 What next?
Fast forward in time. After many miles of bicycle rides, two wonderful daughters,and a divorce, I left my father's company to pursue other challenges.
When I first came to this country, I fell in love with it, and knew that someday I would return here to live. In July 2014, I moved to the US. I had not really thought about what I would do. I had money, so I did not need employment,although I took a job at 24 Hours Fitness because I love to work, and I love to exercise. This way, while my daughters where at school, I would have something to do and keep in shape at the same time. The most important thing to me was to spend time with and raise my girls.
So how did you end up as CEO of Kukka Jewelry North America?
Funny you should ask! As my daughters became more independent, I became more restless, and needed to get back into the world of business. I worked in retail for Nordstrom and then as Brand Ambassador for La Mer at Neiman Marcus in Newport Beach, California. This was a tremendous learning experience, which I enjoyed very much. I then found myself longing to return to the bicycle business and took a management position with largest saddle manufacturer in the world, Selle Royal Group. After one year as OEM Sales Manager for North America, I realized I was spending too much time traveling and away from my daughters. My entrepreneurial spirit spoke to me and I decided to start my own business.
Why Kukka Jewelry?
I have always had a passion for luxury. I was fortunate enough, as a result of hard work, to be able to indulge myself with luxury products. I wanted to bring something unique and special from Spain and share it with the rest of the world. After quite a bit of research, for which I also have a passion, I found a designer by the name Conchi Fernandez who had been designing jewelry for some major companies in Spain. In 2016, she went out on her own and created her brand Kukka Design. As soon as I saw her creations, I knew I wanted to bring her designs and jewelry to North America.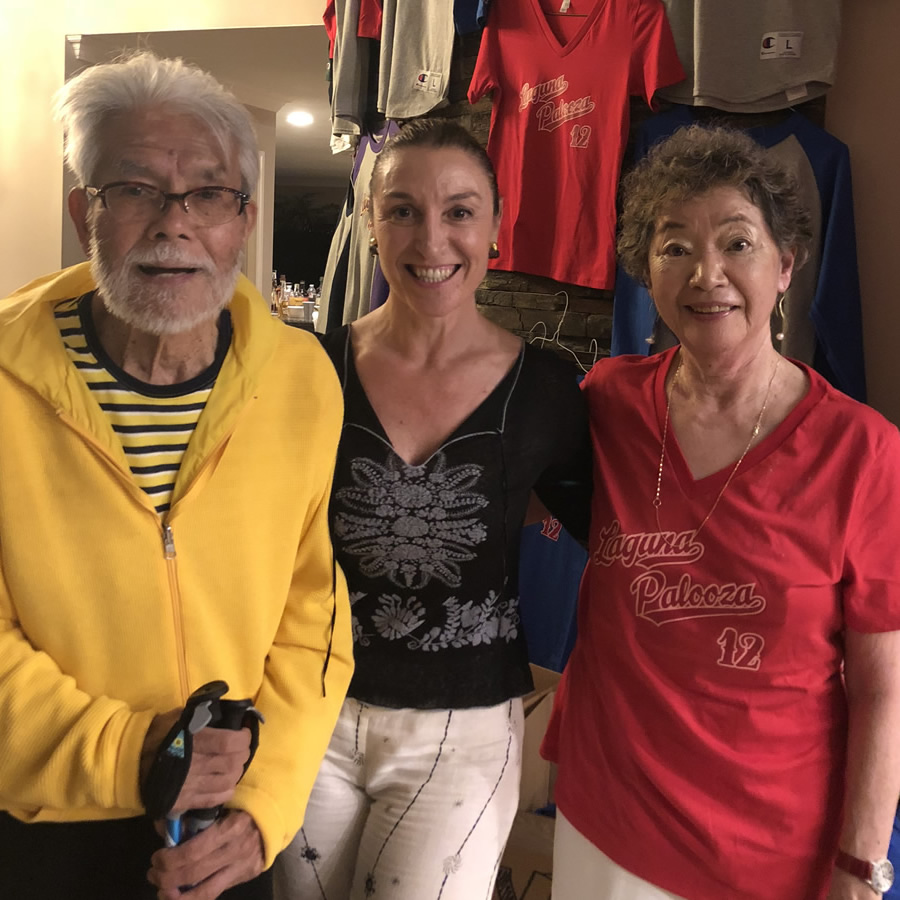 What would you like to tell us about Kukka Jewelry?
Kukka is a luxury brand of handcrafted jewelry known for its extraordinarily unique designs from Cordoba Spain. Inspired by Mother Nature, Kukka, which means flower in Finish, has created these wonderful dazzling collections with the goal of bringing luxurious, handmade, wearable works of art to the world, at affordable prices.
Is there anything else would like to say?
Yes, please visit us at www.kukkajewelry.com and follow us on Instagram @kukkajewelry.
Once again thank you very much for this wonderful opportunity.