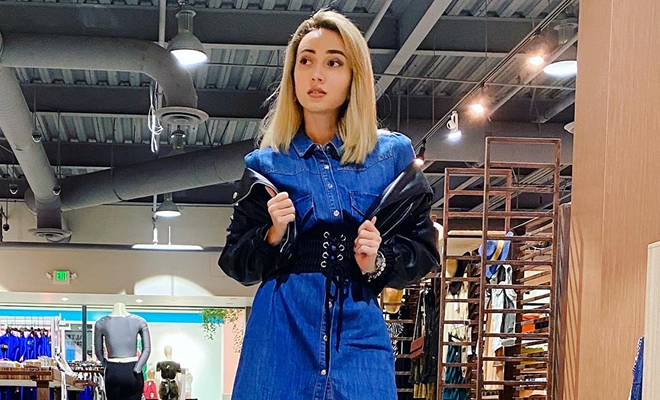 Milena Sadigova
|
Hi Fashion lovers! I am Milena and I am a fashion designer!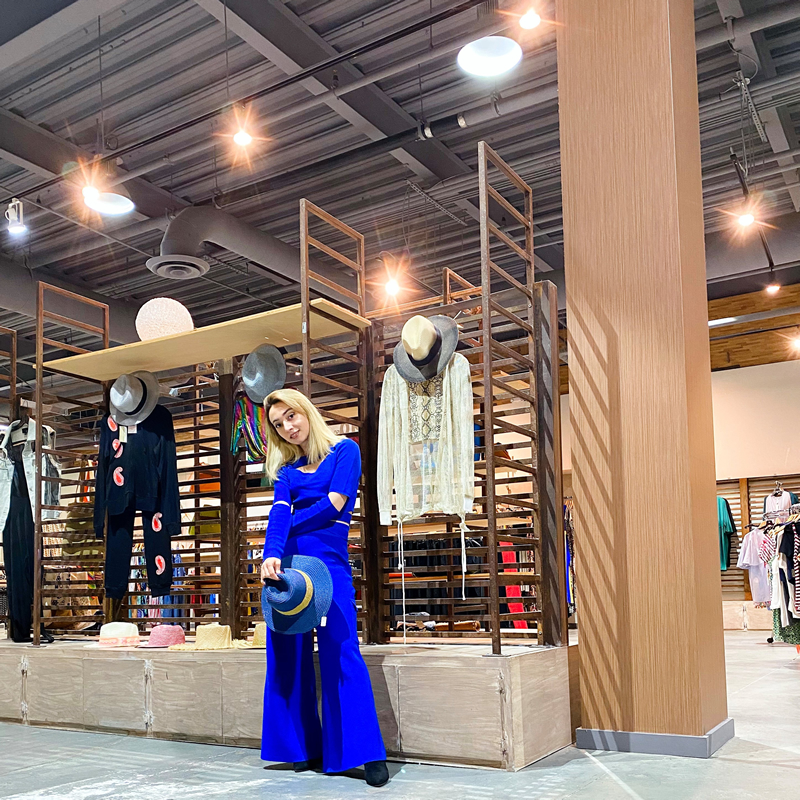 Fashion derives me from my childhood. Different styles, mixed textures, simple but attractive clothing with individuality – all these points you can find on my brand Melba. Creating more and more designs of clothing encourage me to open my first fashion-retail store in Moreno Valley Mall, Riverside County, CA. At my place, I am doing any kind of alterations and custom designs with my team. For my custom designs, I can sketch and do whatever you dream. The interesting point of my sketching is that I can incorporate faces of my customers to the overall dress sketching. Another option the customer can choose from my sketches and I can make the item individually from scratch.
I want to share my fashion thoughts about fashion, how I feel, and see it.
Here are some of them to inspire you:
Different style for different tastes.
Elegant and classy style is the most magic look every woman should try.
Fashion is a mood, keep it good.
Fashion isn't about trends, it is all about you.
The way I describe fashion is the way I feel it.
Don't wait for the special day to wear nice and fashionable clothes, each day is special, enjoy being nice.
Best Regards,
Milena
Instagram: @beauty_and_fashion_by_milena
Website: www.melbabynabiyeva.com