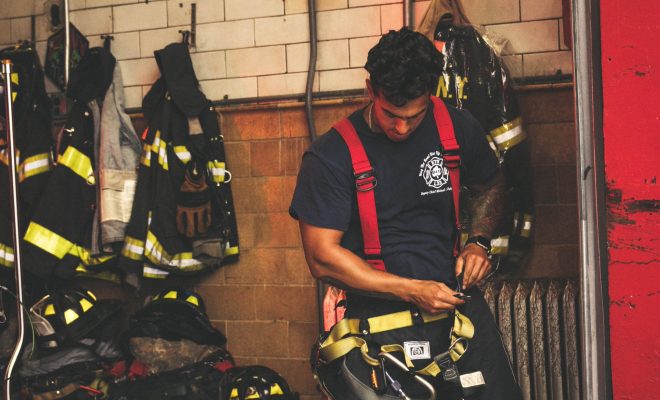 MADE IN USA
|
Supporting our Fallen Heroes Through American Made Never Forgotten Apparel

By Adam Khoda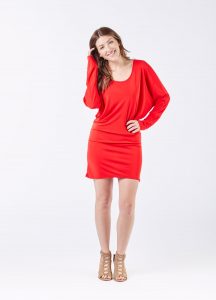 When I started The Elite Fashion Group In 2010, I dedicated myself to co-founding a fashion company committed to manufacturing entirely domestically and never outsourcing to factories in Asia, keeping jobs in America. From development to full package manufacturing, our clothes are truly MADE IN USA garments. Most fabrics are knitted in downtown Los Angeles and then they are dyed, sewn and printed in our Los Angeles factories. L.A. has been my home since I moved here as a refugee when I was eleven years old and since that time, it has been heartbreaking to watch the disproportionate number of homeless veterans grow and the lack of resources for them. Homeless veterans in the City of L.A. was up by 20% in 2017 per the Los Angeles Homeless Services Authority. According to the non-profit We Honor Vets, on any given night, more than 107,000 veterans are without shelter and lack basic healthcare. I had to do something about it.  Simple on-and-off donations that we have made at times are not enough, so I launched Never Forgotten Apparel.  Never Forgotten Apparel is not Just a clothing brand, but rather a movement to help all heroes and our country—if we all come together as much as possible in this effort, we can all make a difference for years to come.
Never Forgotten Apparel is an American Made men's and women's clothing line that donates a large percentage of ALL sales (20 to 50 percent) to We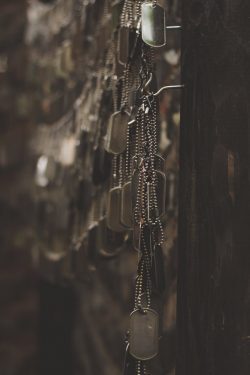 Honor Veterans, Los Angeles Fire Department Association, and to individual vets and firefighters.  Most recently the lack of support for firefighters hit close to home when my best friend and former Iron Man competitor William Guimaraes of 58B Firehouse became an off-duty firefighter after being diagnosed with Aplastic Anemia (often caused by exposure to burning plastic and Benzene).  When you purchase the "Where There's a Will, There's a Way" t-shirt or the Women's NFA Tank Top for $19.95, $10 is donated to Will Guimaraes to help him and his family. We believe in serving those who serve us and in doing so, we want to encourage consumers to help us raise $100,000 by 2019 for our fallen heroes.
https://www.instagram.com/neverforgottenapparel/
https://www.facebook.com/Never-Forgotten-Apparel-616379198709960/