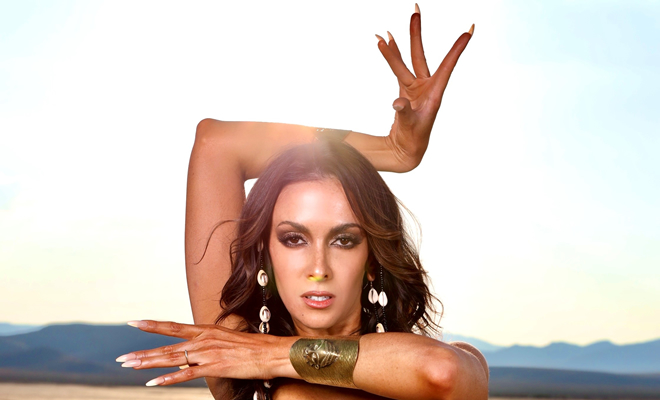 Entertaining the Las Vegas Strip
|
How to become an entertainer on the Las Vegas Strip
By Yesi Burgess
I often get asked these questions; What is it like being an entertainer in Las Vegas? How do you prepare for auditions, or get into a show? And the golden question, do you live in a hotel? Lol
The good news is that there are many great opportunities for performers in Las Vegas. It all depends on your goals, of course. I'm mostly talking about what it takes to make a living.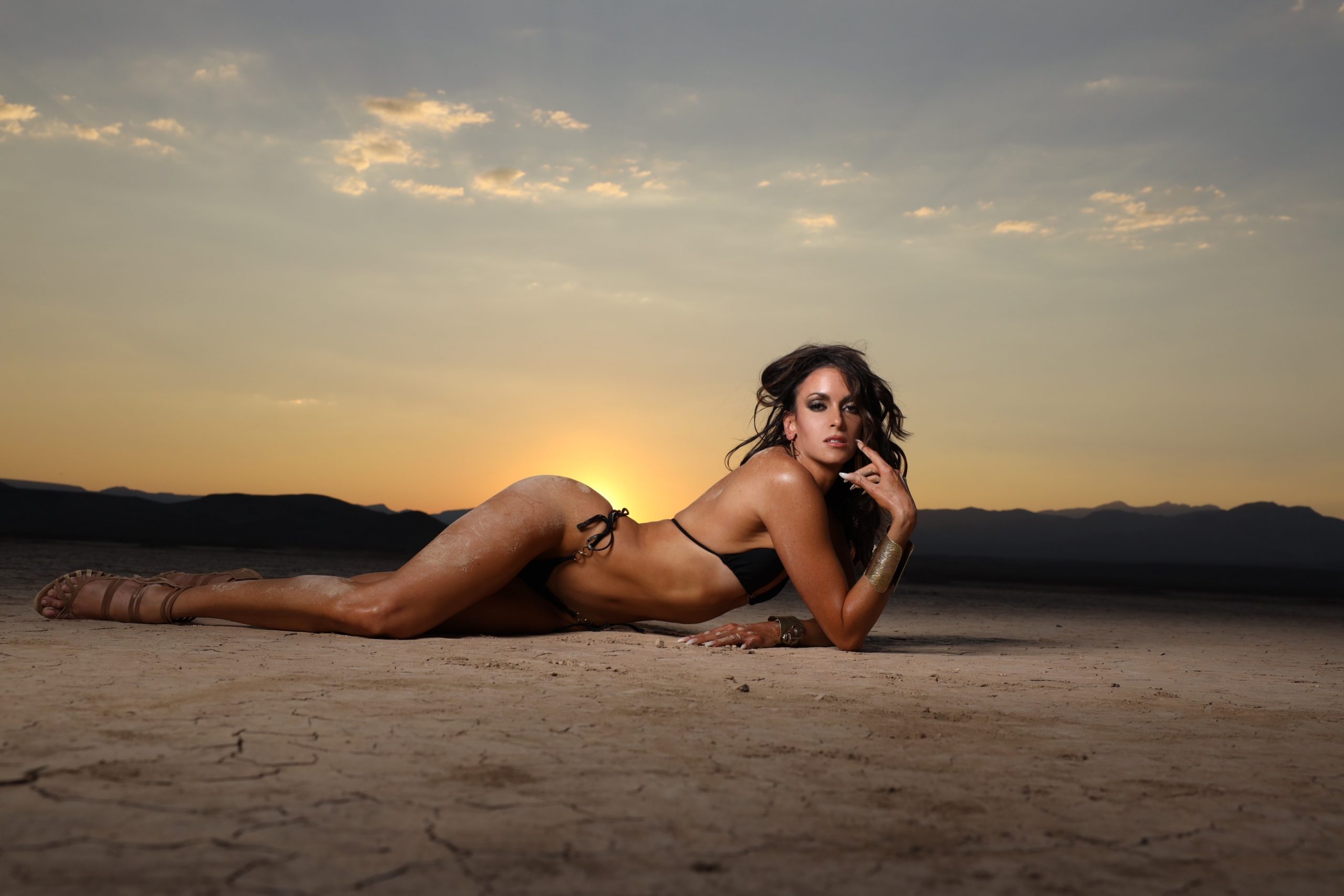 When I moved to the United States from Havana Cuba in 2008, I first lived in Los Angeles for about 8 months and during that time, visited New York a couple of times as well. I realized that living in these wonderful cities as an artist/performer you must also have a day job to be able to survive. My first job in LA was in a tanning salon and thankfully for me, my boss was a friend. He would allow me to go to auditions whenever possible. The point is, if you want to make a living in the profession that you love, be able to take care of yourself and your loved ones and have some fun along the way…Las Vegas is a great option to explore, where the "cost of living" factor can play a very big role.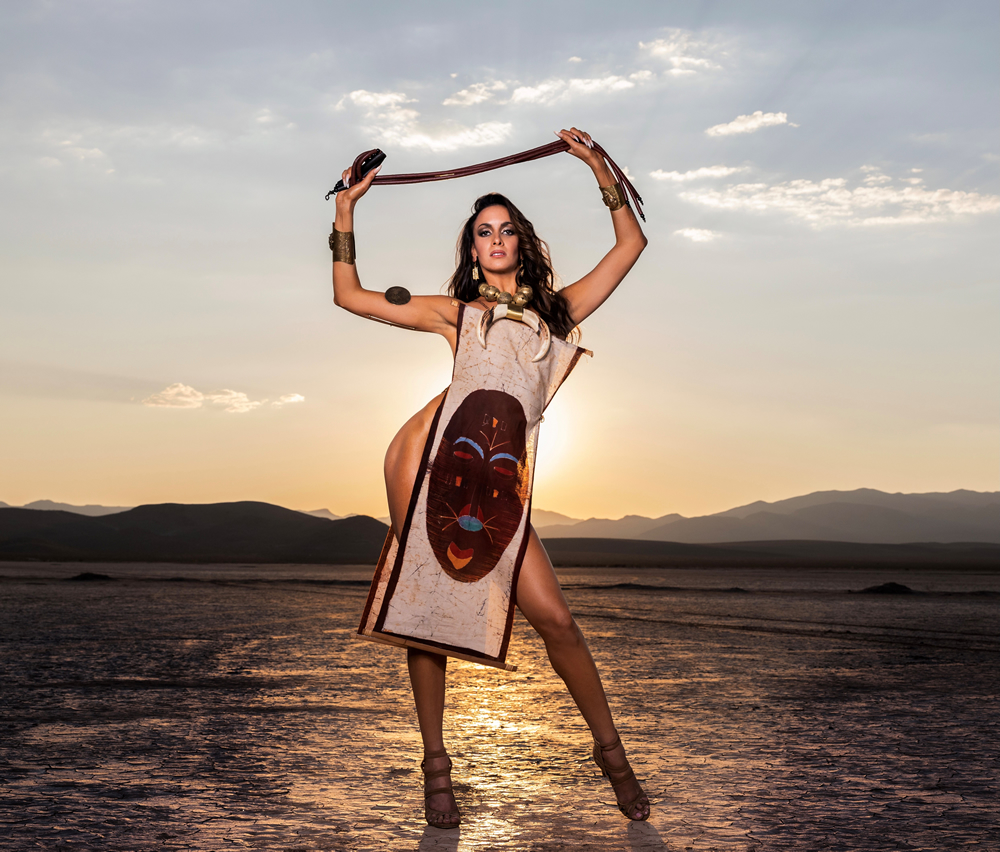 There have been times where I've worked 3 jobs in a day, between day clubs, shows and nightclubs. Now, keep in mind, many shows are still waiting to return as we make our way back from this horrible Pandemic, but we are on the road to recovery and things are finally looking up.
Here are a few tips that I hope would help somebody out there looking to venture out to our city:
1-Always keep up with your training, take dance classes (all different styles) and work on your body because that's your most valuable tool.
For me, coming from Cuba, I had to really focus on certain dance styles like hip-hop and jazz funk because it wasn't part of my training back home. Living in LA I took every class that I could. There are so many great choreographers in Los Angeles and many of them also teach classes. You can certainly get a "leg up" so to speak, at an audition with a choreographer that has also seen you in his/her class!
2- Being a performer is very much like being an actor. You always want to look as close as possible to the part that you are auditioning for. I learned to always bring options of shoes and clothes to auditions, feel the vibe and adjust accordingly. Also, good to have a couple different head shots or zed cards if you can.
3- Show up for people and network! It's nice to show up for people's events, and in reveres, it helps to keep you in their mind for projects as well. I personally love going to shows and concerts, it keeps me inspired and creative.
4- A positive attitude can take you as far as any tool, or connection ever could. Leave your ego at home and check that kooky attitude at the door. Being a total professional is the key to every door in the business.
One last piece of advice…keep reinventing yourself and growing. The business changes constantly. We always have to change and adapt along with it, if we want to have longevity and stay viable. Most importantly keep doing what you love, and you will never work a day of your life.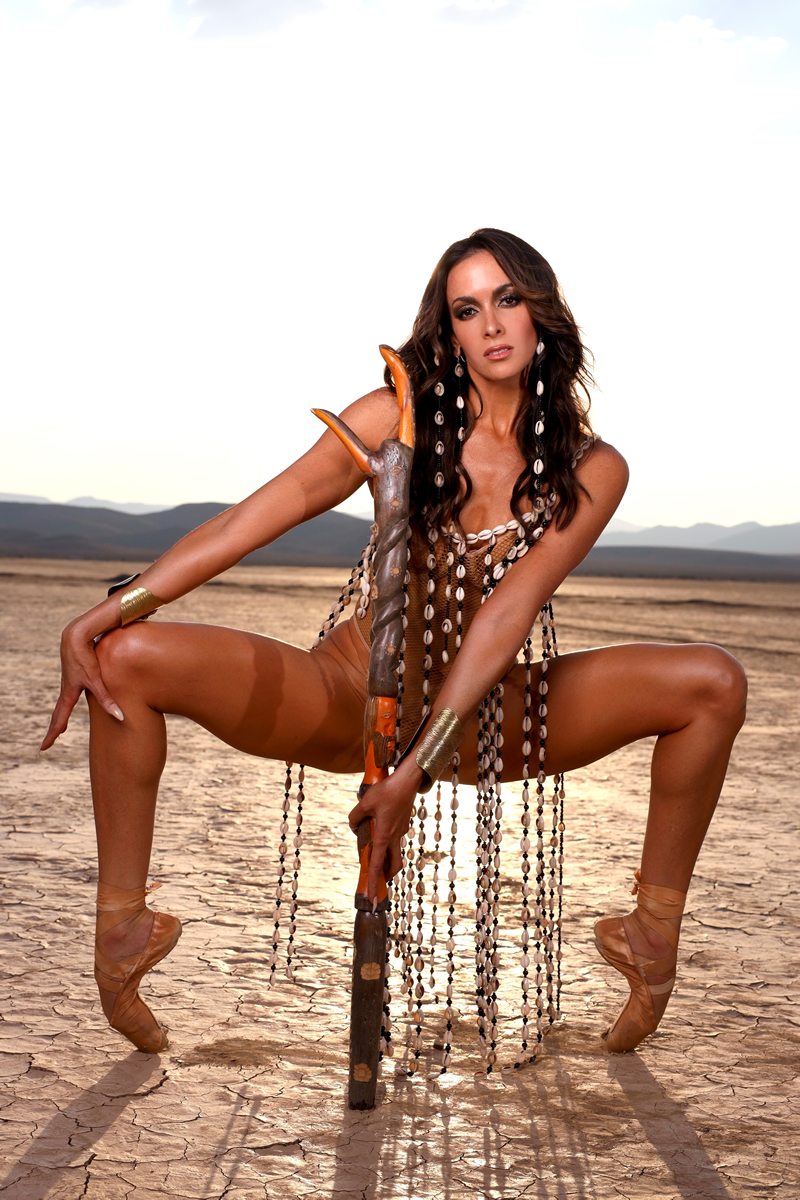 Styling: Wassaboutique
Photography: Titou photography