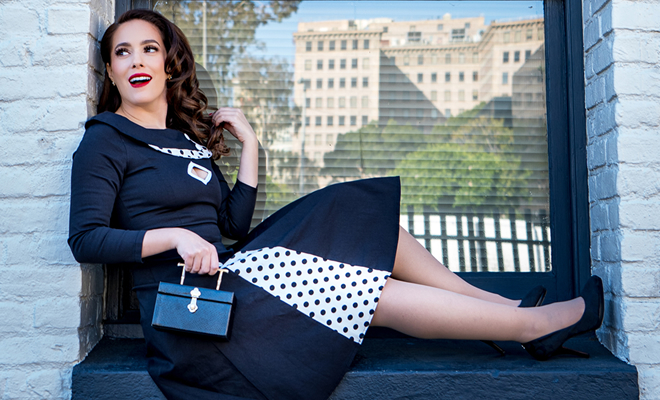 Using Her Life to Encourage Others!
|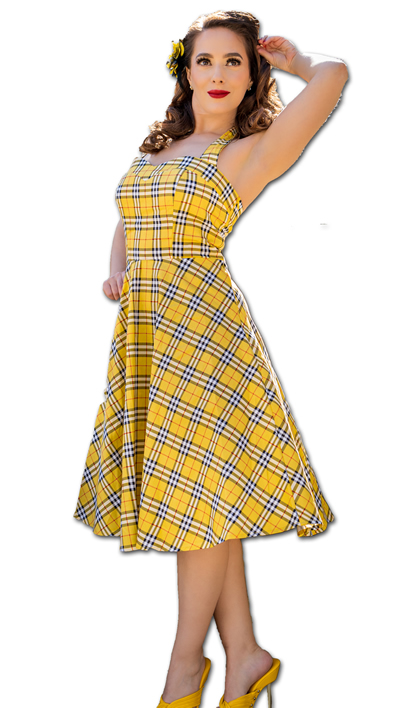 Christina DeRosa is an award-winning actress and producer living in Los Angeles, CA. With over 70 Film and Television credits, she believes gratitude is the best attitude. Since she started singing and dancing at the tender age of eight, as Orphan Annie and a munchkin in the Wizard of Oz, she was born to entertain you. You have seen her in Bad Moms alongside Mila Kunis, Inheritance opposite Lily Collins and TV shows Black-ish, Jane The Virgin and Devious Maids to name a few.
Christina is the Executive Vice President of Film and Television at Kingvigor Inc. Talent Management and proud partner of D.I.G Entertainment. D.I.G. is thrilled to announce the first film of a horror trilogy, A Savannah Haunting, expected to premiere in 2021.
Her heart is most happy when she is giving back. She believes sharing is caring and developed a fun and sassy social media review show during the pandemic, Kittens on the Couch, which you can see on TikTok, Instagram, Twitter and YouTube.She also serves as the chair-woman for the non-profit Face Forward International. If you are looking for Christina, you can find her inspiring you to be your best self on social media.
Want to Get Inspired? Follow for daily inspiration and watch her win over her fears and encourage you to do the same.
Photography by Gregory JM Kasunich
Hair and Makeup by Cindy Espinoza