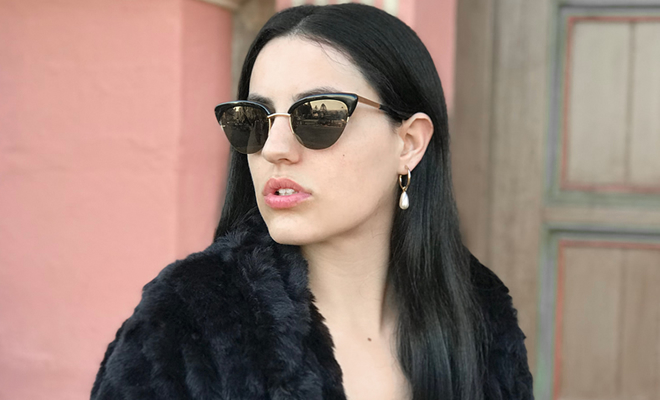 Danielle Gold
|
Danielle Gold has always been interested in fashion from a young age.  She began her work as a fashion stylist and then started her blog (thevelvetdress.com) years ago where she specialized in quality reviews and style tips.  Over the years she has developed and curated her work in focusing on people's personal style.  She has continued to educate herself in proper styling, color coordination and color pallets.  She has continued over the years in helping her client's properly care for items. She thinks it's really important to know the best way to store pieces properly so that her clients' items can remain in perfect condition.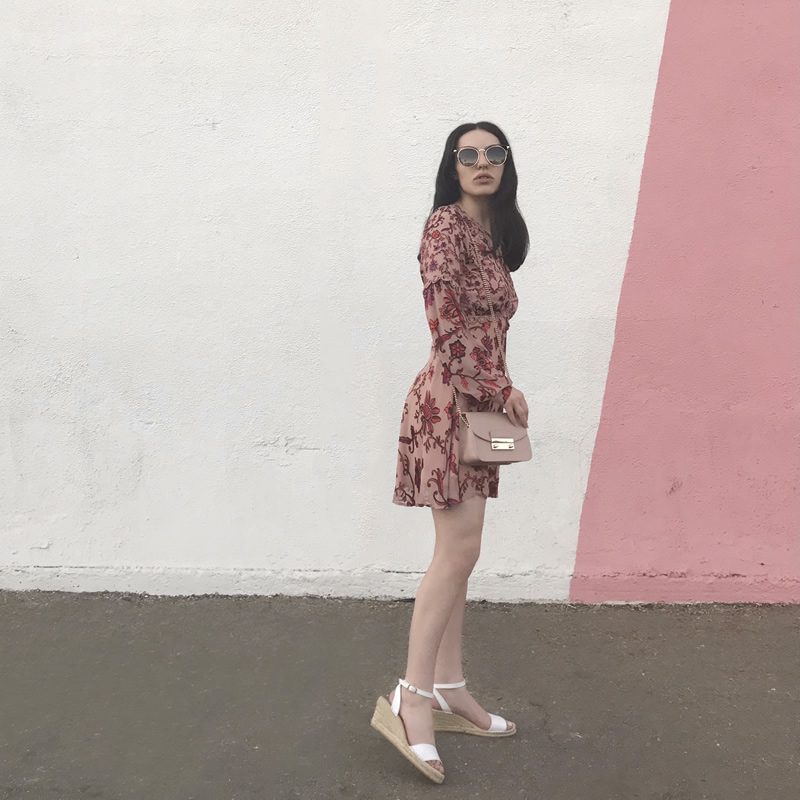 Danielle specializes in vintage Chanel as well as the history of fashion in order to help her followers understand that modern collections receive their inspiration from vintage styles. She believes that classic vintage pieces are always better than new trends since trends come and go but classics always stay in style. She is always reading and researching to keep up with the newest trends in order to hold her readers' interest even though she personally does not follow trends and sticks to her own personal style. She always encourages her readers to buy quality over quantity so people will want to retain their quality items in their closet for years.
Along with fashion Danielle loves art and also posts nature photos and food from her travels. She often jokes about being a food blogger because of her focused attention to detail and her ability to reveal the smallest detail that has caught her eye. Her continued attention to detail is one of her best qualities that helps in fashion styling. Most of Danielle's communications come through Instagram and Twitter as well as a recent tiktok account! You can find her at @daniellegold_ on all socials.