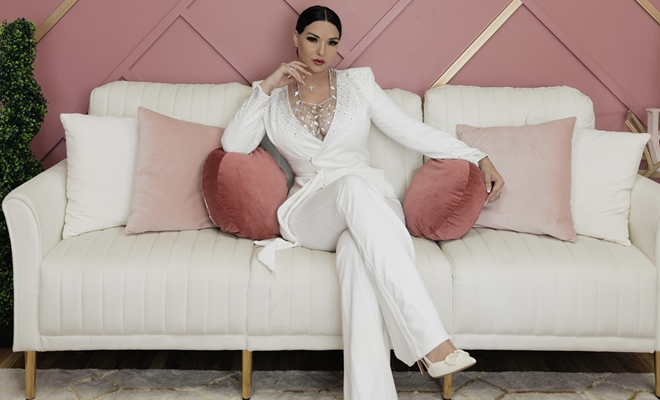 Chic & Classy
|
Estefania Iglesias brings you what's going to be in for Summer, colors, textures. Styles.
You can't never go wrong with a Lot of bling for formal or parties this summer long dresses will always make an statement!
White suits are a must have this summer, you can pair it with silver or gold, it's classy and elegant!
For a casual look black jeans with a touch of bling for the win!
Gives all the 70's vibes.
For a classic office look a white mini skirt with this incredible blazer will make an entrance every time you go to your office!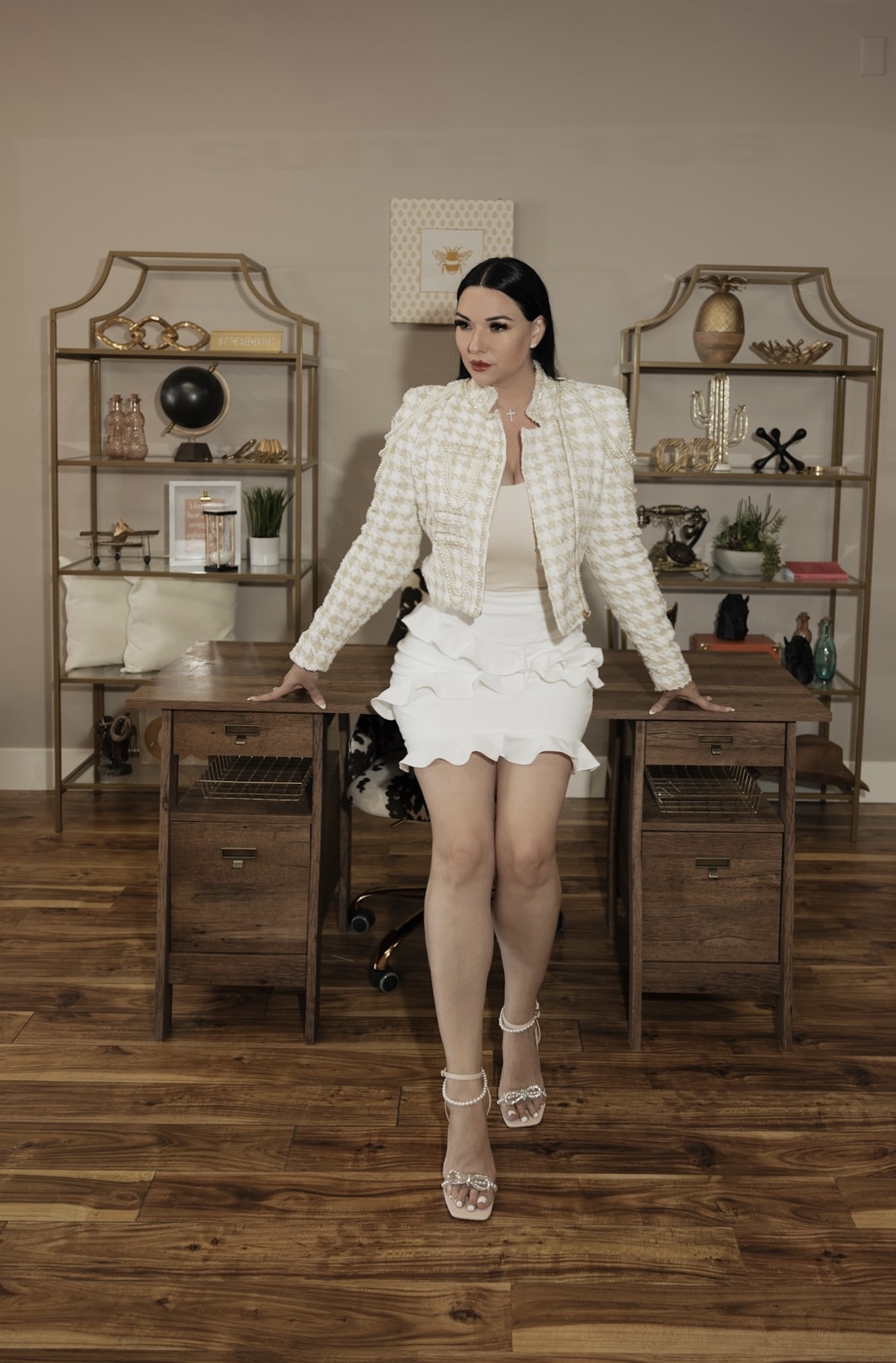 Model: Estefania Iglesias @estefaniaiglesias
Photographer: Brianna Julian
Studio: Lily's Content Studio
Outfits: Malandra Boutique