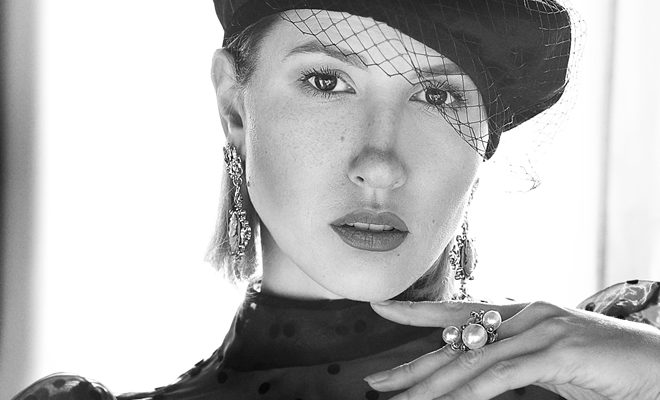 Venice Photographer
|
Hello! My name is Viktoria and I'm Fashion and Family photographer in Italy.
My goal is to show how beautiful people are!
I truly enjoy creating timeless and elegant images for my clients. Especially, I am inspired by Fashion editorial, feminine power, and timeless beauty. As for my style in photography, I can say that I shoot with my heart, how I feel. I really love to explore the facets of female nature. Women, by nature, are very changeable, and there is a Goddess in each. I love when I manage to reveal a woman on the set so that she shows her inner Goddess, those facets that, perhaps, she did not even suspect before the shooting. Femininity, sensuality, beauty, sophistication, character, temperament — I try to capture all this in my photographs.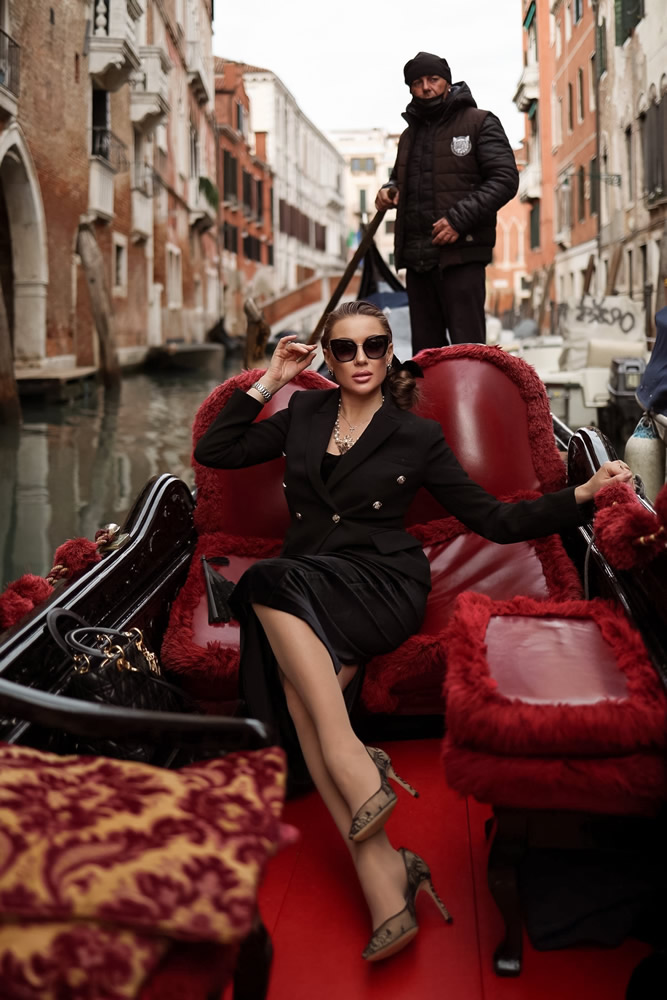 I look for that very angle that will inspire me and allow me to reveal the true beauty of a woman. Colors, light, play of shadows, picturesque places, interesting details and accessories all serve me to create a portrait, it's all like a frame for a picture, the main character that my model becomes. I try not just to make beautiful shots, but to feel the mood of the girl, her character, temperament, in one word — individuality, in order to convey this in my photograph.
Photographer in Venice Italy who travels all over to capture beauty including Venice, Verona, Padua, Udine, and Trieste.