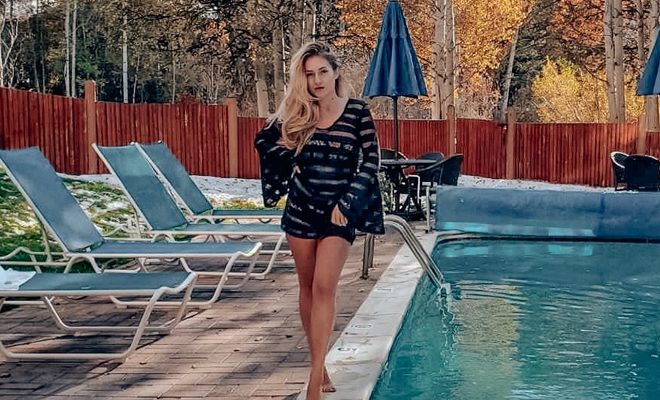 To Travel is to Live
|
"I'm originally from Republic of Moldova (eastern Europe) and I moved to United States 5 years ago. It was a little bit challenging but it only made me stronger. I lived in Chicago for 4 years and I moved to Las Vegas in October last year. Las Vegas was love at first sight, I simply love everything about it. Fun fact is that I never gambled since, not even once!
I'm about to become an American citizen next year and I can't be more excited, it's means a lot to me!
I fluently speak Romanian, Russian, English and know some Greek and Spanish.
Shopping online (especially shoes), taking pictures and gossiping with my best friends are my weaknesses 😅
I'm passionate about motivational books, books about nutrition and other kinds. I'm educated on how to detox your body, loose weight and how to maintain a healthy lifestyle. Working out is my therapy. Been vegetarian for 1 year and 6 months and started to follow a WFPB diet since May, I make really good vegan desserts.
I'm crazy about flowers and cats (I have 2 and they have an instagram account as well @leila_n_smokey).
I used to work as a bartender and I loved it, but now I'm on my way to become an esthetician and trying to learn about real estate investment or investments of any kind.
Love traveling and my favorite destinations so far are Greece and Thailand. Well I call Greece my second home because my mom lives there for 20 years now and I visit her often since I was a child. Next vacation will probably be in Hawaii but nothing quite planned yet, better if we wait until everything goes back to normal."
Follow my next adventure: https://www.instagram.com/ana_luchian/