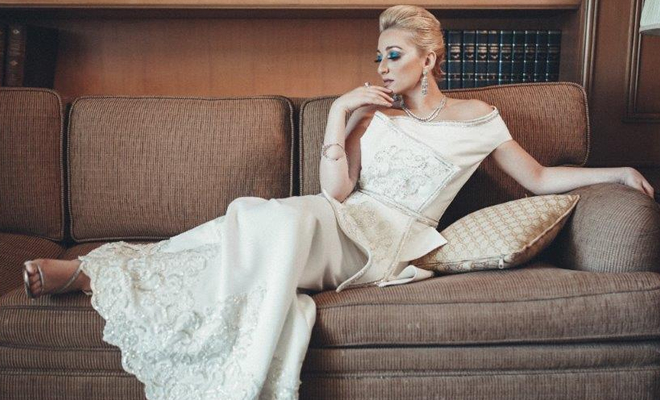 The Wedding Editorial
|
Simplicity is often overlooked, it is a youthful vibrancy thanks to a clever twist, this is my inspiration and I'm sure that everyone in the field of weddings and fashion; from photographers, stylists, hair and makeup professionals, to cake and flower designers agree with me that the secret of uniqueness lies in simplicity…
So I decided to go on a journey in the search of the best options for each type of character, to give them the simplest unique style for a memorable appearance in their wedding day, either you are calm, crazy, traditional, fashionable or even a Disney princess, you will find inspirational styles for your big night and knight… So let's elevate the traditional into something extraordinary, here are my 3 picks for an affordable but memorable bridal wear to fall in love with…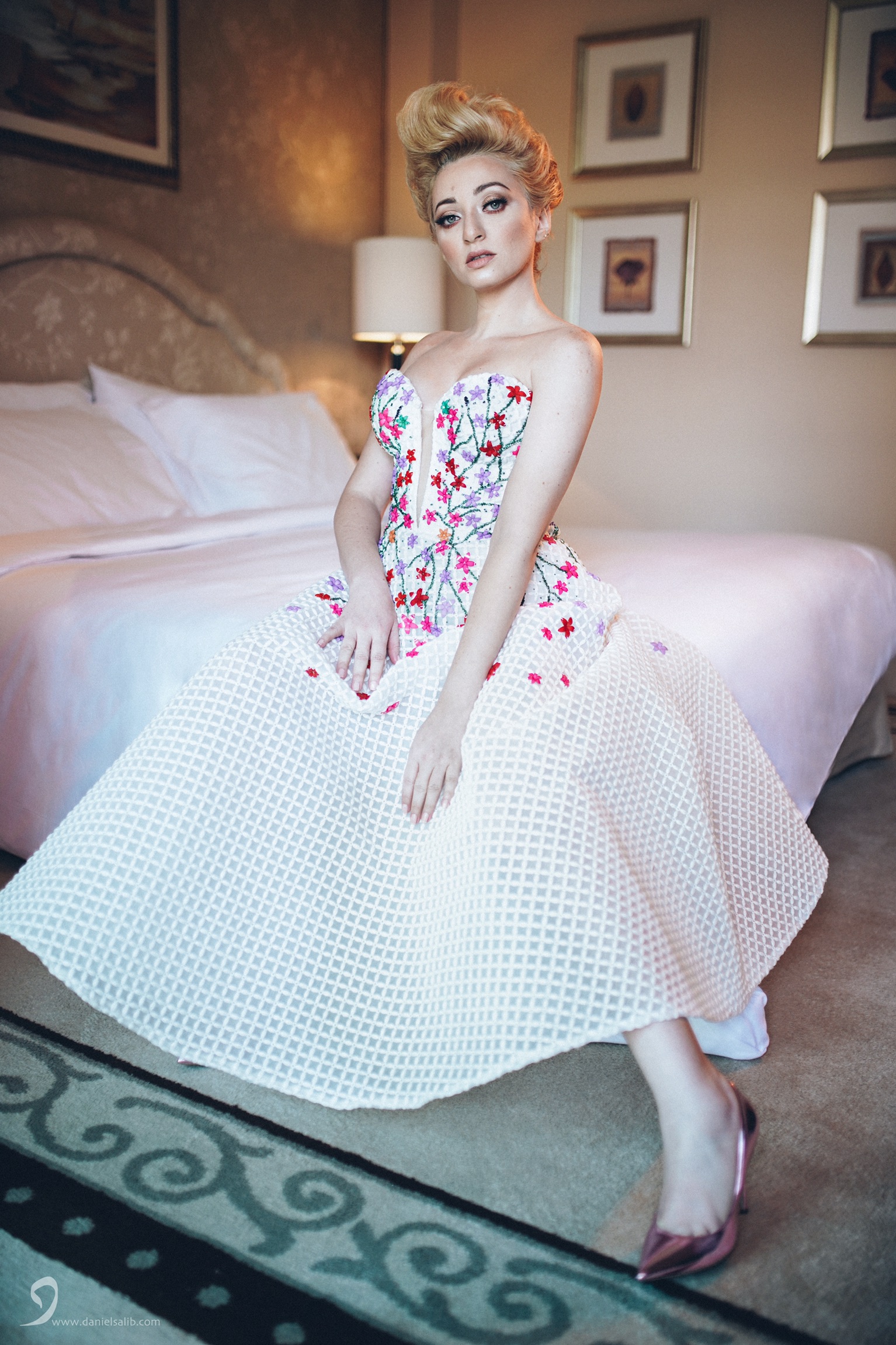 How about colorful edgy for the bride who prefers her fashion to be daring, who loves to have fun and play around with her dress…
This is for the passionate for the crazy and the different ones that we all admire!
A dress with a dynamic element, flowers cascading down a bodice…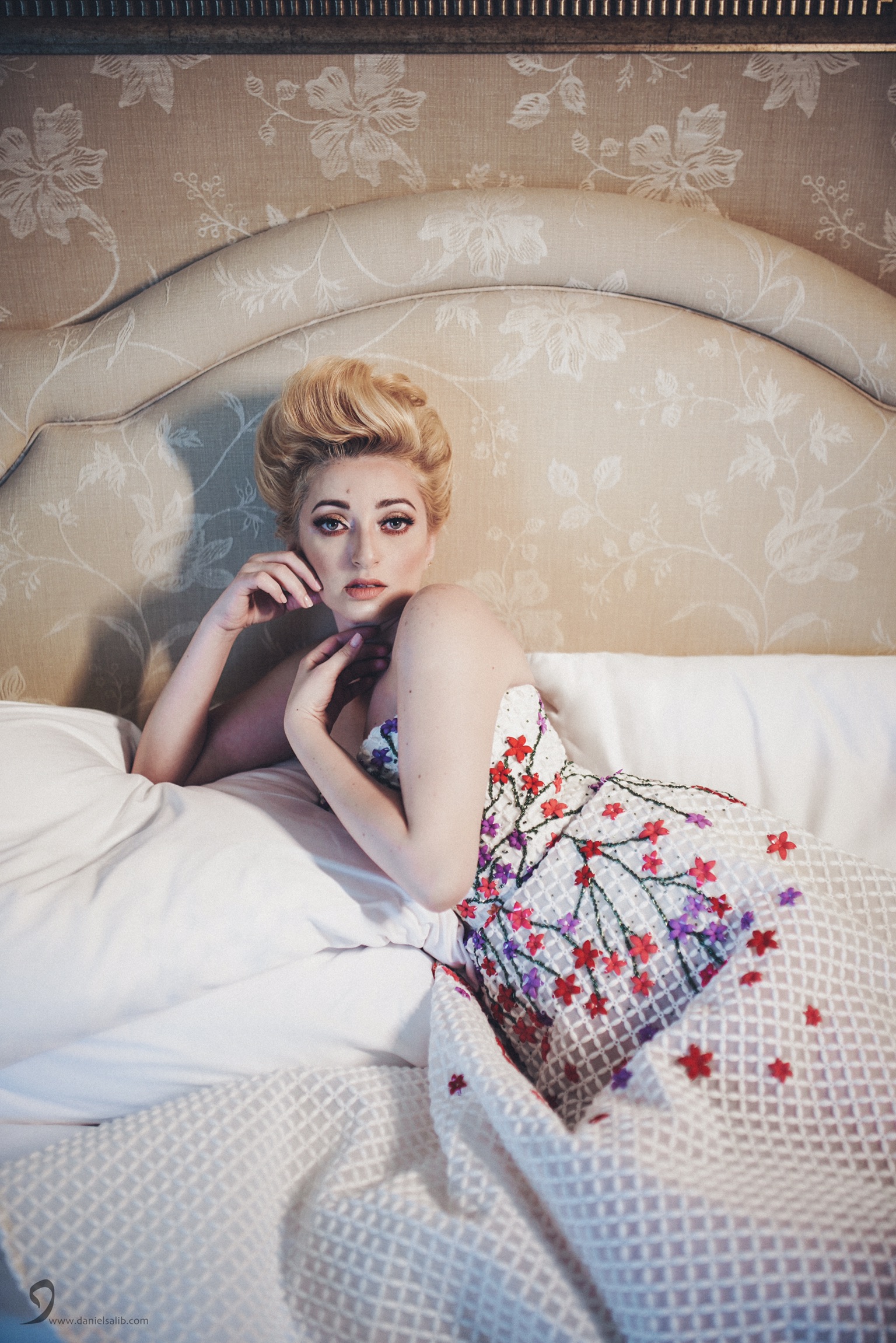 For some, the quiet sophistication of a cleaner, simpler silhouette speaks louder.
The effortless elegance is still much admired, it is best for the bride who is doing a quickie ceremony…
An economic and practical choice as many women can wear them again after their weddings in other occasions..
A simple, straightforward, and effortlessly elegant, a style that symbols the marriage of ease with sophistication, and striking beauty with versatility…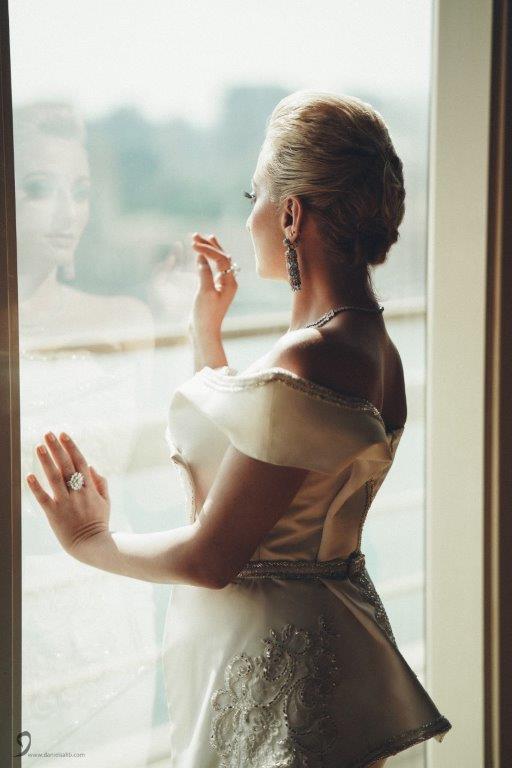 Not every bride dreams of wearing a voluminous tulle gown of couture-like proportions on her wedding day…
White dresses are always pretty but it takes skill to make them distinctive..
It is the simple art of elevating the simple silhouette…
Think Grace Kelly!!!
The skirt came with elegant appliques which lent an ethereal touch to the dress's abbreviated length…
Glamour jewelry high lightened the dress and made it stand out put an elegant stilettos and viola …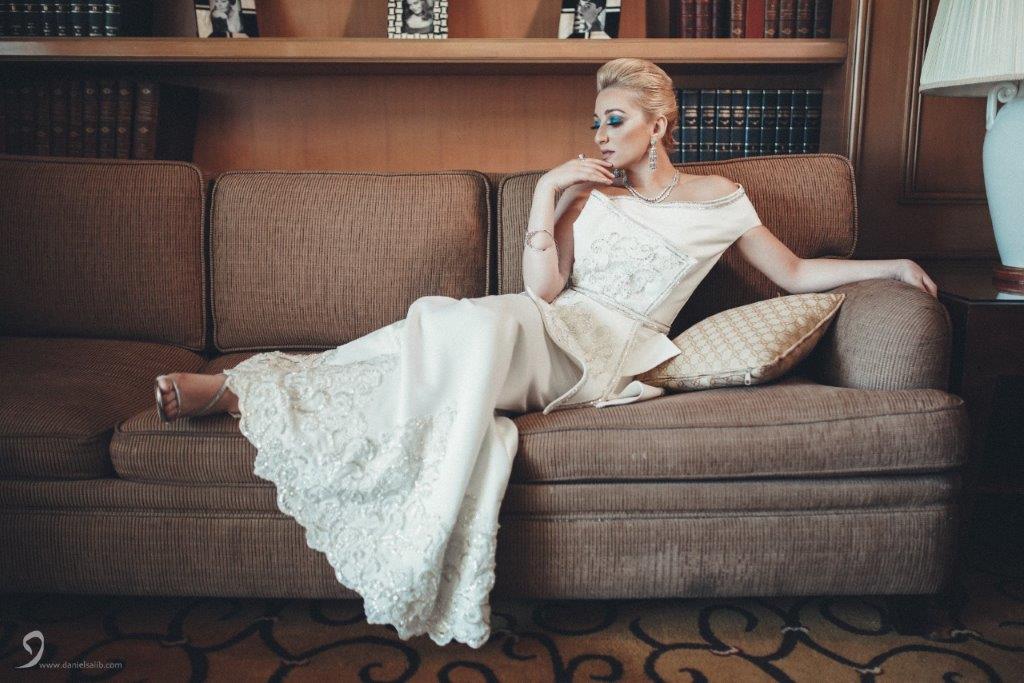 Finale
Finally your wedding dress is all about you! What you stand up for, your values and what's in your heart ..
Stay beautiful!
Injy El Kembeshawy
Instagram: @injyelkembeshawy
Facebook: InjyElKembeshawy