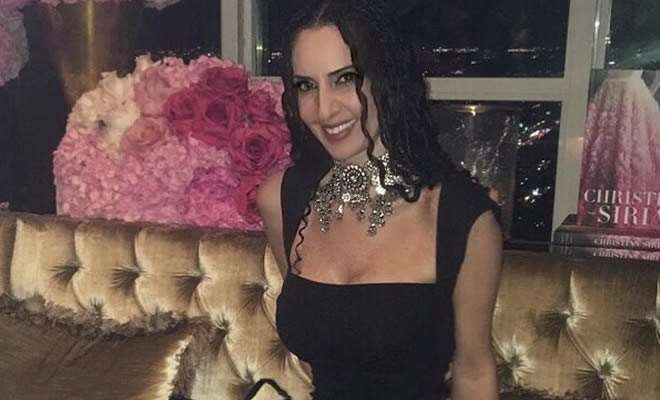 The Little Black Dress
|
Timeless, iconic and essential to every woman's wardrobe, the little black dress has evolved gracefully through fashion history, without ever losing it's effortless appeal. From Coco Chanel to Givenchy and Alber Elbaz, every designer over the years has created their own distinct version of the LBD, in their own unique interpretation and style.
The LBD as many refer to it, is a simple black dress that is so versatile that it allows you to wear it everywhere.  It has become a fashion staple in women's closets since the 1920's when Coco Chanel popularized the classic designs that were showcased in Vogue.   Since then, the classic LBD has taken on various forms, shapes and textures moving from a classic cocktail dress or evening gown to including sexy, uniquely cut dresses that are minimal yet effortless to wear.
Although there are endless selections of LBD from high-end designers, there are just as many unique and affordable picks of little black dresses to choose from.  Some of my recent favorites have been from ami club wear with their exposed shoulders and lace details, they are a great mix of sexiness and sophistication.  I also love the ruffle details in my dress from mendocino and zara which hug every curve  while providing a fun and flirty neckline.
Whichever you choose, one thing is for certain as Karl Lagerfeld once said "one is never overdressed or under-dressed in a little black dress". 😉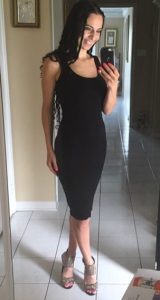 Written by
Klaudia Zinaty-Capalbo