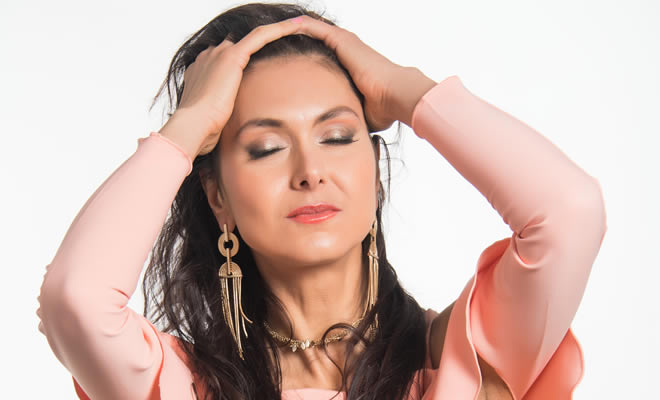 The AGE OF INFLUNECERS
|
The AGE OF INFLUNECERS
"This journey is about the whole experience – the life I lead, the things I see, wear, eat and do. I live a life of luxury and people want to understand and absorb as much of it as possible. I distinguish myself from traditional opinion leaders through their use of social media to create or amplify my own message." Mariett Ramm
We know that the world is becoming more lifestyle orientated, and as for being an Influencer, the number of followers (Reach) is not enough in itself. Some may effectively have a lower number of followers who are particularly well-targeted and engaged, whilst others can have a large number of followers but finally generate very little engagement.
The impact of Influencer marketing is enormous, attracting several millions of followers and fans, amongst whom figure professional buyers, fans and consumers. The influence is measured by Reach (number of followers), Resonance (content shared by others) and Pertinence (subject matter). According to a study done by Upfluence, a content marketing and management provider, 45% of people trust the content written in a specialized blog.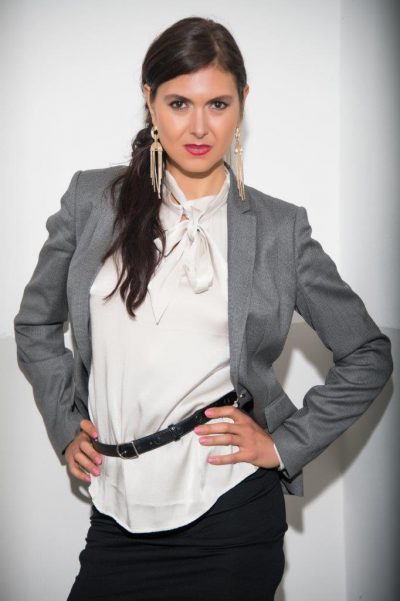 "Influencers with high follower counts may help you reach a larger audience, but only a small percentage of those consumers will be genuinely interested in your product." Mariett Ramm
Welcome to the Age of Influencers. The age of digital professionals who post, snap and tweet to their hundreds of thousands or millions of followers. Digital influencers create campaigns that are unique, unexpected and disruptive, often the most memorable, and can be the most successful in an over-saturated and fiercely competitive market.
"An influencer campaign has to be engineered in a way that it doesn't lessen the value of the luxury brand or product as a result. It is easy for luxury products to just become props when influencers get their hands on them. There has to be detailed knowledge and in-depth analysis in order to put an effective and made-to-measure strategy in place for the exact brand." Mariett Ramm
INFLUENCE MARKETING AND LUXURY MARKET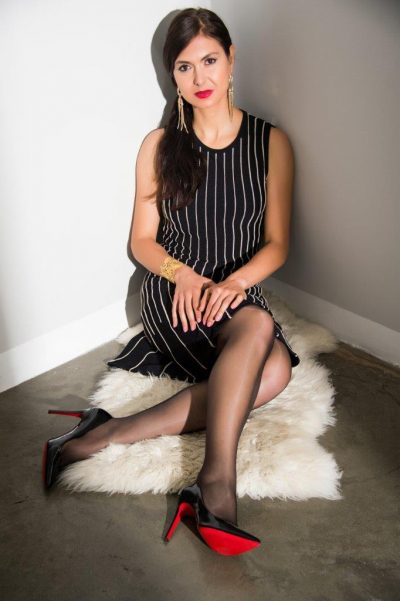 Luxury brands are starting to understand the need to collaborate with influencers, often known as the Key Opinion Leader. For luxury brands in particular, half the battle is selling a certain lifestyle and a permanent "for sale" isn't exactly selling the big dream.
It is believed that sales of luxury goods online will more than double to approximately €20 billion in the next five years. Online sales of luxury goods increased 13 percent in 2016, and, according to the consulting firm McKinsey & Company, those sales figures will likely triple in the next 10 years. This growth will likely continue. Bain estimates that online sales for personal luxury goods will make up 25 percent of the market by 2025. Accessories remain the top category sold online, ahead of apparel; beauty and hard luxury (jewellery and watches), are both on the rise.
A latest luxury-industry research, conducted in collaboration with Italian industry group Altagamma Foundation, indicates that luxury companies are recognizing—and, in some cases, successfully capitalizing on—the increasingly important role that the Internet plays in luxury shoppers' purchasing decisions.
Let's consider China where Key Influencers take the information on social networks as their primary source of information, WeChat is often referred to as the 'WeChat times'.  WeChat with 938 million monthly active users and is recognized as the most popular messaging app in China with a predicted 79.1% of all Chinese smartphone users expected to use this platform.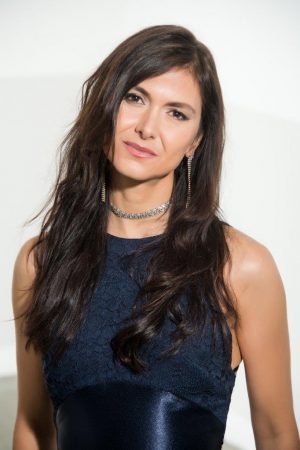 Considering the size of WeChat's user base, this functionality has a significant impact on social commerce in China. E-commerce is an integral part of the app. WeChat groups and company accounts provide a space for users to discuss products and brands, helping inspire and inform purchase decisions. These bloggers have formed large communities that boast tens of millions of fans. The impact of influencers' online behavior on China is primarily because Chinese consumers are constantly connected to the web and are especially active on social networks. Local buying by increasingly fashion-savvy Chinese customers has boosted sales in China by a remarkable 15 percent in current exchange rates in 2017, to a total market size of €20 billion.
IT IS REALLY ABOUT THE STORY
The initiatives are in some way perpetuating the myth that social media must lead to direct sales, however, when it's really about storytelling. Determining the right next step for a shopper here is critical. For example, LVMH Moet Hennessy Louis Vuitton brought Tribe Dynamics on board to uncover and work with influencers from a spectrum including celebrities as well as people with only a few hundred Instagram followers.
"As an influencer, I keep an eye out on trends in overall lifestyle, and how digital strategies evolve and impact them. People tend to think I take an amount of money to promote a product, take the photo, and then go on my way. Far from it. I bring perspective to marketing through understanding of various consumer demographics and how they embrace digital platforms to make choices and influence decisions. If I don't make you feel like you need this product, you're not going to buy it. So there's a skill to it." Mariett Ramm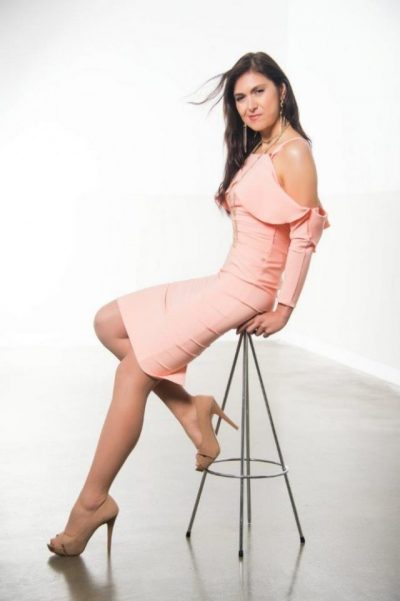 Being able to identify the right Influencers with a concentrated yet strong presence offers a rare opportunity to grow the brand and influencer simultaneously, and foster a potential long-term partnership. This situation is ideal for luxury brands that have a distinct appeal and are looking to connect with a particular Influencer.
Luxury brands are further leveraging the influencer's power to secure their ROI. Brand loyalists already expecting authenticity as a rule, which is anticipated by the rest of the world. With the added element of 'lust', luxury brands know that partnering with key social media personalities and content creators is one of the most cost-efficient means of communicating to present and future coveted consumers. Promoting discount codes through micro-influencers can optimize digital marketing efforts by giving people another reason to buy certain products.
Some fashion examples. Hermes' 2015-2016 FW Collection was strategically complemented by Japanese fashion influencers who successfully advertised the campaign via Instagram helping to authenticate the brand further with consumers. In the case of Gucci, hiring top social media influencer and graffiti artist, Trouble Andrew to take over Instagram and Snapchat during Milan fashion week was a nobrainer. For some of the world's most opulent labels like Gucci, Hermès, Louis Vuitton (LV) and Swarovski, among others, this adds up to even more profit.
MILLENNIALS AND LUXURY
Millennials will become the biggest consumers of luxury products and services, and on the Road to Affluence, as a map to bridging the gap with today's core consumers and tomorrow's affluent Millennials.
Digital marketing and maintaining a strong, visible online and social media presence will capture attention and brand loyalty OF Millennials, says resource UBS. The hooked-in mindset of Millennials is the key to luxury brands' smooth transition to the younger consumer base. Unity Marketing reports that younger middle-agers (35-44 year olds) spend one-and-one-half times more than older affluent consumers (45-54 year olds) on luxury goods and services.
"We are in a period when people have different ways of approaching the maison, from getting to know our products, browsing the shops, or its digital presence. We are interested in knowing more about their younger clients. Social media, which is often associated with millennial consumers, has been an important source for luxury brands – not only for understanding the spending pattern of consumers in their 20s but also for communicating with the group." Pierre Rainero, Cartier's director of image, style and heritage
Millennials have been outspoken when it comes to advertising: more stories, less ads, said Entrepreneur. In a report surveying Millennials in early 2016, Forbes stated that only a scarce one percent said that a compelling advertisement would make them trust a brand more.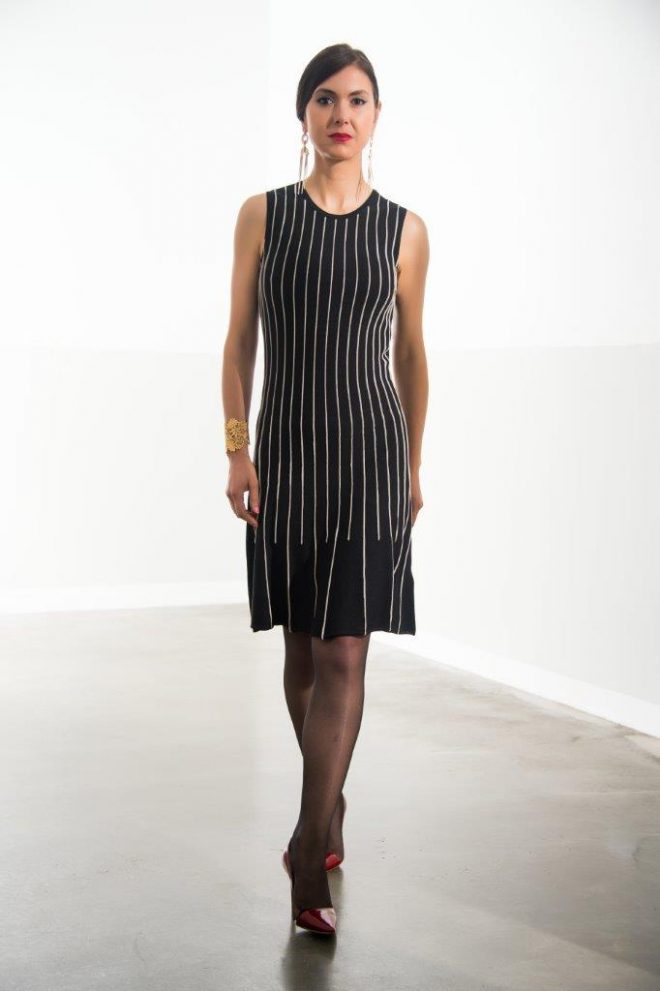 According to Adweek, marketers spend 500% more on millennials than any other demographic combined. It is clear that social media marketing is becoming more and more central to any brand's attempt to enter popular consciousness. According to the same piece of research by The Beauty Monitor, 20% of luxury brands expect to work more with micro influencers.
Luxury brands can also expand their reach by providing an opportunity for custom and bespoke products. A Millennial-focused news website EliteDaily found that 42% of Millennials are interested in helping companies to develop future products and services.
TIPS ON FINDING YOUR BRAND INFLUENCER
When choosing influencers for your digital marketing campaign, don't make the mistake of focusing on reach alone. Take a look at how often the influencer posts, how large his or her following is, and how engaged it is, and take a look at the accounts of people who follow the person to get an idea of the audience.
Search Instagram, Twitter, Facebook for hashtags or keywords relevant to your brand, then look at posts or accounts that use those hashtags.
Look at the content, reviews, and originality related to the brand. How does the influencer share his knowledge about the brand – organically driving sales, and helping to reinforce the brand as an industry leader.
You want people who are authentic, have personalities and are creating their own content.
You should look for influencers who have built a name for themselves in a niche relevant to your products or services. For example, beauty bloggers have following audience who are keen on learning beauty tricks and advice.
The most important characteristic to look for in a micro-influencer is their relevance to your industry or product. Check out the right influencers through algorithmic recommendations and searches, filtered by demographic and psychographic analysis, provide real-time content feedback, increasing ROI across paid, earned and owned channels.
Influencers with 10,000 to 100,000 followers offer the best combination of resonance and reach. A huge follower count is meaningless without evidence that those followers are paying attention, and a smaller follower count can be very powerful if it's a niche area and the potential influencer is a recognized leader.
Mariett has years of experience in the marketing space with a background in brand management, influencer marketing, social media and mindset consulting, having worked for startups, small businesses, and multinationals. She is the co-author of International Bestseller Dreams Unleashed BrightFlame Books (August 5, 2017).
She is a contributor of The Huffington Post, and digital platform of Richtopia.