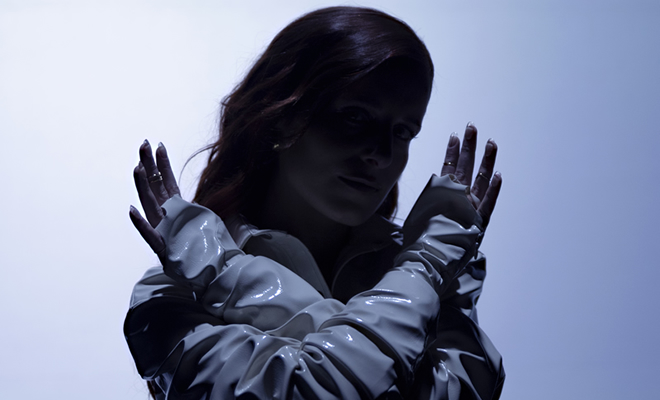 TALLISKER
|
Tallisker is a musical project helmed by French cellist and singer-songwriter Eléonore Mélisande. Her musical upbringing started in a working-class family from the industrial suburbs of Rouen (Normandy) and expanded in Paris where she now lives. Her music mirrors her way of life guided by freedom, intensity and curiosity. One just has to picture the small lady collecting sounds across Iran or exploring the US queer rap scene to understand she is a free spirit.
After releasing two introspective EPs, Implosion (2015) and Heliotrop (2017), the artist moved to Glasgow to explore the pop culture. Living there for two years was a life-changing experience. Rather than practicing her cello, she would mix in the clubs, befriend the underground scene, enjoy simple life and understand what the youth is thirsty for. This exciting new lifestyle directly impacted her songwriting and she spontaneously delivered her first pop song, « Blind », by the end of 2018.
In a few weeks, « Blind » reached 1 million streams, got playlisted worldwide and Tallisker appeared on the radar screen of the international indie pop scene. 2020 came with an exciting EP she wrote on the road : Azadi. Azadi means "freedom" in Persian. Just like her single « Somewhere » (2019), this EP was crafted between Paris, Tehran and New York. It offers a musical road trip at the crossroads of classical, Persian and electronic sounds. The puzzling instrumental energy and raw lyrics unveil stories of exile and pursuits of freedom, together with the hope and disillusion they bring. An EDM version of « Somewhere » was released in 2020, as she teamep up with Italian producer LA Vision, which widened the scope of her audience.
Tallisker's debut album, Contrepoints, released in 2022, is the full expression of her sound personality and bohême creative process of nomadic songwriting and DIY recording. Blending ear-candy pop-electronic with instantly recognizable Middle-East signature, she delivers the catchy and crossover vibes inspired by her role models M.I.A, Stromae or DJ Snake. Her song « Cocagne » topped #1 foreign track airplayed and shazamed in Turkey – which is beyond hope for an unsigned artist – and is  now expanding to new territories such as Romania, Germany, Italy and the USA.
Tallisker's art is committed to freedom, feminism and inclusivity. She is supportive of human rights movements, LGBT communities and charity campaigns. Her spare time is dedicated to philanthropic activities like the Turkish Earthquakes fundraising campaign she took part in or the « Paris Azadi » (Woman, Life, Freedom) artistic night she organized at Point Ephemère, Paris, in April 2023.
Sky-rocketing through the international indie pop scene with no signs of slowing down anytime soon, she just released a new song, « Libre », paying tribute to Faramarz Aslani's legendary song, « Age Ye Rooz ». This new single in French uses the metaphor of the phoenix who will rise from the ashes, a message of hope and support addressed to Iranian people in the middle of their tormented fight for freedom.
An official collaboration with billboard music award winner Edward Maya (« Stereo Love ») is on the way.
The single is on every DSP since May 26th as you noticed and supported.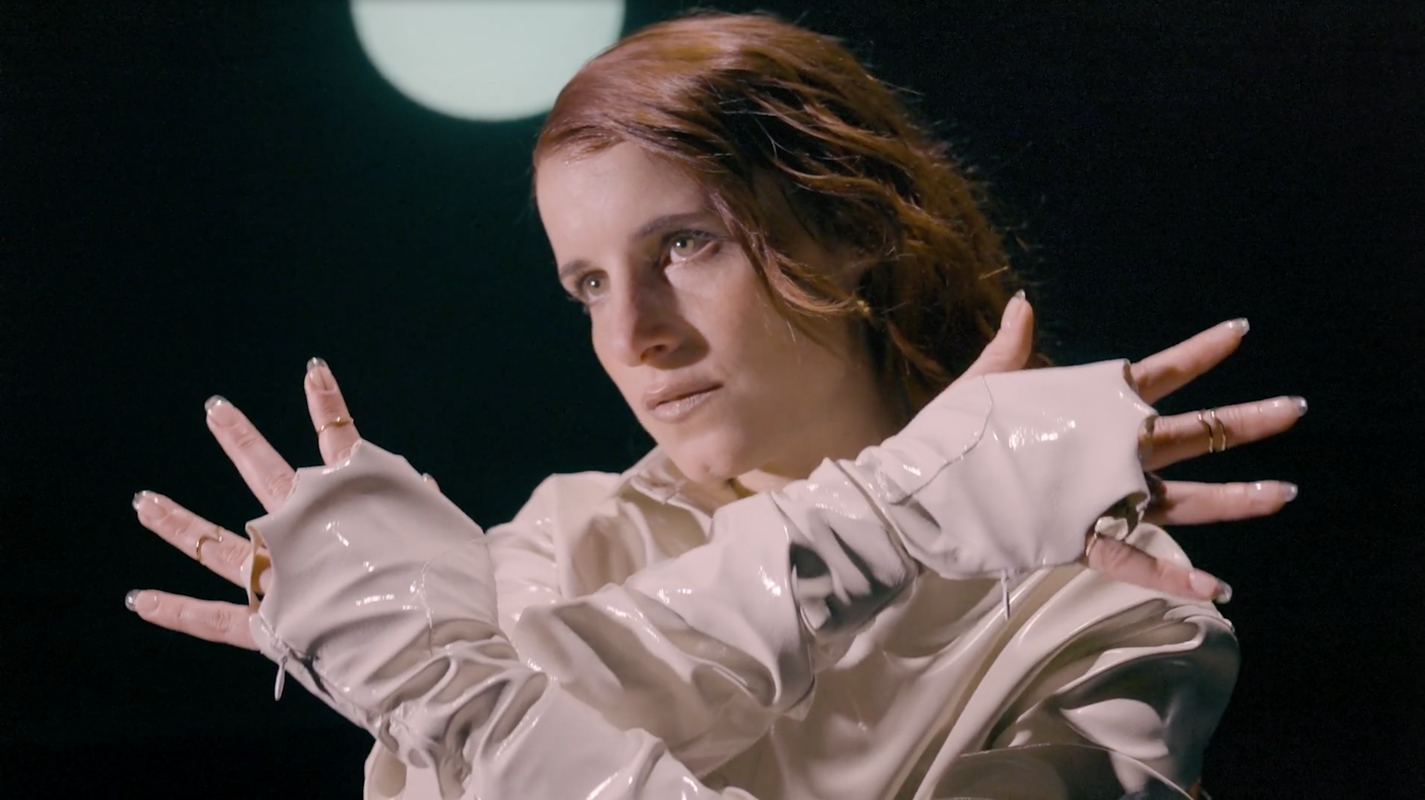 The music video will be released on Jun 11. I teamed up with the incredible Director Valentin Pitarch and Movement Director Cathy Ematchoua.
singer-songwriter | vocalist