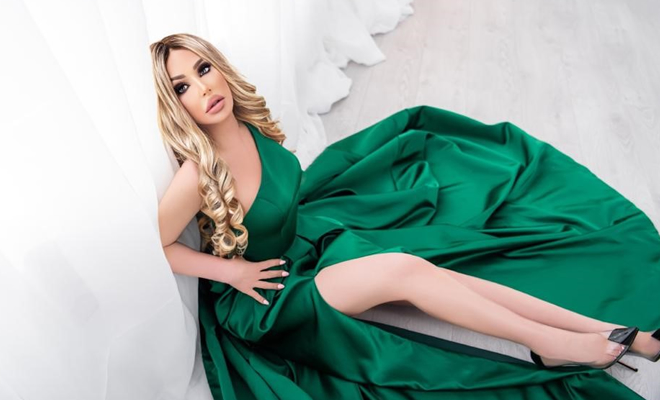 SUSANA DAMOUNI
|
Susana a Canadian native is a fashion and beauty & lifestyle influencer.
She is a social media influencer, blogger passionate about luxury travel, style and female entrepreneurship.
Susana is also a prominent advocate for FDA laws especially those of breast augmentations
Susana's overall goal is to inspire women to get out of their comfort zone, experience the beauty of the world, and to live as the best possible versions of themselves.
She has over 8 million followers on her Instagram and has an online reach all over the world with her stunning and adorable pictures on her social media accounts and probably why she's known as the "barbie doll" of the digital world.
Success is liking yourself, liking how you do it.
But you will be amazed to know that she's a big foodie, Susana loves to share her food recipes on her Instagram account and she loves to try out new & delicious dishes on her way. Inspite of being a foodie she manages to look fit, fabulous and maintain the best physique ever. Susana is not only known as an influencer, but also she is known for "gorgeous looks"
Love yourself first and everything else falls into line. You really have to love yourself to get anything done in this world.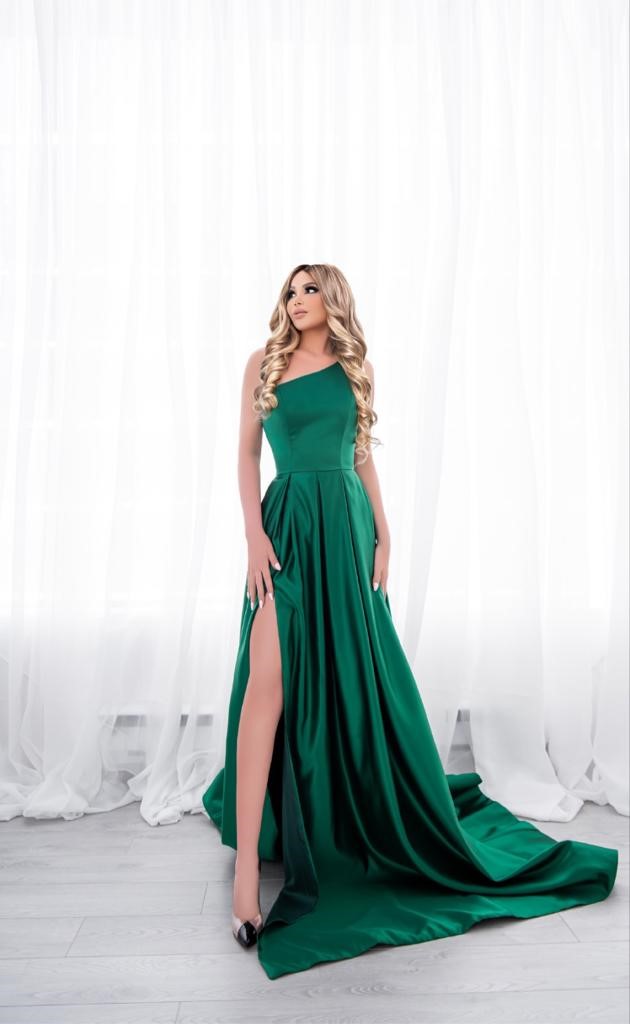 By Susana