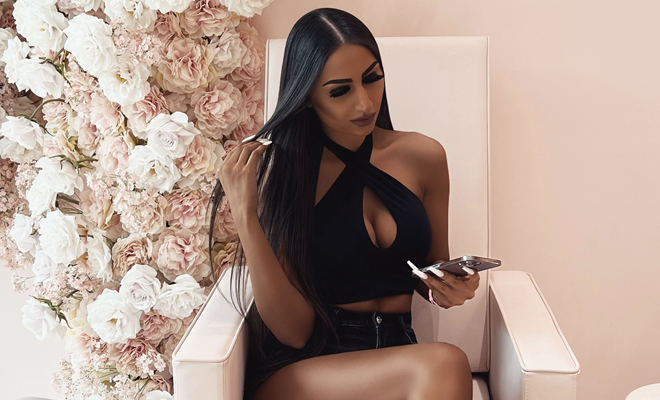 Olga Grigoryan
|
Olga Grigoryan is an international interior designer specialized in kitchen and closet design. Born in Armenia, raised in the vibrant city of Sofia, Bulgaria, her journey reflects the beautiful fusion of cultural diversity that is woven into every aspect of her design. Throughout her life, she has embarked on adventures across multiple countries, gaining unique insights and cultural fluency along the way. From Armenia and Bulgaria to Spain and the United States, her journey has shaped her understanding of different societies, customs, and design philosophies. With fluency in five languages: Armenian, Russian, Bulgarian, Spanish, and English, Olga effortlessly transcends cultural barriers through the power of communication.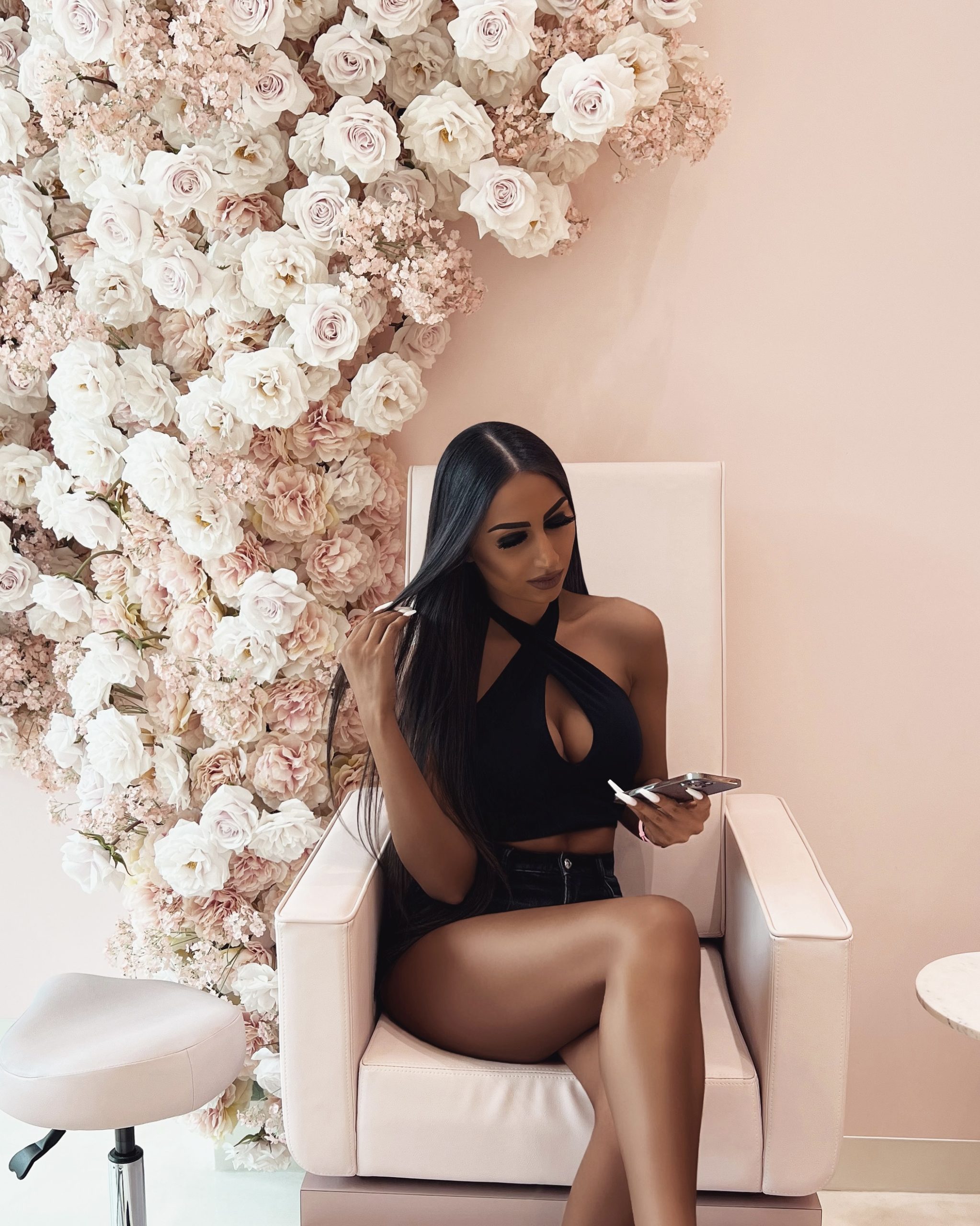 With a Bachelor's and Master's degree in Interior Design, she honed her skills and developed a discerning eye for detail. She also expanded her knowledge by completing an online certificate course in Negotiation Mastery at Harvard Business School Online. She also graduated from UCLA Extension where she took a certificate course in General Business Studies with Concentration in Real Estate. This multidisciplinary approach allows her to navigate the world of design with an astute business acumen.
Olga is the founder and principal of Olga Grigoryan Style Luxury Interiors. Focusing on the details she creates sophisticated and livable interiors that feet all her client needs. She is skilled at pushing creative boundaries in ways that respect and redefine traditional design aesthetics. Her concept of high design is quality, function and comfort executed with the most aesthetically pleasing elements and modern amenities. Olga creates spaces that are balanced functionally and aesthetically by providing personalized solutions based on her client's style and passion. With over seven years of experience in the field, she has successfully translated her design vision into stunning realities around the globe. Her portfolio showcases a diverse range of realized projects in different countries, each reflecting her ability to create captivating spaces that seamlessly blend form, functionality, and cultural nuance.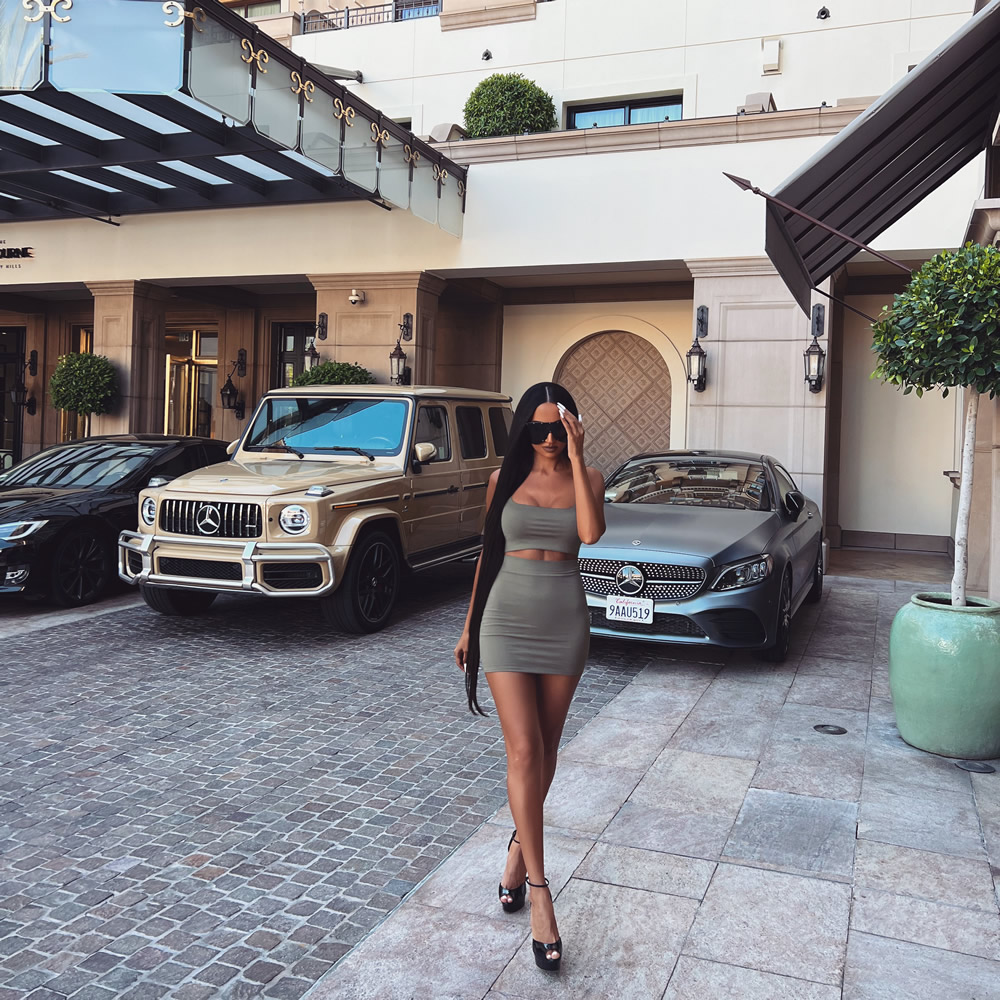 Beyond her expertise as an interior designer, Olga is captivating Instagram influencer who has a deep passion for design, traveling, fashion, and animals. Affected by her interior design career, she enjoys experiencing luxury hotels and restaurants. Through her inspiring photos, Olga invites her followers to join her on an enchanting visual journey, discovering the allure of luxury, exploring stunning destinations, and indulging in the world of fashion and delicious cuisine. Her talent for creating captivating content has led to collaborations with a variety of brands, as they recognize her ability to showcase their products and services in a visually stunning and engaging manner.
Olga's life and journey are like a splendid masterpiece, showcasing a rich blend of cultures, a commitment to exceptional design, and an unwavering dedication to her passions. From her multicultural upbringing to her academic achievements and international design projects, she embodies the spirit of a global citizen who seamlessly blends influences from various corners of the world. Her story serves as a powerful reminder that dedication, passion, and a willingness to explore new horizons can pave the way for extraordinary achievements and inspire others to pursue their own dreams.
Follow her story here: https://www.instagram.com/olgagrigoryanstyle/