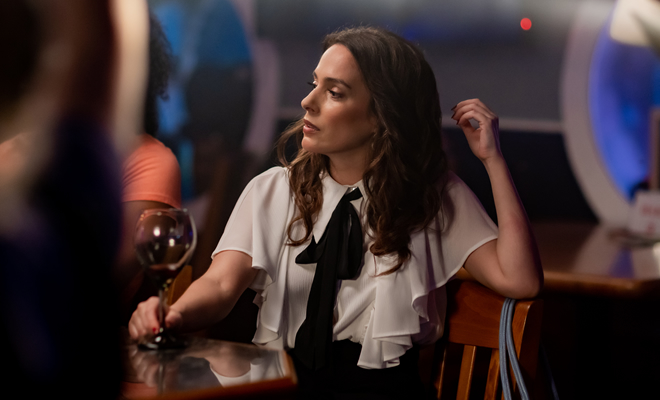 MarVista Entertainment movie for Lifetime
|
The Secret is out!
Christina DeRosa is proud to announce she is starring in the MarVista Entertainment movie for Lifetime, Secrets by the Shore.
Earlier this year, Christina DeRosa was so frustrated with her acting career, she considered a change in direction. After much time in deep prayer and reflection, Christina didn't quit and now the road to stardom is wide open.
In July 2021, Christina was chosen by MarVista to be number one on the call sheet in the female thriller Secrets by the Shore produced by Shadow Vale Productions. She accepted the offer to star as Misha Caldwell, a woman who comes back to her hometown because her sister is missing. Christina plays a woman of courage, persistence and determination in spite of the dangers that lay ahead. Misha overcomes obstacles. That's something Christina relates to as she overcomes obstacles every single day in the Entertainment industry.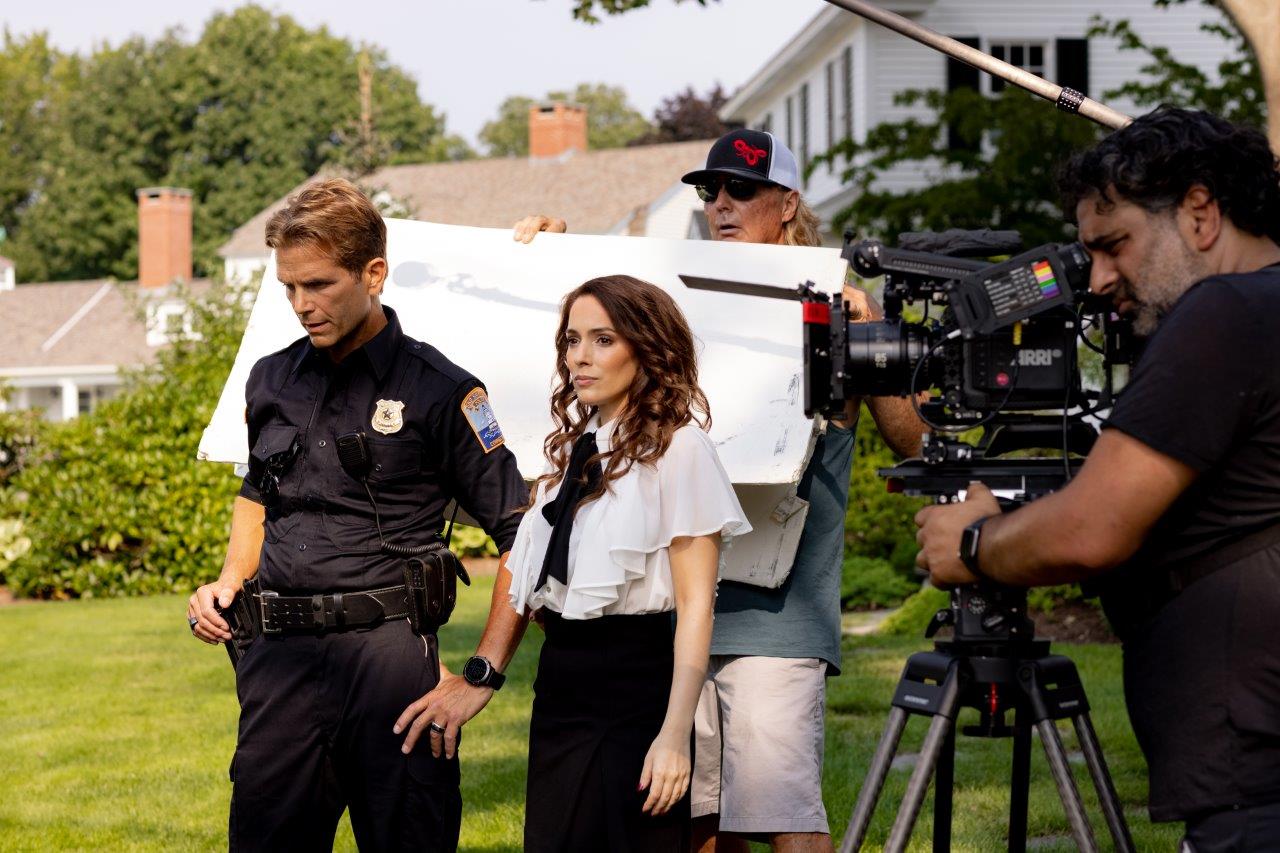 Christina worked with producers, David Gere and Chelsea Vale as well as Director Jacob Cooney who said, "Christina embodied the character and her dedication to the project made my job easier."
According to Christina, "Carrying a movie is all about spirit and effort. Therefore my priority is situational awareness." Christina worked with acting coaches, Lewis Smith and Crystal Carson to prepare for the role. Christina says, "I have never worked harder and never felt more proud."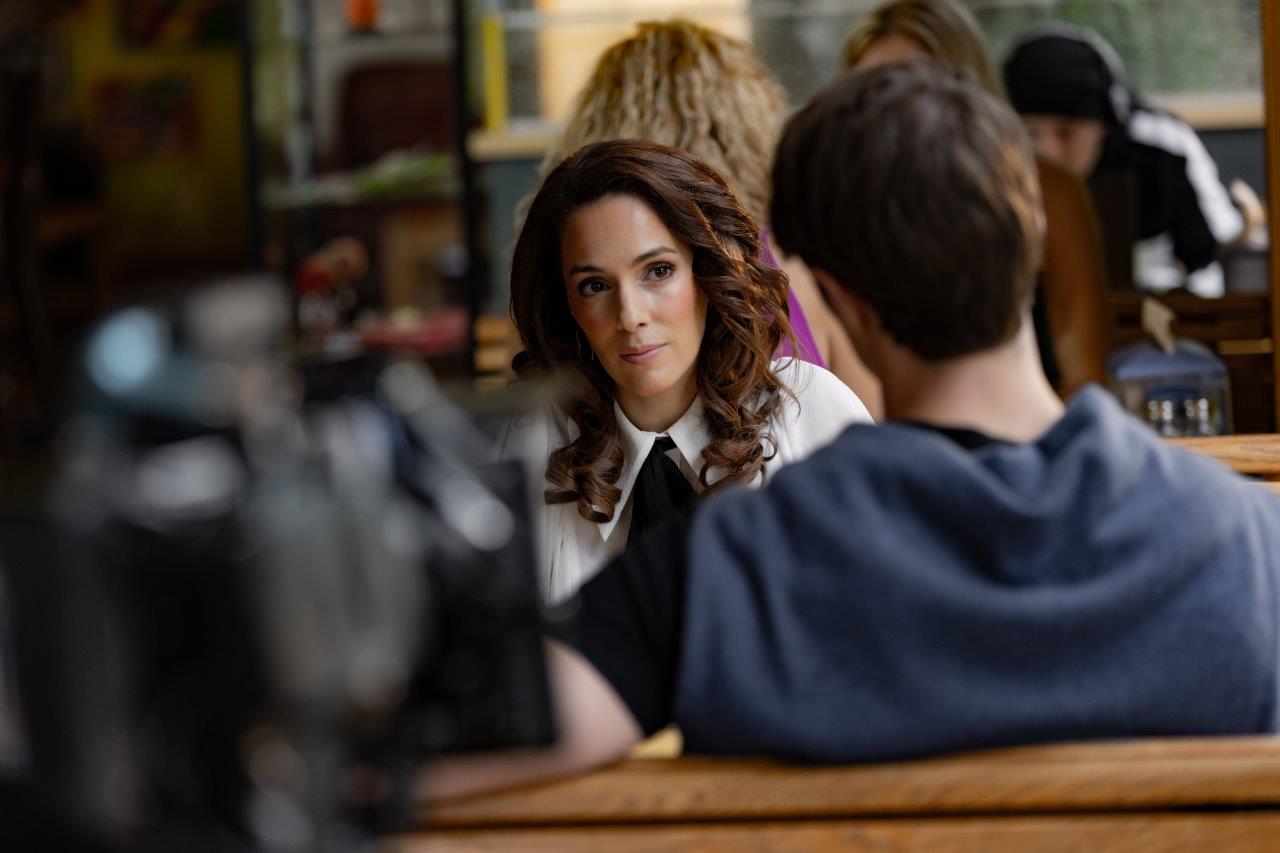 The story behind the story is never, ever give up and keep on praying. Christina will keep on keeping the faith!
The movie is scheduled to air on Lifetime in the spring of 2022.
Actress Christina DeRosa on Instagram
Photography by David Apuzzo.