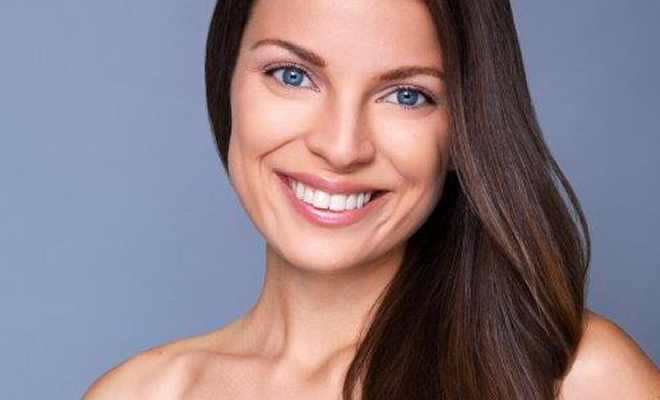 Mariia Azarova
|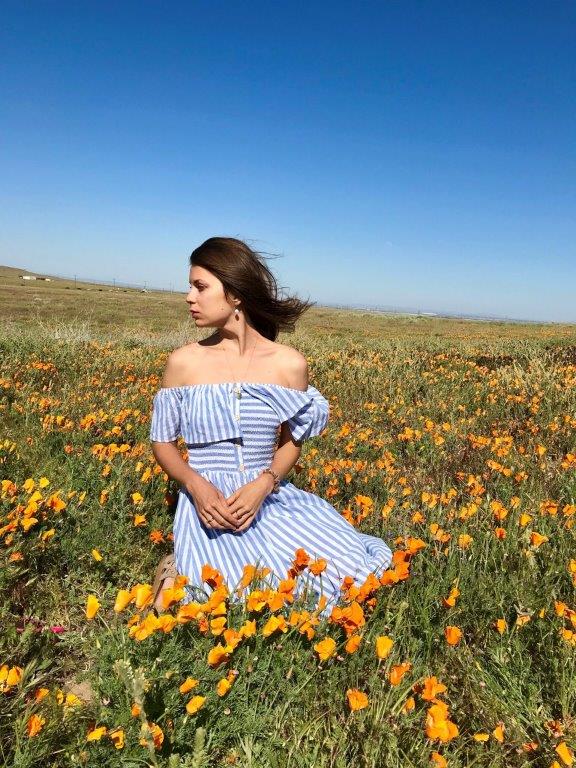 Model dog stylist and food blogger?! Yes that's all about me. My name is Mariia Azarova
Born in Russia I moved to the USA just two years ago with my beagle dog. I didn't want to be separated from her and I started my career as a dog bather in Los Angeles so I could bring her with me at work. Being hard working I was chosen to attend grooming school. After successful graduation now I have a lot of furry clients and it's a fun every day! Follow my grooming art @los_angeles_groomer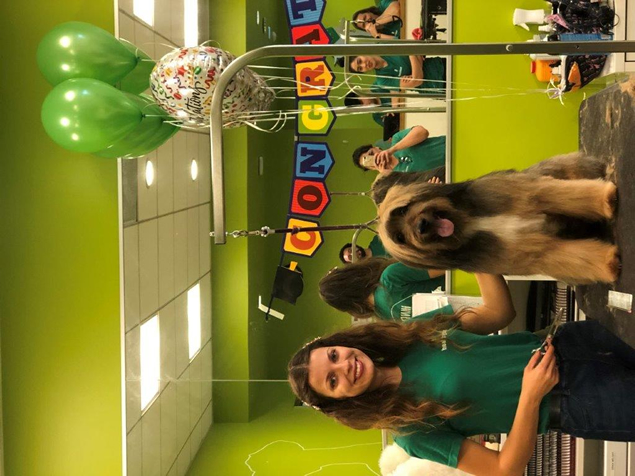 Also I do modeling job taking part in photo shoots. LA is beautiful city and as you work you can visit so many hidden and unique places. Currently I am looking for an agency in Los Angeles to continue my career.
On my weekends I love to visit new cafe and restaurants and share my review about food and service on my instagram page. https://www.instagram.com/mariia91azarova/
Besides all of these traveling is my passion. I have been to almost all European countries and as I go I share places to visit and food that you just must to try !