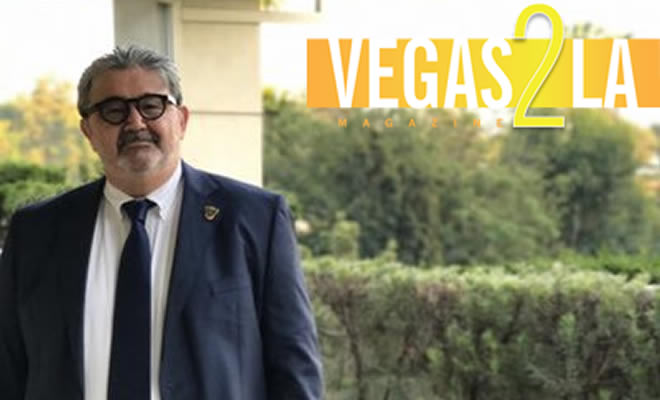 Manufacturing Tariffs & the American Dream
|
Iranian born Joe Shooshani has worn many hats in the US including business-owner, importer, fabricator, home builder, steel manufacturer, government contractor, advertiser, public works commissioner, and planning commissioner of Beverly Hills.
Living in Iran until the Islamic revolution in the 1970's then immigrated to the United States at age 18, as a student, then as a refugee Mr. Shooshani is a true example of the American dream. Having a profound experience in manufacturing industry and Californian economics, he understands the limits of this country, both the possible and impossible.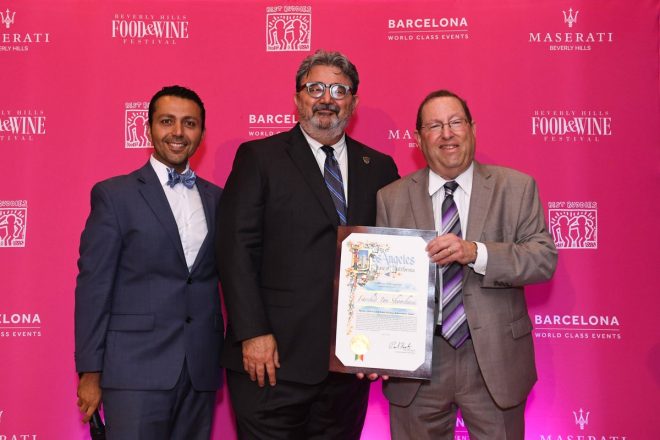 "Today, we are facing major changes in manufacturing. When I first arrived in the steel industry in the 1980s, the prevailing policy of this country was to export all menial labor, to let go of heavy manufacturing and leave Americans to build hi-tech machinery. As a result, most manufacturers left the US and this trend was only accelerated by NAFTA as well as the skillfully directed economy of the Chinese. Personally, I have witnessed many manufacturers' auctions where machinery was sold to foreign countries to produce the same product elsewhere." Says Mr. Shooshani.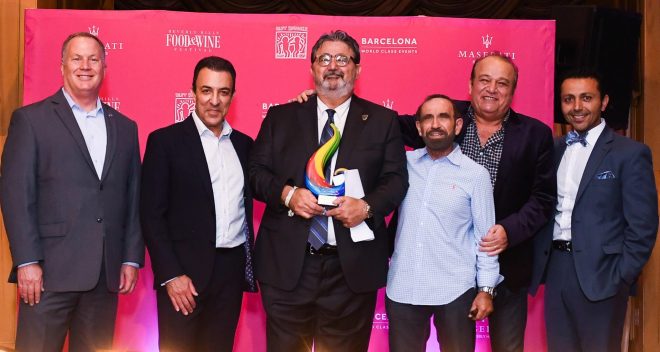 "Today, this policy is now being challenged by the president since it has resulted in the unemployment of many workers. The president is trying to bring back these old factories and the manufacturing industry. I respect this idea and I do think it is possible for manufacturing to return to the United States, if planned well. I am not behind him on every issue, but as they say, even a broken clock is right twice a day.
I agree with his goal, at least in this regard, and these tariffs are an attempt to move toward this goal. For example, we had a steel tube mill that due to Chinese imports, was impossible to be profitable. Ten years ago, a tariff was imposed on this import, which gave us some breathing room. However, this was short-lived because the manufacturing simply moved to a cheaper country— Vietnam. At the moment, we cannot be profitable because the raw materials we purchase cost the same as the finished product from Vietnam.
However, as far as the recent 25 percent tariff on steel products, it has done nothing except to increase the present prices of raw materials more than 25 percent because it disrupted the market and Vietnamese steel is still cheaper. At the same time, countries like Korea get exemptions so their material will also compete with us. Prices are rising and we will see inflation. Still, I think manufacturing can come back, with a directed policy from the federal government—specifically by investing in machinery with a long term plan in mind."
But the federal government does not always understand the entire country. We can see this with immigration. When I arrived in California 42 years ago, I was astonished to see so many "illegal" immigrants from Mexico and Latin America laboring in the state. It seemed as though borders were nonexistent and it was to the benefit of the businesses and local governments to ignore federal immigration law.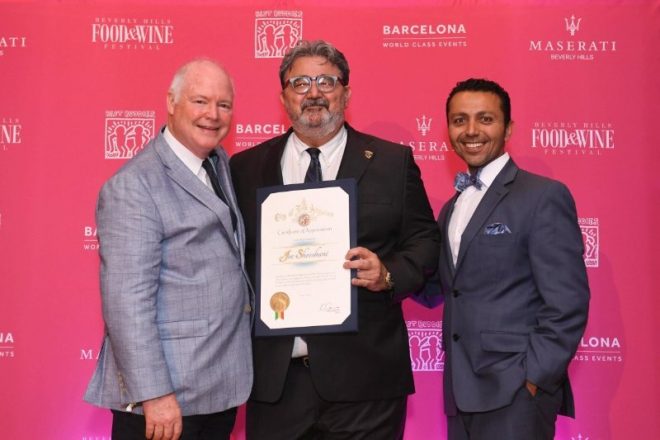 What the president and the hyper-nationalists fail to understand is that California and much of the West is dependent on this labor force far more than the rest of the country. For this reason, I am totally in support of California as a sanctuary state. As an employer, I can say that without this imported labor force, California will lose business. It will dramatically change the dynamics of the state for the worst if a border wall is put up or immigration is made impossible.
Overall, I think Trump is a reaction to globalism and that as a president, he is reneging on most of his arguments. But even still, I think this country can survive and become a much better country at the end of the day. The foundations of this country are excellent but it is essential to remember that immigration is what makes this country viable. California is an excellent example. Immigrants revitalize the country and provide new ideas and resources for future generations. It would be a mistake to let it go.
Mr. Shooshani has has recently received the Lifetime Achievement Award from the City of Beverly Hills.
"As the Planning Commissioner, Mr. Shooshani has taken on a task that few could master with such grace and aplomb. He has overseen the appropriately beneficial growth of the city, from breaking ground on new developments that will promote the growth and prosperity that The City of Beverly Hills is known for, to preserving the iconic residences and businesses that make Beverly Hills a historical landmark."
Congratulations Mr. Shooshani!
We are excited to see more great things from you!
https://www.facebook.com/fshooshani