LUXURY LIFESTYLE AFFAIR!
|
Everyone knows that Las Vegas is
for adults! It's a place where ANYTHING can happen! It's time to dream BIGGER!
Would you like to feel like a Hollywood star?
Would you like to book your private jet and accommodations for a  thrilling experience in Las Vegas?
Would you like to have an individually tailored shopping extravaganza?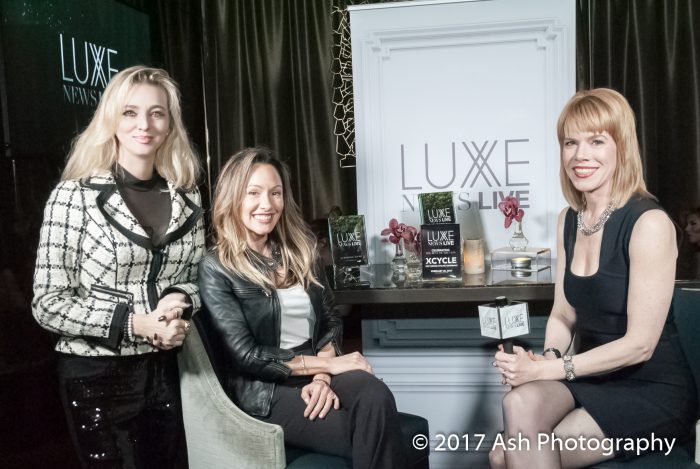 I'm in the Cosmopolitan Casino Bar & Lounge CLIQUE. Lights, cameras, and amazing Emmy award winning journalist Stacey Gualandi (KTNV/Ch. 13) is here on set and streaming live!
Champagne is bubbling around, and everyone is laughing and chatting. Hip music playing in the background; everyone feels welcome here.
This is where the magic is happening. This is the place to be. Fashion, art, and cuisine – the best that Las Vegas has to offer is HERE! The experienced team will create a state of the art unforgettable experience for you. So you get the chance to live your life to the fullest, like a movie star yourself!
As the wise man Confucius said, "WE HAVE TWO LIVES. THE SECOND ONE STARTS WHEN WE REALIZE THAT WE ONLY HAVE ONE."
By Yelena Brezhn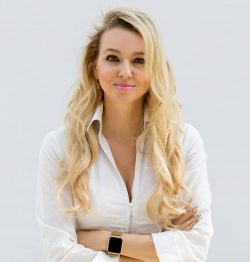 eva
For more than 20 years Yelena Brezhneva has watched the Las Vegas valley transform into the vibrant city she calls home. Born in Russia, Yelena brings practical global experience to Las Vegas' ever-growing international market. A published author, Yelena shares her passions through her books and public speaking engagements, which are centered around children's needs. Plus, her ability to speak multiple languages allows her to bridge the cultural gaps that her international clients often face. Yelena truly puts the 'international' in Luxury Estates International!