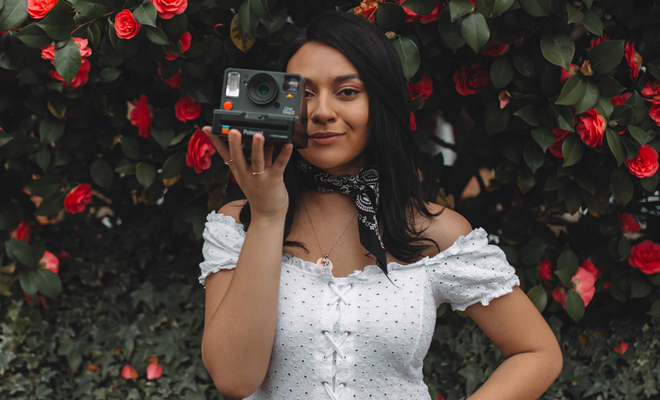 London is Fashion
|
Michaela is a London based street style and fashion photographer . She has built her career by photographing some of London's best fashion influencers, as well as working with some of the top fashion brands around the world on by creating content for their social media channels.

Through Instagram, Michaela has gained wide recognition as a photographer. Thanks to her ever growing portfolio of editorial, candid and lifestyle photos, she has gained access to a wider audience. She has recently been interviewed by BBC radio London on how her career quickly launched. Explaining she found a niche in the competitive photography industry, by mainly photographing fashion and lifestyle influencers.
The bright and vibrant photos draw viewers into Michaela's work as each shot she captures tells a story. Through angles, poses and movement, Michaela brings personality and character to her images.
To view more of her work make sure to visit her Instagram account @michaelaefford