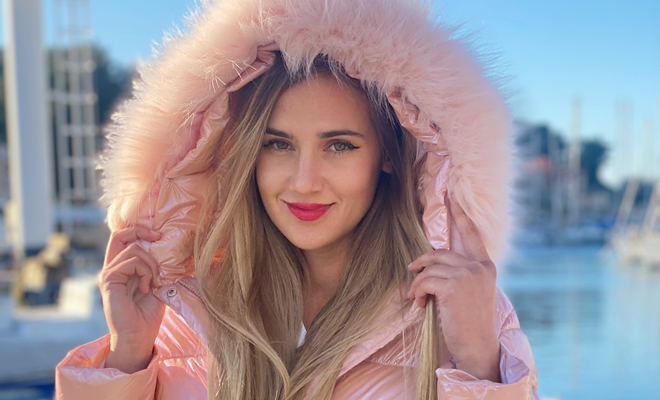 The Influencer Title
|
Natalija Ugrina is a popular model, actress and social media influencer. She has almost 1.5 million followers across her social media and she's teamed up with brands like Revolve, Shein, Tarte Cosmetics and many more.
You're big on Instagram, TikTok and Facebook. Where did it all begin?
I started modeling when I was 15 so it was kind of a natural path for me! We live in the times when it's really hard not to have a social media presence, especially when you are in the entertainment business. In the beginning, it was just to support my modeling and acting career but when paid opportunities came knocking on my door, I really jumped on it and right now it's pretty much my full time job.
How do you feel about the influencer title?
I am very happy that now more and more people understand it is an actual job and it is not as easy as everyone thinks. I started in 2017 and back then, when I said I am an influencer, not many people really understood what it was. Being and influencer requires a lot of work, planning and it is truly a lifestyle.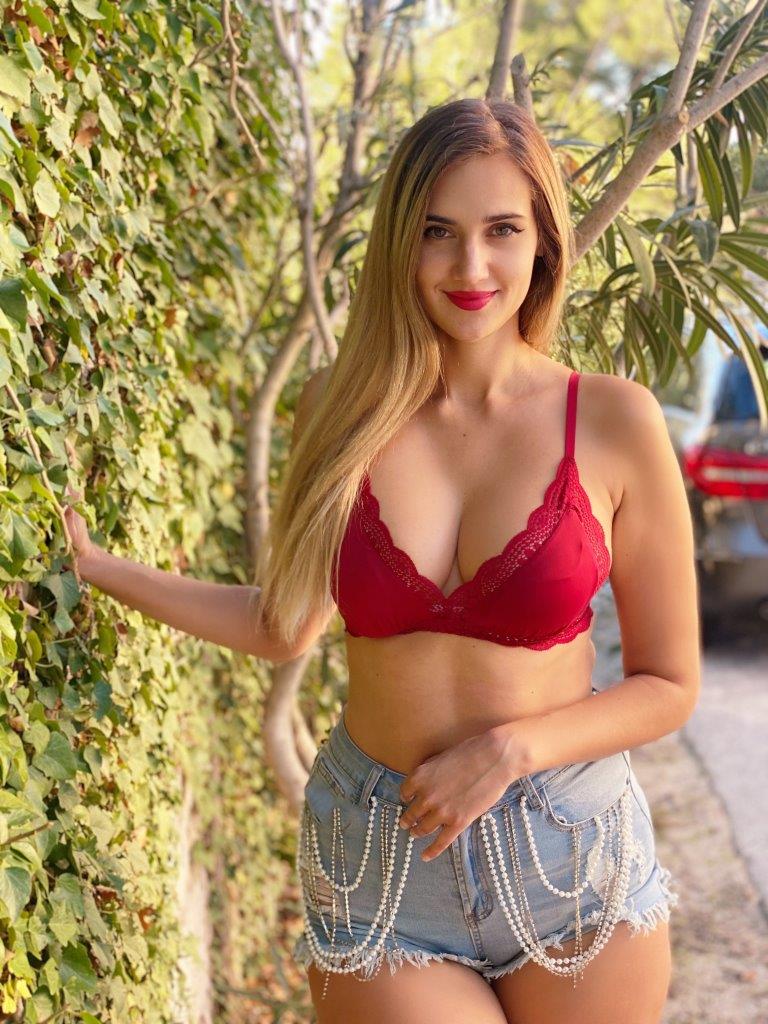 What topics are you influential in?
I mainly focus on Fashion and Travel. I was always a travel addict and I recently started traveling almost full time. And of course, when you travel, you always need new clothes, so it makes perfect sense 🙂
Getting paid to travel the world must be a dream job. Is It really as perfect as it looks?
It really is but you do spend half or more of your vacation filming and working.
I wouldn't call it exactly a vacation but I am not complaining. I adore working with hotels and I've learned so much about them that I feel like I could become a hotel advisor….LOL, just kidding obviously,
What key learning have you taken away from your previous brand partnerships?
Always remember that if you are promoting a product/brand, it should be visible. I know a lot of influencers don't want to appear like sellers and want to just have beautiful pictures / feed, but brands pay you to show the product, not to hide it.
How do you approach different social media channels and what tools are you familiar with?
Instagram is a place where you look "perfect" and TikTok is where you are completely natural and spontaneous. I definitely put more thought into my Instagram posts than I do with my TikTok. On TikTok, somehow the videos that I put least effort in, tend to perform the best.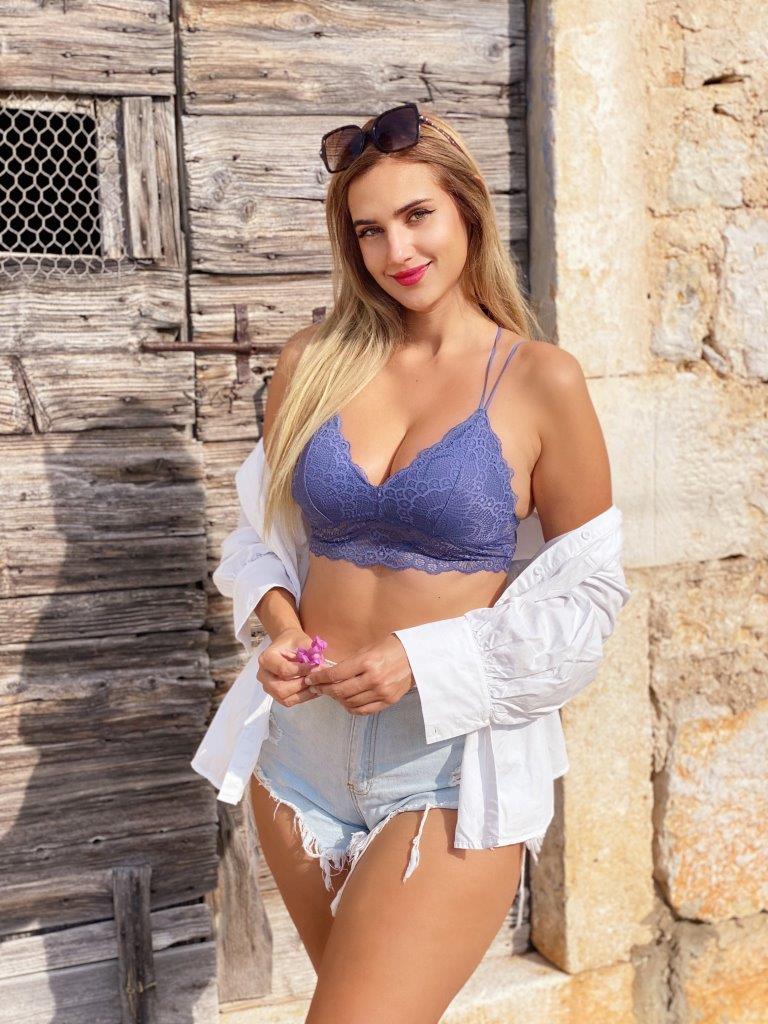 On average, how long does it take for you to put out a video?
Depends on the platform, but I generally spend 1 hour prepping, 1-2 hours filming and 1 hour editing. Youtube videos take the most time to put out.
According to you, what kind of content works on Instagram?
-I think the key to success is being natural and spontaneous. Be who you are and people will love it
What is the best piece of advice that you were ever given?
"No excuses" – I live by that
Social Media:
TikTok @natalijaugrina
FB https://www.facebook.com/NatalijaaUgrina