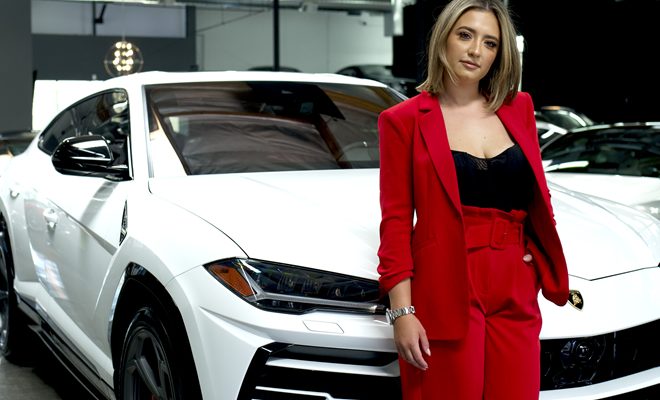 The Automotive World
|
In 2018, my father Ed Ghaben, and his business partner Nick Dossa, noticed a big void in the Las Vegas auto market. I know it's a bold statement to make for Las Vegas. As a team, they decided to open up Vegas Auto Gallery, a luxury marketplace to find new and preowned luxury and high-line cars.
Their mission was to provide superior customer service, have the best inventory, and an overall indescribable customer experience. And let me just say, they have exceeded all set goals and expectations in an extremely short amount of time.
Fast forward 2 years, Vegas Auto Gallery, has multiple award winning showrooms, a full level service center, and our first franchise store, in collaboration with Lotus cars. The team at Vegas Auto Gallery and Lotus cars are constantly striving towards making any and all client motor dreams come true. No where else can you access such a vast selection of unique and exclusive luxury cars for sale. They are available by phone, text, and email for any luxury car needs anywhere in the world. With an ever-growing inventory, ranging from Ford to McLaren to Land Rover, there is something for everyone.

Vegas Auto Gallery and Lotus Cars showrooms and service center are open Monday through Saturday, 9:30 AM – 7:00 PM; Located on 3055 Palms Center Dr. Las Vegas, NV.