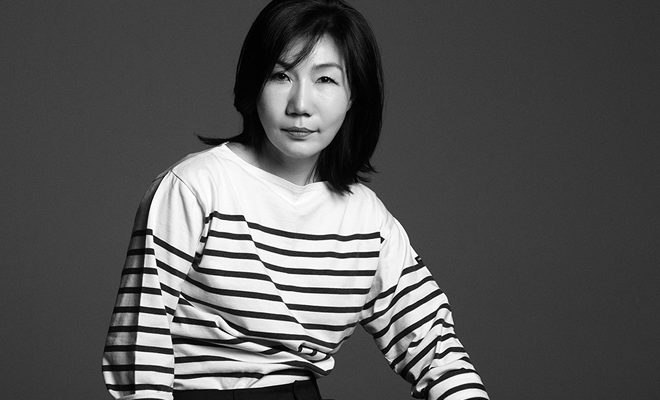 Give a girl the right shoes, and she can conquer the world
|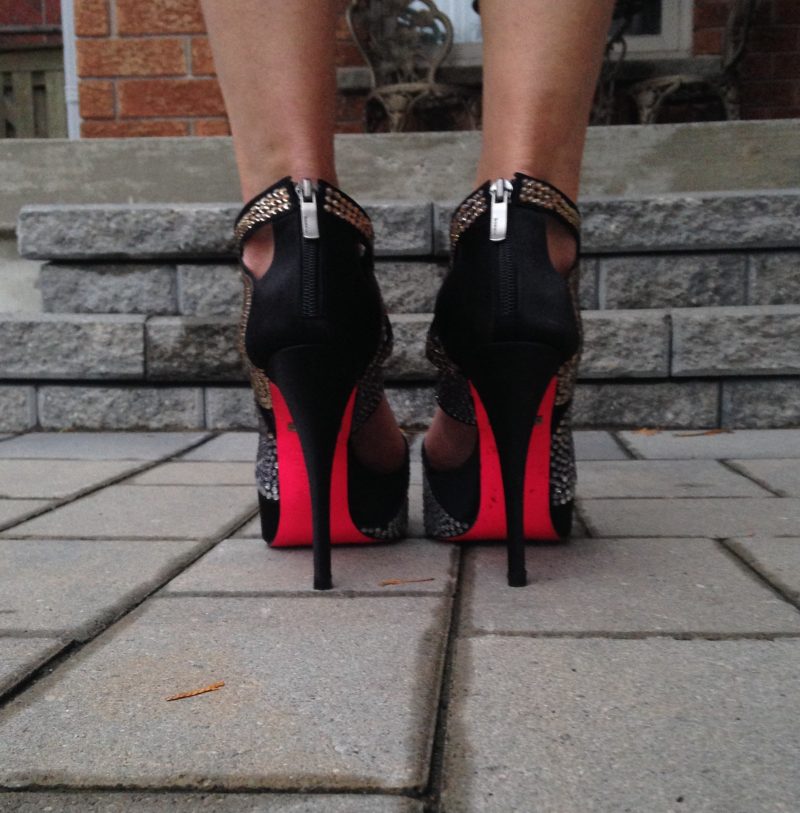 That quote has always resonated with me and as a self-proclaimed shoeaholic, I've had a fascination with high heels for as long as I can remember.  As a fashion lover and public figure who has been immersed in the fashion industry for over 10 years working for various fashion magazines such as FLARE, LOULOU and HELLO, I would wait in anticipation each season to see the latest runway collection and admire the footwear each designer envisioned.

People often ask me what I'm drawn to with a shoe and I always admire the uniqueness of the design, the craftsmanship and detail of a great pair of heels.  It's always in the details.  So when I found these gorgeous crystal heels by Korean designer Bonnie Lee of Suecomma Bonnie, I fell immediately in love.  Not only are the heels handmade with high quality leather from Italy and Spain, their comfort and fashion-forward aesthetic made the brand popular amongst celebrities and "it" girls around the world.
Regarded as Ko rea's first luxury shoe brand, it was founded by stylish entrepreneur Bo-hyun (or Bonnie) Lee in 2003 and has since become one of the country's biggest success stories with her business reaching Japan, Hong Kong, Singapore, Ireland, United States and the Middle East.  Although Lee trained as a menswear designer and owned a popular vintage boutique in Seoul, it was her love of footwear that inspired her to launch her own brand.  Her designs are feminine yet sexy, adding a touch of glamour to any outfit and conquering celebrities and the fashion addicted around the world, including myself!
By Klaudia Capalbo