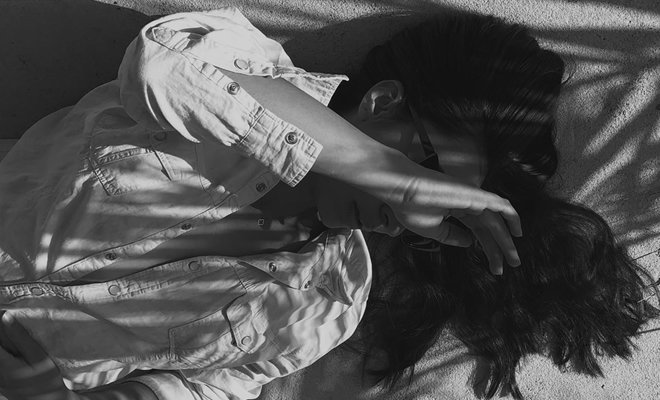 From Persian Rugs to Fashion
|
It's not too often we meet someone with so much talent and beauty. Nazila Abdolahzade an Iranian power woman who heads up design for 2 design houses in Iran. From Persian Rugs to a full clothing company design she is the lady at the helm of two great houses.
I am Nazila Abdolahzade I was born on April 10th, 1998. I studied carpet design. I designed authentic Iranian carpets, especially Kermani's carpets and rugs. After graduation, I started designing clothes 
I sew and learned stylistics. Now I have my own brand called zhanet, which is a personal embroidery brand. I have worked with a lot of clothing manufacturers and I teach free of charge to underprivileged children. I do riding and bodybuilding and travel a lot because I love nature and travel.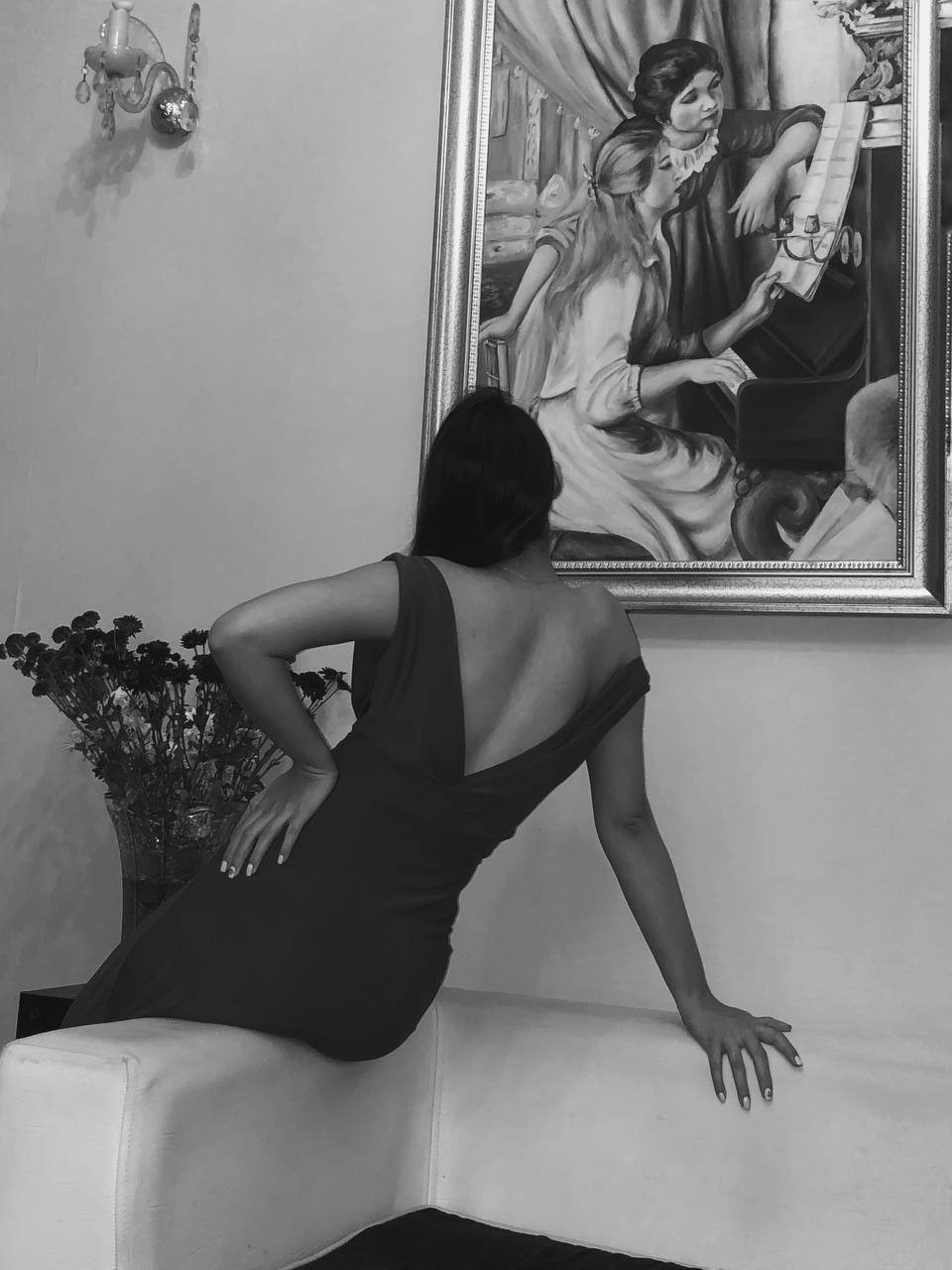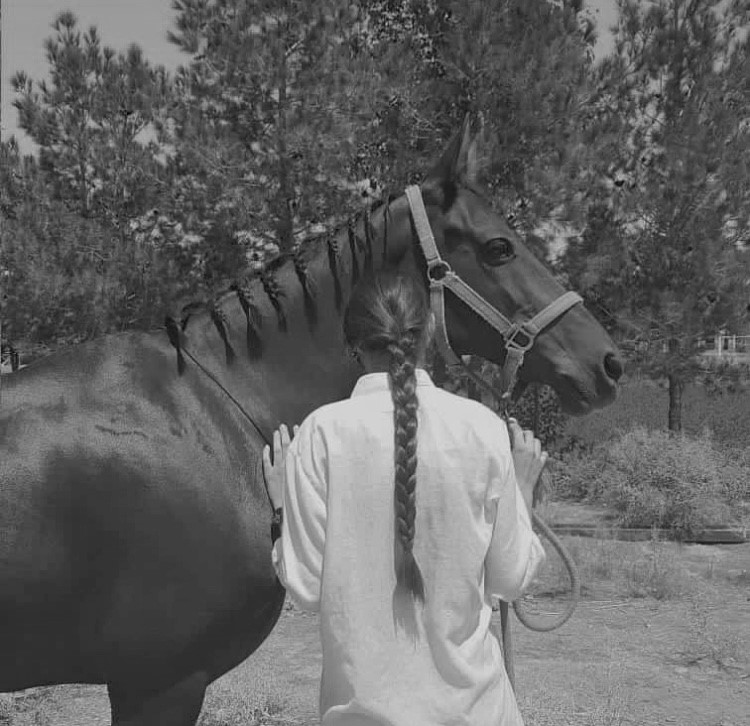 She still finds enough time to enjoy Equestrianism and pursue her passions in travel. Already a world traveler at such a young age, she is one to keep an eye on!