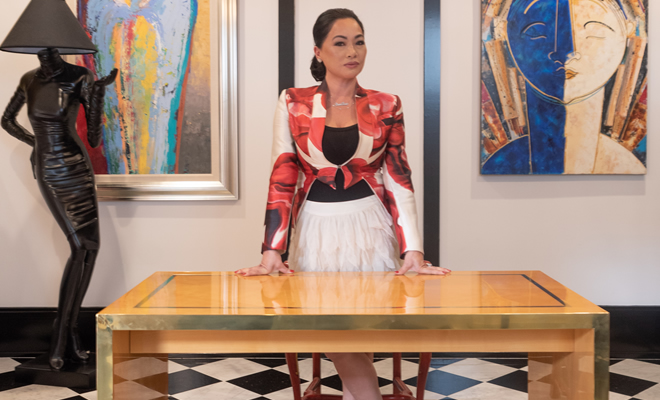 Every woman has a story to tell
|
Every woman has a story to tell, and of course, the lovely Chloe Di Leo wants them all told. Di Leo, who came to America with her family at the age of five from Vietnam, gained her entrepreneurial mindset from watching her mom sell diamonds and other goods in the markets growing up. At a young age, when her family moved to Salt Lake City, they opened the first Asian market, where Di Leo learned what it would take to own her own business. That is how she turned her creativity into one of the most lucrative ventures and a social media buzz the world has gotten to know, MyDrinkBomb.
As a child, Di Leo would often follow her mother through the bustling markets in her native home, Vietnam, helping her to sell diamonds and other goods. Eventually, this guided her to develop her brilliant business sense and entrepreneurial spirit years later.
Di Leo started her career in the fashion and retail merchandising world, and a decade later, Chloe Di Leo Jewelry was born during the social media boom. Since then, she has collaborated with some of the worlds leading diamond and gem manufacturers, creating her fine jewelry lines.
Never one to back down from new challenges and exciting ideas, she dreamed up her latest venture: MyDrinkBomb, which are the exciting and unique original drink bombs that caught the eyes of the world through social media. Once again, Di Leo's creative venture brought her success and fortune from social media, especially throughout the pandemic when everyone was eyeing these delectable drink bombs.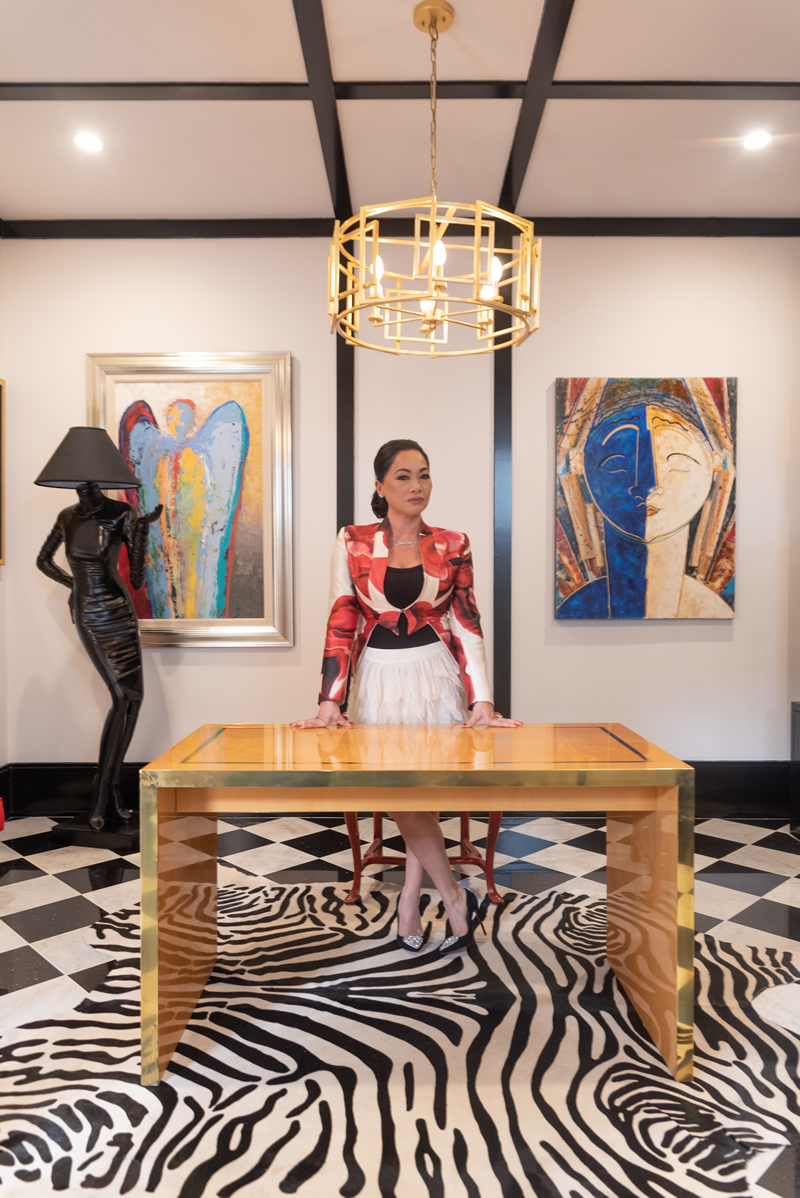 After seeing a rise in crafted cocktails, she developed MyDrinkBomb, which adds a burst of exotic flavors to any drink. With 52 exotic flavors, 18 of those for kids, these drink bombs are wonderfully available in over 800 retail stores in the USA, Canada, and the UK. The next countries to add to the list are Romania, Iceland, Belgium, and Mexico. There is no stopping Di Leo's tenacity for more! This summer, MyDrinkBombs will expand to a 15,000 square-foot fulfillment center with a new exciting product line like glitter drink dust for beverages, gender reveal drink bombs, and a studded cocktail accessories line like reusable straws stir sticks.
With a positive outlook on life, Chloe Di Leo's mission is to inspire those who have the desire to shine, whether it's through her businesses or through local, national, and global charities that empower others, especially underserved women. Along with her enterprising skills, Chloe has a strong creative side with hobbies in making art, crafting, cooking, and reading. When she's not working on her businesses, she's a wife, a proud mother to five beautiful children, and lives in Houston.
Instagram @mydrinkbomb