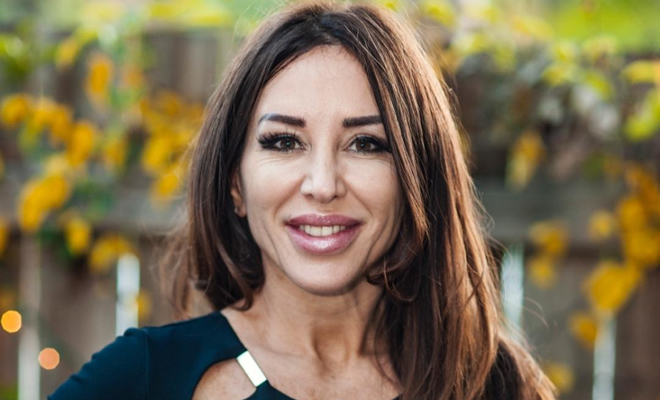 SoCal holistic center promotes healing your body naturally with cutting edge non-invasive treatments without medication
|
By: Shelly Insheiwat
Located in the beautiful hills of Calabasas, ENSELE, "A Center for Natural Healing," provides a unique opportunity for those suffering from a wide range of ailments—from memory loss and depression to addiction, anxiety and PTSD—to heal the body naturally without medications.
Founder and CEO Selene Kepila is a renowned natural healing provider and health coach, specializing in brain optimization, infrared light therapy and micro-nutrients, which are advanced modalities that foster healing regardless of the health issue (mental, emotional, or physical). These modalities can improve cognitive functioning and learning, reduce chronic stress and addictive tendencies, improve sleep and much more. The center offers this and other healing methods, depending upon each client's needs.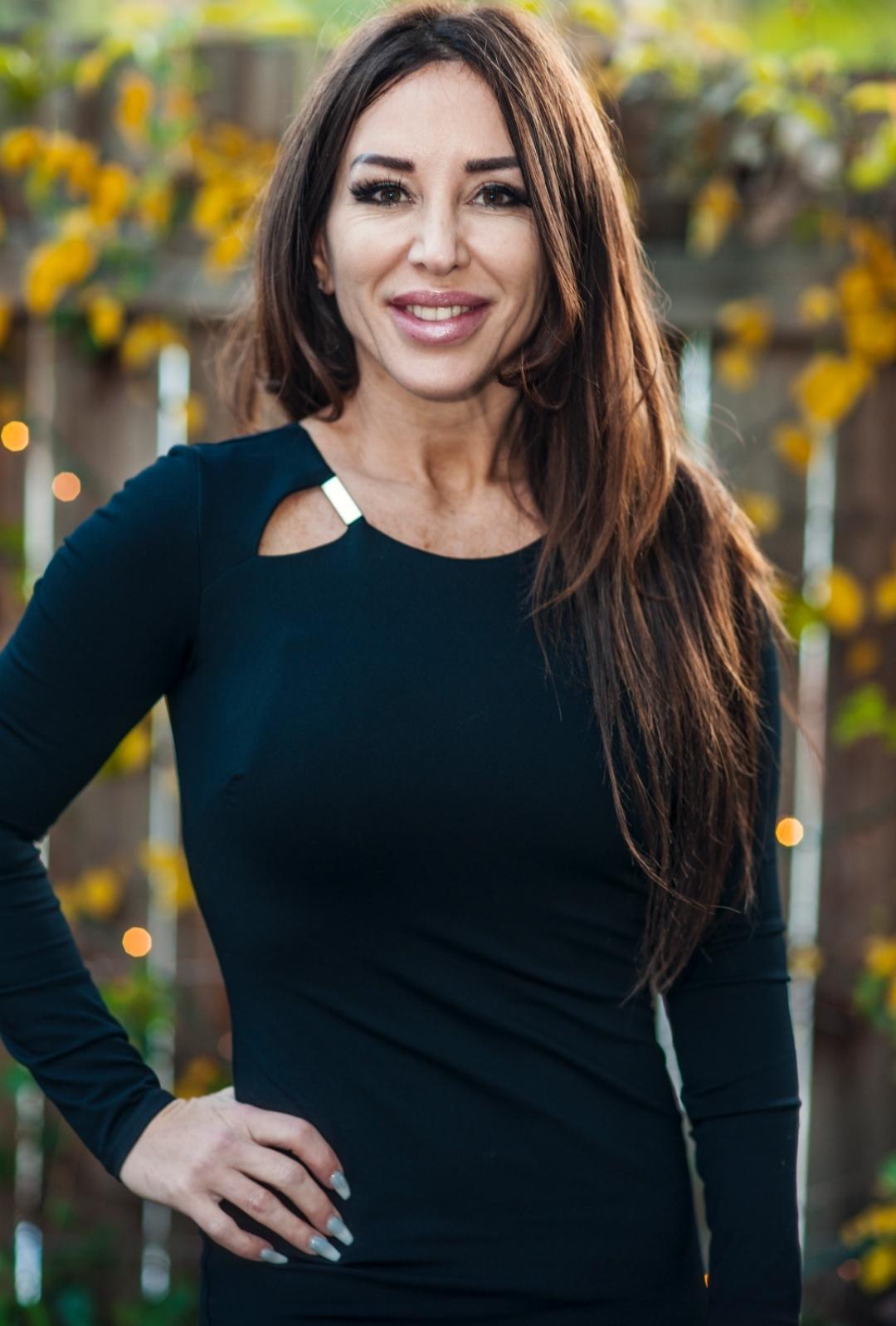 Ensele is a 501(c) (3) charitable organization, having created The Foundation For Natural Healing. located in Calabasas. They are a small grassroots non-profit helping people of all ages and conditions to heal from within, naturally and without medications. All donations are deemed tax-deductible for income, gift and estate taxes.

"For over 20 years our clients have an 85% success rate in the first 30 days. Because I heard my clients cry "Why didn't I know about this before"? and "Why did I have to suffer 30 years with my health issues, and after only one week of sessions, my health issue stopped and never returned?" This motivated me to go beyond being a referral-based business. In 2018, we became a 501 (c) (3) non-profit and established our charity called, The Foundation For Natural Healing," Kepila said.

The charity was established to help those who suffer mentally, physically and spiritually, who do not have the financial resources or insurance to assist them so they can have the option to heal naturally from within.
As a child, Kepila realized that everything is simply made up of energy. "I quickly understood how we could heal all disease, manifest anything we want, and shift and flow with energy," she says. "Through years of training, I discovered how powerful these tools can be when used in your life."
At about 10-years-old, Kepila says, she witnessed her aunt help heal her cousin and grandmother with leukemia with the use of herbs, tinctures and essential oils.
This was a pivotal moment in her life.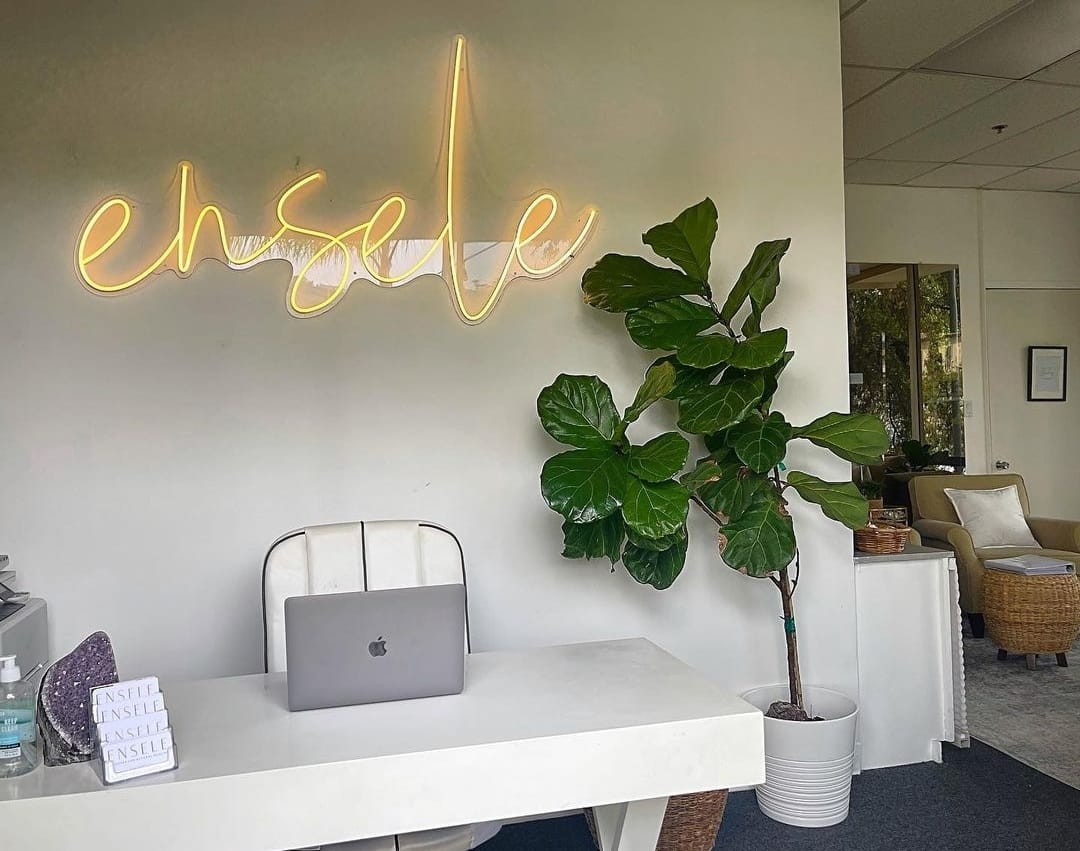 Kepila was fascinated about how the body can heal itself and started learning about herbs, meditation, energy and yoga.
"I have dedicated my life to understanding energy. Unknowingly, from childhood, I was manipulating energy to my advantage. Fascinated by the discovery that everything is simply made up of energy, I quickly understood how we could heal all disease, manifest anything we want, shift and flow with energy."
At age 42 Kepila's mom was diagnosed with breast cancer. Then developed bone cancer and brain cancer.
Kepila and her aunt immediately put her on herbs, changed her diet, got her into meditation, yoga, got rid of toxins in the environment and did feng shui.
Her prognosis was dire and Kepila was able to prolong her mom's life by 20 years through natural healing.
Kepila's mission is to help increase awareness on natural, holistic healing so that surgeries and medications can be avoided. Selene is passionate to help change lives by freeing them of disease and illness, so they can live the life they deserve. She travels the world to share and train other healers on her patented methods
She continues to seek out the most innovative, cutting-edge healing modalities available.
Ensele's modalities are effective regardless of where you are located. All of their services are available in office and remotely with a closely involved Ensele provider. Their clients receive genuine care throughout their journey and undergo phenomenal health transformations with individualized treatment protocols.
And most of Ensele's services can benefit your pets as well from pain management and cancer care to anxiety and joint issues.
Donations to the foundation are tax-deductible and assist those in need who apply to work with the center. Individuals seeking sponsors can share their stories on the website at TheFoundationForNaturalHealing.org. Those looking to help or heal can visit www.ensele.com for a free consultation or contact the center at 818.914.6924 and by email at info@ensele.com.
By: Shelly Insheiwat