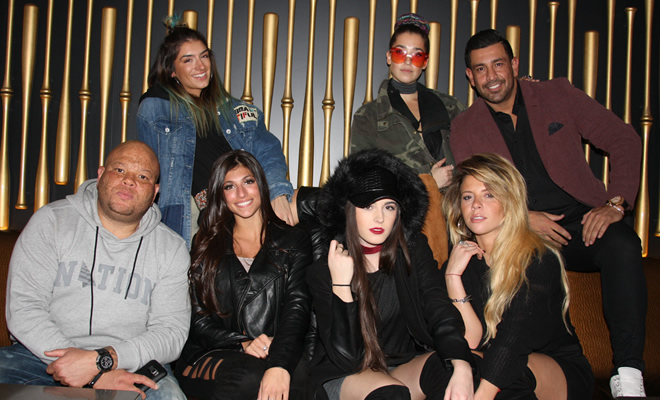 Dixie Chicks, Beyonce, Wyclef Jean & The Janes Life
|
First the Dixie Chicks collaborate with Beyonce and Now Wyclef Jean is collaborating with The Janes Life.
On December 16, 2016 Heads Music introduces their collaboration with The Artist Factory. By combining talents Wyclef Jean and The Janes Life, Heads Music joins forces with Artist Factory to develop new artists and build new music platform. First collaboration to feature as well as super girl group The Janes Life.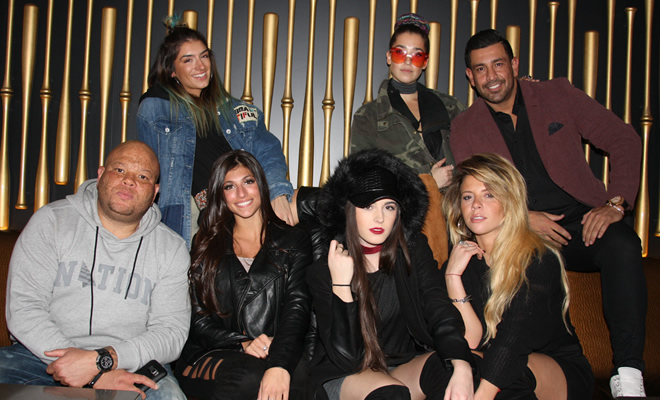 In addition to an epic collaboration, Heads Music, label home of International superstar, Wyclef Jean also partnered with Richie Hosein. Hosein is a CEO of Exit Partners LLC and Co-Founder of premier music & nightlife venue, A.M. Southampton and Artist Factory NY. By closing the loop in this partnership that blends the music industry experience of Heads Music and the business knowledge and marketing prowess, Richie Hosein.  Hosein will be filling the role as Vice President of Business Development for Heads Music.
Richie stated, "Taking on the role as Vice President of Business Development I am not only looking to innovate but transform the music industry. This collaboration is bringing a team of music industry experts and I'm excited to be a part of the future. One of my passion projects is The Janes Life and collaborating with a musical genius such as Wyclef Jean, is inspiring and epic, I'm looking forward to it."
Heads Music main superstar Wyclef Jean is a powerful, pop cultural force in today's industry. In over two decades Wyclef has been rewarded for his creativity and adventurousness with three Grammy Awards, a spot on the cover of Rolling Stone's special "Top 50 Hip Hop Players," and the opportunity to make music with such legends as Michael Jackson, Queen, Mick Jagger, Paul Simon, Earth, Wind & Fire, Kenny Rogers, and Tom Jones. Wyclef has also released six albums that have sold nearly nine million copies worldwide, including his 1997 debut The Carnival and 2000's aptly titled The Ecleftic: 2 Sides II a Book, which even turned wrestling superstar/action hero The Rock into a pop star with the international hit single "It Doesn't Matter." Through it all, Wyclef kept an ear cocked for new talent. He helped launch Beyoncé´s career with Destiny's Child's early hit "No, No, No."
"This is a unique collaboration between two world class brands" says Madeline Nelson, founder and CEO of HEADS, whose Music division recently released a collaboration with Wyclef and Young Thug.