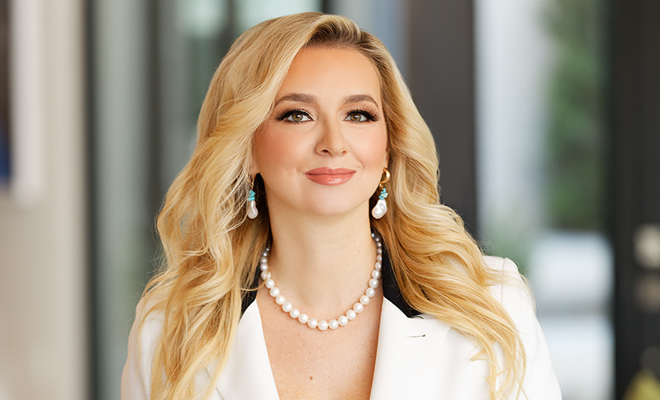 COULD CRYPTO BE THE FUTURE OF REAL ESTATE?
|
Innovative technologies help to redefine our vision of digital assets, pushing the boundaries of what we thought possible in the financial and real estate world.
The recent surge in popularity of digital assets, especially crypto assets, has spread into every facet of our everyday lives. Digital cryptocurrencies are being authorized all over the globe from the United States to Canada, Australia, Mexico, the United Kingdom, and more. Some countries have even adopted cryptocurrencies as their national currency.
More and more businesses accept crypto as a form of payment. We see announcements in the media about cars, yachts and homes being sold using crypto since it's still rare. In May, a Miami penthouse made headlines when it sold for the equivalent of US$22.5 million in cryptocurrency. In September, this property hit the market again after renovations with a price tag of US$28 million.
Despite recent bitcoin fluctuations on the market, cryptocurrency has a lot of benefits. International businesses are able to transfer money in minutes from anywhere in the world without the limitation of business hours of operation, weekend closures and other restrictions creating delays in business transactions by traditional banking.
Under the U.S. tax code bitcoin is considered property, likewise, so is real estate. It isn't a cash payment; you are exchanging one type of asset for another type of asset. Both assets have their tax rates.
It's a new era for the real estate industry and we are seeing more and more crypto asset owners, buyers, and sellers coming together. Christine Quinn, the Founder and CEO of RealOpen, the company that revolutionized the home-buying process by creating a real estate express lane for crypto transactions.
As an agent for Las Vegas Sotheby's International realty I represent a seller who will accept cryptocurrency for the sale of their turnkey luxury apartment at Sky.
Using Real Open we are venturing into a world of digital assets with real estate here in Las Vegas, Nevada. It's the first crypto real estate transaction in Nevada!
We see that the digital cryptocurrency world is here and is becoming a part of our lives. It is no longer in a world for the uber rich and affluent, buying yachts, cars, and expensive toys. It's here to be of service to all!
I'll be happy to answer any of your questions regarding this topic as I understand it may raise questions. You can reach me at Yelena.premieragent@gmail.com
Yelena Brezhneva Global Real Estate & Financial Advisor
CA DRE 02087480 | FL SL3477632 | NV S.0180578 NMLS #2084403