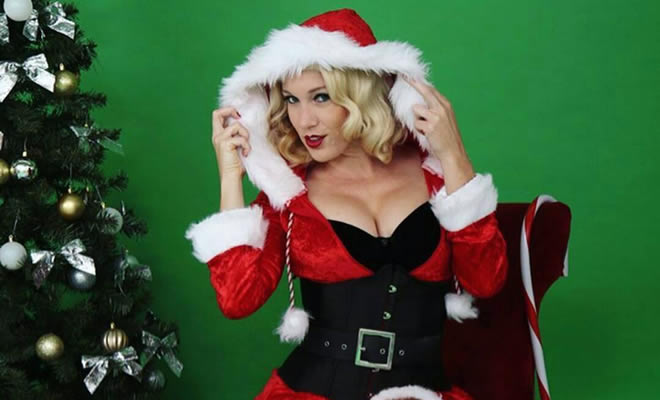 Celebrate life with Actress Entrepreneur Caitlin Litzinger
|
Wanderlust, Travel Blogger, Choreographer, Show Producer and all around powerhouse business woman Caitlin Litzinger.
Storytelling….with boobs.
The Dirty Little Secrets Burlesque has been flooding your soul with shimmies and shakes for over a decade.  With belly dancers, ballet dancers, jazz, hip hop, neo burlesque, bump n' grind, this savy flock of burlesque and boylesque performers is sure to steal your heart!  We are the Chinatown of burlesque, a little somethin' for everyone!!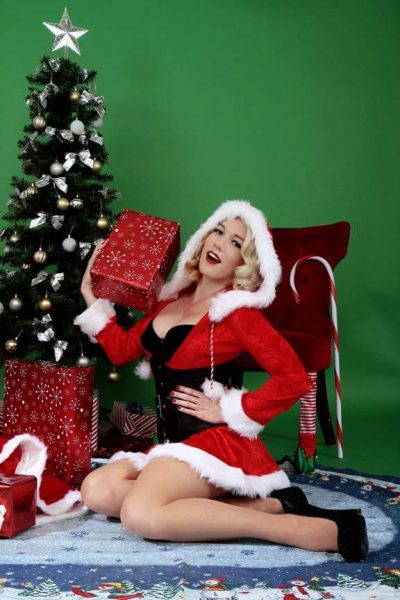 This Southern California based burlesque showtroupe has found several resident homes from LA to Palm Springs and beyond!  With 25+ amazing performers that you can ONLY see in our show, the DLS have been slowly taking over all types of venues and producing all types of shows.  From private events to large scale stage shows, even your favorite Long Beach dive bar, we do it all.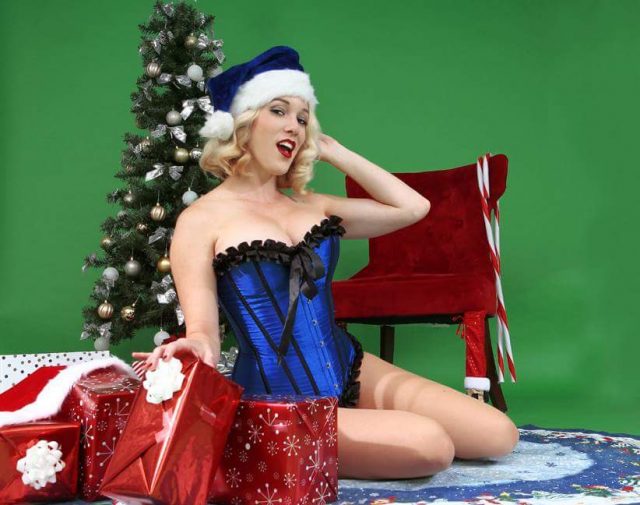 in 2013 the LA Weekly named the Dirty Little Secrets one of the top 10 best burlesque shows in LA.  A huge accomplishment considering all the talent in Los Angeles.  Since then, DLS performers have danced in competitions and festivals all over the USA,