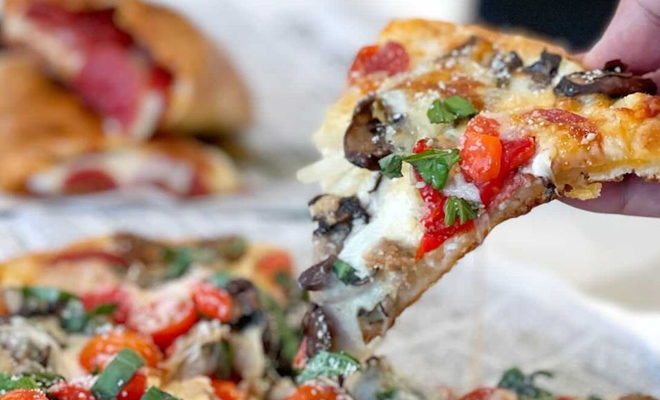 Best Pizza in Las Vegas
|
Pronounced "PIE-EETZ-A",
the family-friendly fast-casual restaurant's mission is to provide good food
made with quality ingredients at an affordable price in an environment filled with eclectic art.
Piezza was created to artfully blend traditional pizza pies and modern, creative pizza toppings using freshly sourced ingredients under one roof.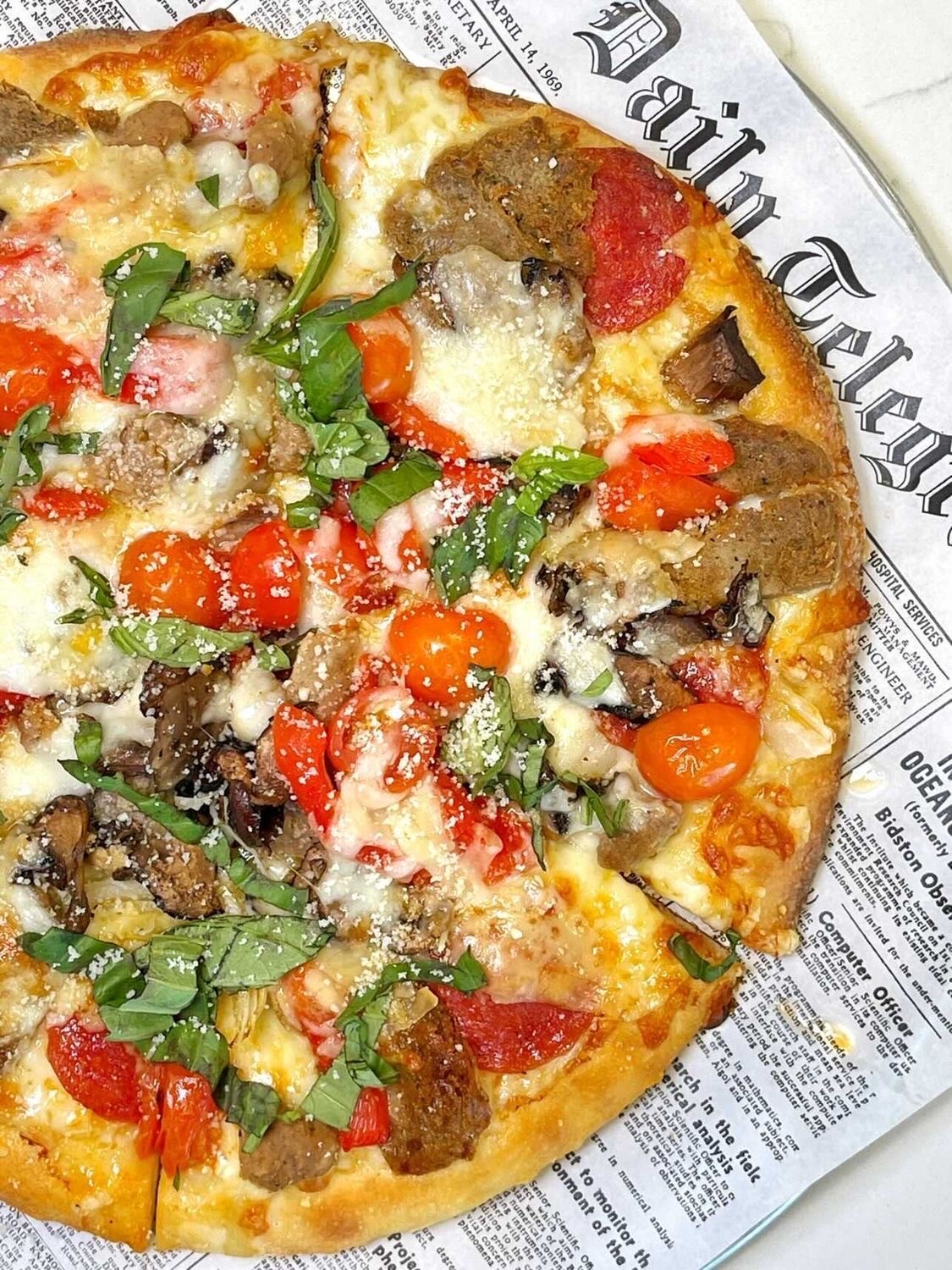 Guests build their custom pizzas themselves, starting with a base (including gluten-free options), then loading it up with their choice of toppings.
Pricing for the DIY pizzas is not decided based on the quantity of different ingredients, but from the weight of the finished product, allowing customers to truly customize their pizza without going over the budget.
In addition to traditional pizzas, Piezza serves calzones, strombolis, breakfast pizza and desert pizza.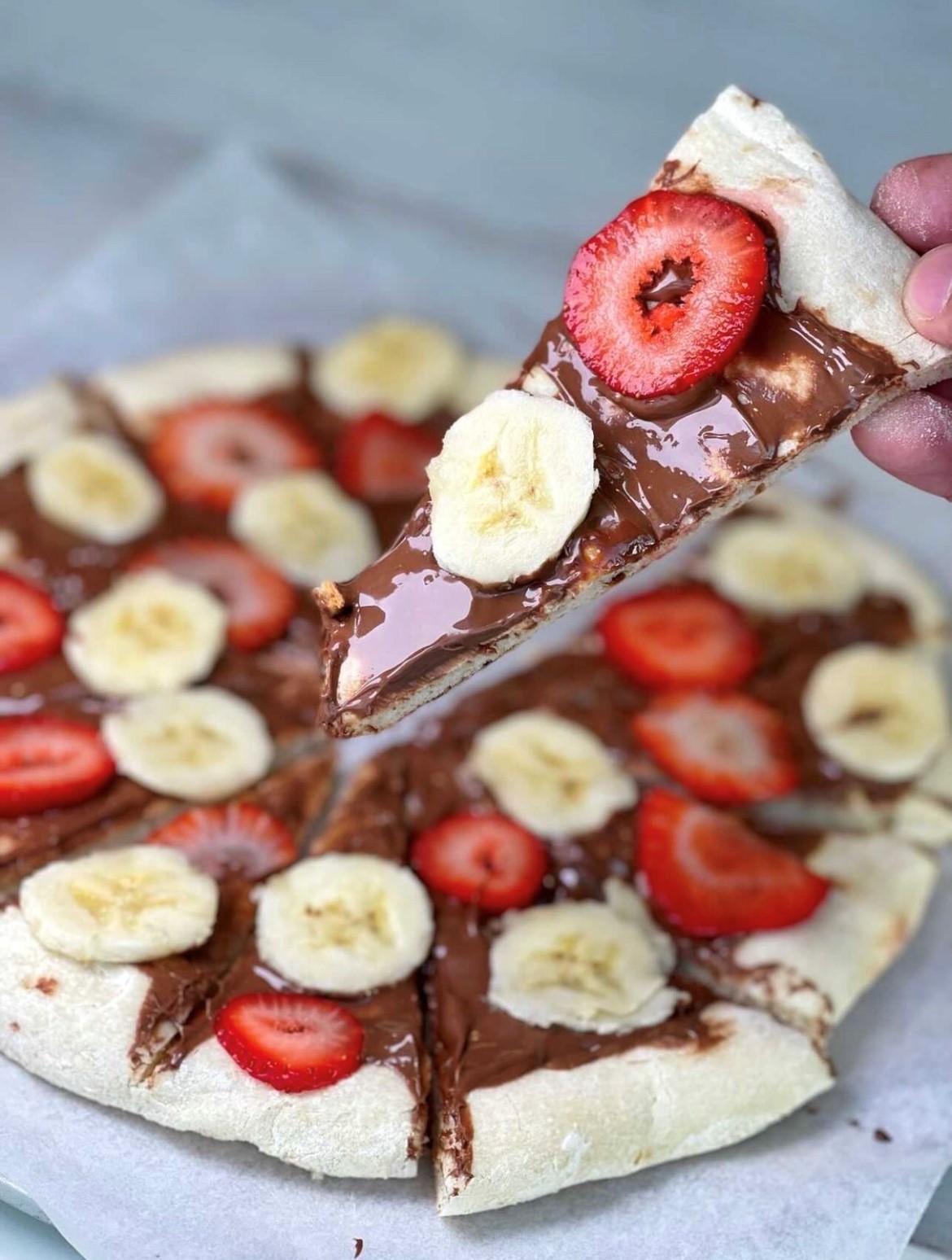 For guests on a time crunch or wanting to stay in the comfort of their own car, Piezza features a convenient drive-through flanked by a colorful oversized wing structure created by local artist.
Try it for yourself https://piezza.net/
Instagram: @piezzaus
TikTok: @piezzaus
Piezza is located: 5059 Blue Diamond Rd, Suite 100, Las Vegas, NV 89139