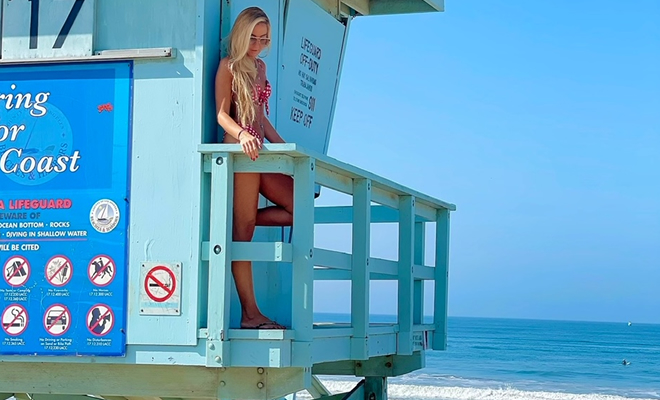 Athletic girl next door: Zeina Kreidieh
|
Hi, my name is Zeina, I live in Las Vegas NV. I'm a wife and a mother of three awesome kids.
I don't like to consider myself an influencer nor a blogger, I like to think of myself as the modest, fun, stylish, and athletic girl next door!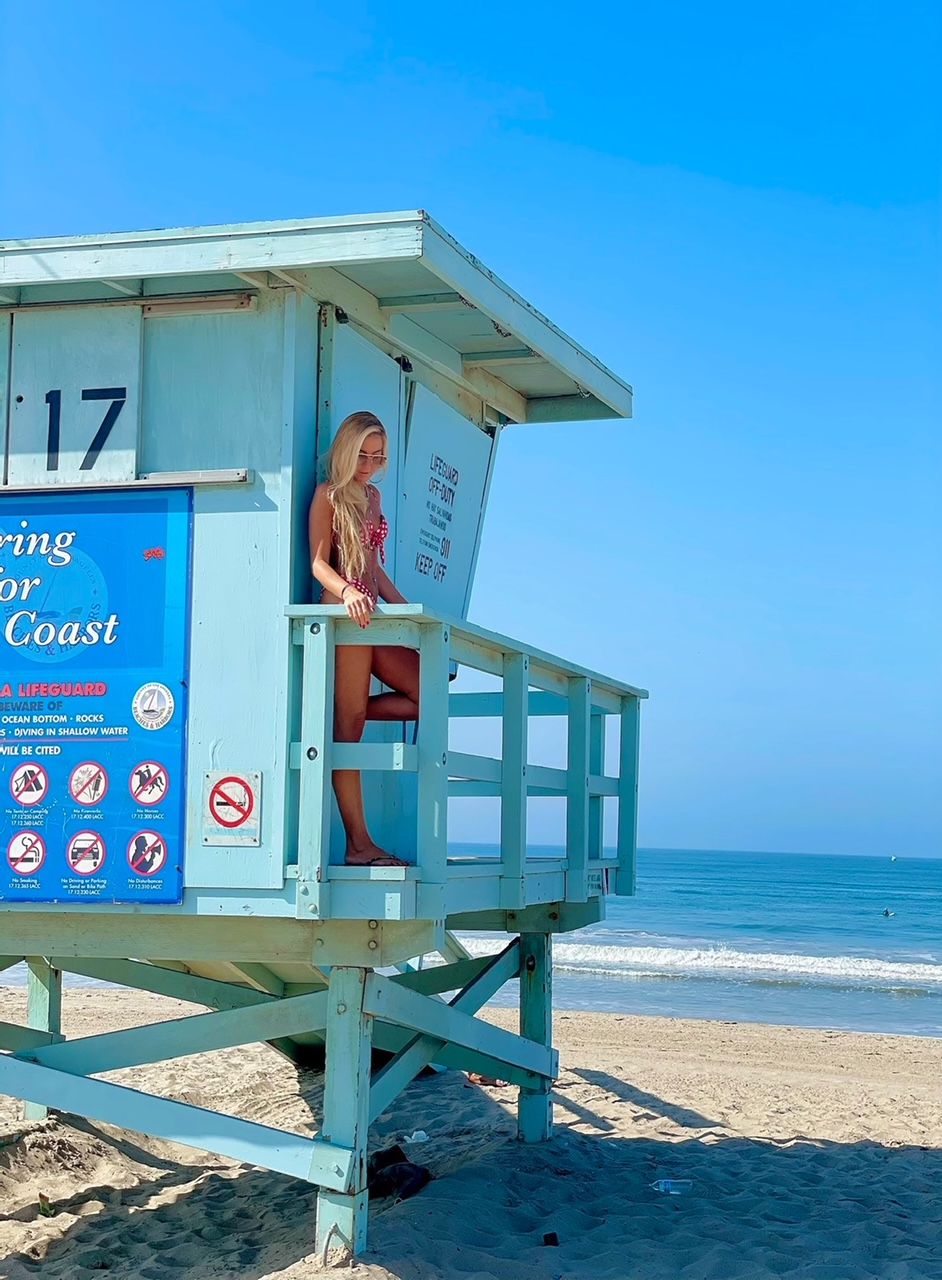 On my Instagram page I share my fun, healthy, sporty, and fashionable moments. My daily goal is to try and put a smile on the beautiful faces of my followers. Be it through my colorful fashion style, my healthy lifestyle, or my daily sports activities.
To give you a little glimpse of my day. It always starts with a cup of what I like to call "my beauty shot" my celery juice, I could go on for days speaking about how beneficial this juice is! I actually credit the glow I always have for it!
I then practice my daily sports, I never skip a day. I usually like yoga, CrossFit and l agree. Lately I took on skating, it's not really a sports, but it's fun and gets you moving and I'm a 70's girl. I'm all about 70's and 80's fashion and music, so you can safely say, that the hype going on about skating hit me hard and being the way I am, I thought I should give it a try, and let me tell you, it's one awesome experience! It combines everything I like.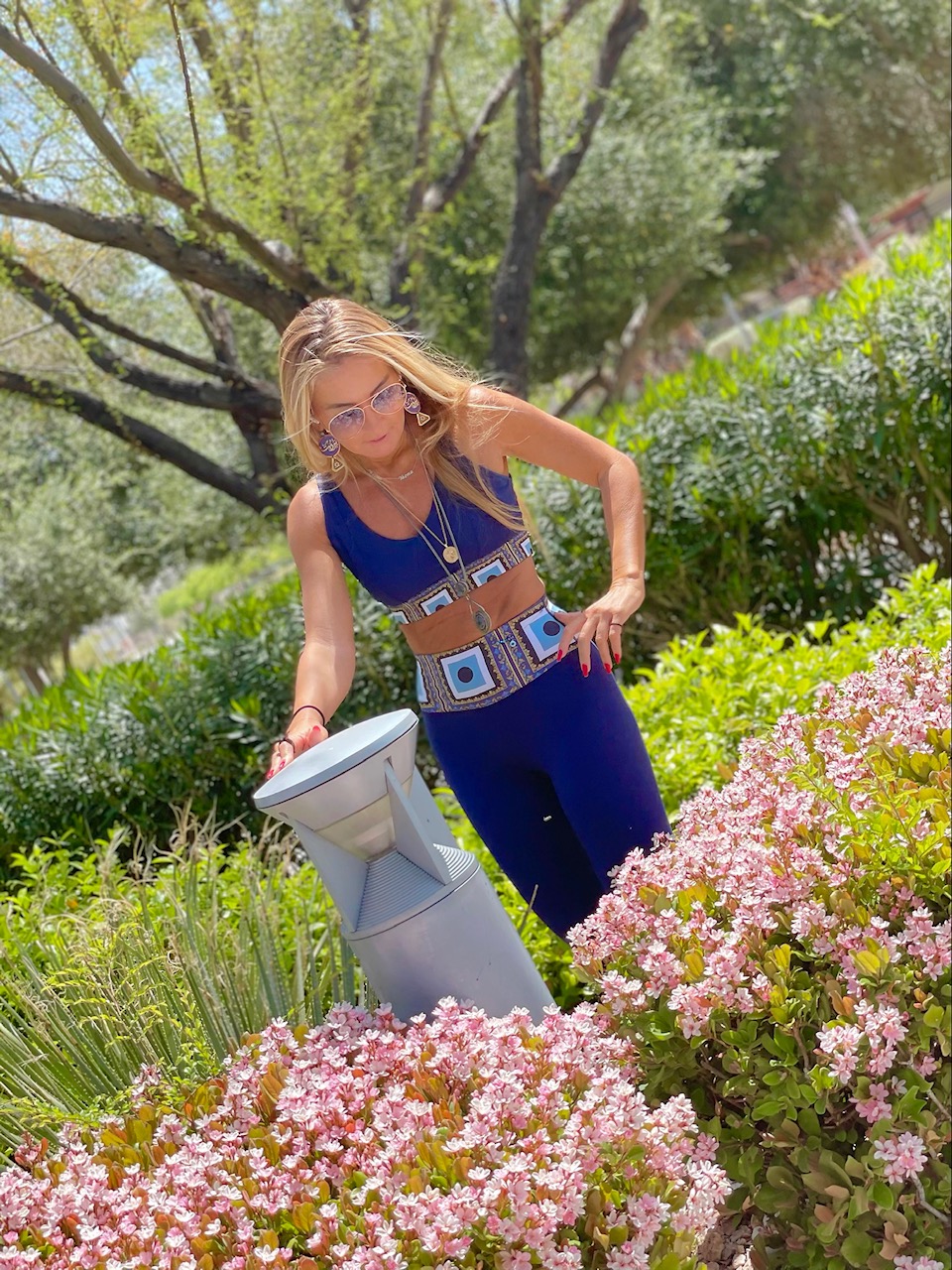 One of the things I really like about Vegas, is it's sunny weather, I always try to fit in an hour a day to soak up some vitamin D. Another thing I like about Vegas is the art district or any art fair, or gallery I visit. I usually like to take my followers with me on a little tour through my stories to show them awesome art, collection cars or any cool collectibles.
From time to time, I share my outfits. My followers say they really like my style and how colorful my clothes are and that I radiate positivity through my fashion and my content.
I really hope you like this little "get to know me" and if you like what you read and want to know more follow me on Instagram! @zeinakreidieh