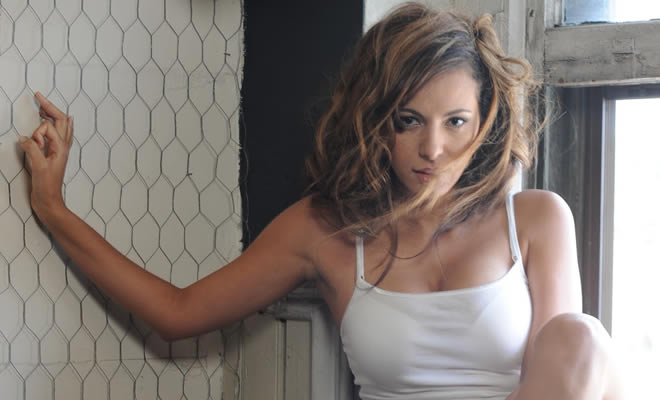 Universe Multicultural Film Festival
|
In its 6th year in Palos Verdes, Universe Multicultural Film Festival, is more than just your average film festival. It's packed with music, galas, fashion shows, beauty pageants, food, red carpet, live performances, a bevy of networking events and industry panels — and, of course, films.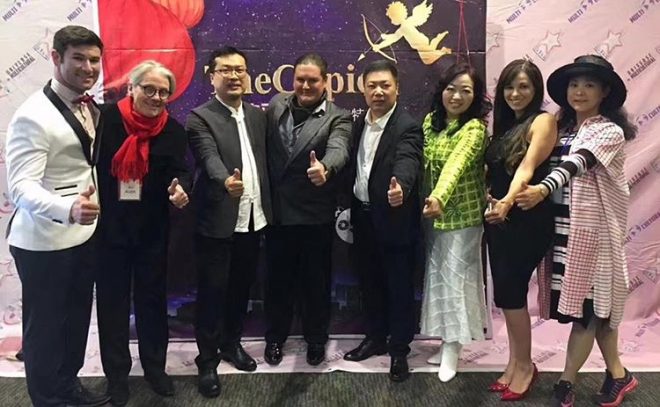 UMFF's core purpose is to bring both contemporary and classical films to one screen for a three day event each year from April 6th-8th. The festival showcases films from all around the world representing each country in a beautiful light. Their film festival truly does encourage independent films, whether you are seasoned or just starting out, to make a strong and positive impact around the globe.
Carolina  De Athey, alongside Ling Wong, hosted this year's FILMMAKER'S RECEPTION GALA on Saturday night. UMFF's reception gala has long been considered one of their most cherished events. It's an opportunity for jury members to meet filmmakers, panel speakers to meet the audience, and distributors to make deals with their favorite films. Carolina dazzled the audience with her beauty and charm, truly bringing an entire room (full of different races and ages) together for a night full of food, fun, and drinks! Carolina was also a guest panel speaker at this year's UMFF SCREENWRITER'S PANEL, hosted by Screenwriting Staffing.
This year was different than any other year. Lynn Tang, the festival director, coupled the festival with her new 9MM film, The Cupids. The press release for the film was streamed in China live from UMFF, where each of the major players on the film were asked to speak, take pictures, and make public appearances. Some of the major players included:(Producers) Xian-Feng Xu and Lynn Tang, (Director) Tao Yang, (Script Doctor/Screenwriter) Jacob N. Stuart, (Cupid/Actor) Mark Justice and (BeautyMoon/Actress) Carolina De Athey. The film is being produced by Maeya Fims.
Directors, cinematographers, and composers interviewed (by means of a translator) for a spot on this amazing romantic comedy film. Actors and actresses flocked into Palos Verdes during the three day event, reading for their desired role.
Carolina De Athey, just after one take during her audition, was cast as the charming (yet deceiving) shape-shifting BEAUTY MOON. Carolina had planned to read for several roles, but there was no denying, after seeing her perform, that this role was created just for her. Carolina connected with festival director and producer, Lynn Tang, through Jury Member/Screenwriter, Jacob N. Stuart. The two of them are ecstatic to welcome Carolina.
Carolina De Athey is an international Brazilian-American actress, singer, producer, and writer based in Los Angeles. In 2017, she was awarded a MERIT at Depth of Field International Film Festival Competition for her critically-acclaimed film, CONFESSIONS OF THE FASHION WORLD now been "shopped" for a Feature Film or TV series . This film was inspired by Carolina's experience in both the fashion and modeling world, which ultimately helped her break into the movie industry.
Check out the Universal Multicultural Film Festival at http://umfilms.org/Home.html
You can follow Carolina on
By Jacob N. Stuart