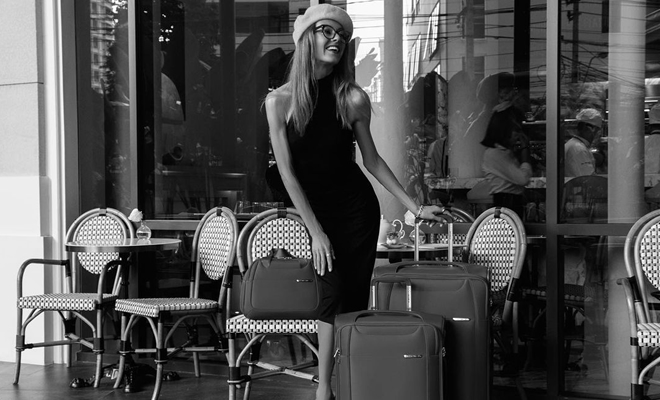 Travel With Katty Lars
|
Hey guys, my name is Katty Lars, and I'm here to tell you guys my story real quick — hope someone finds it interesting.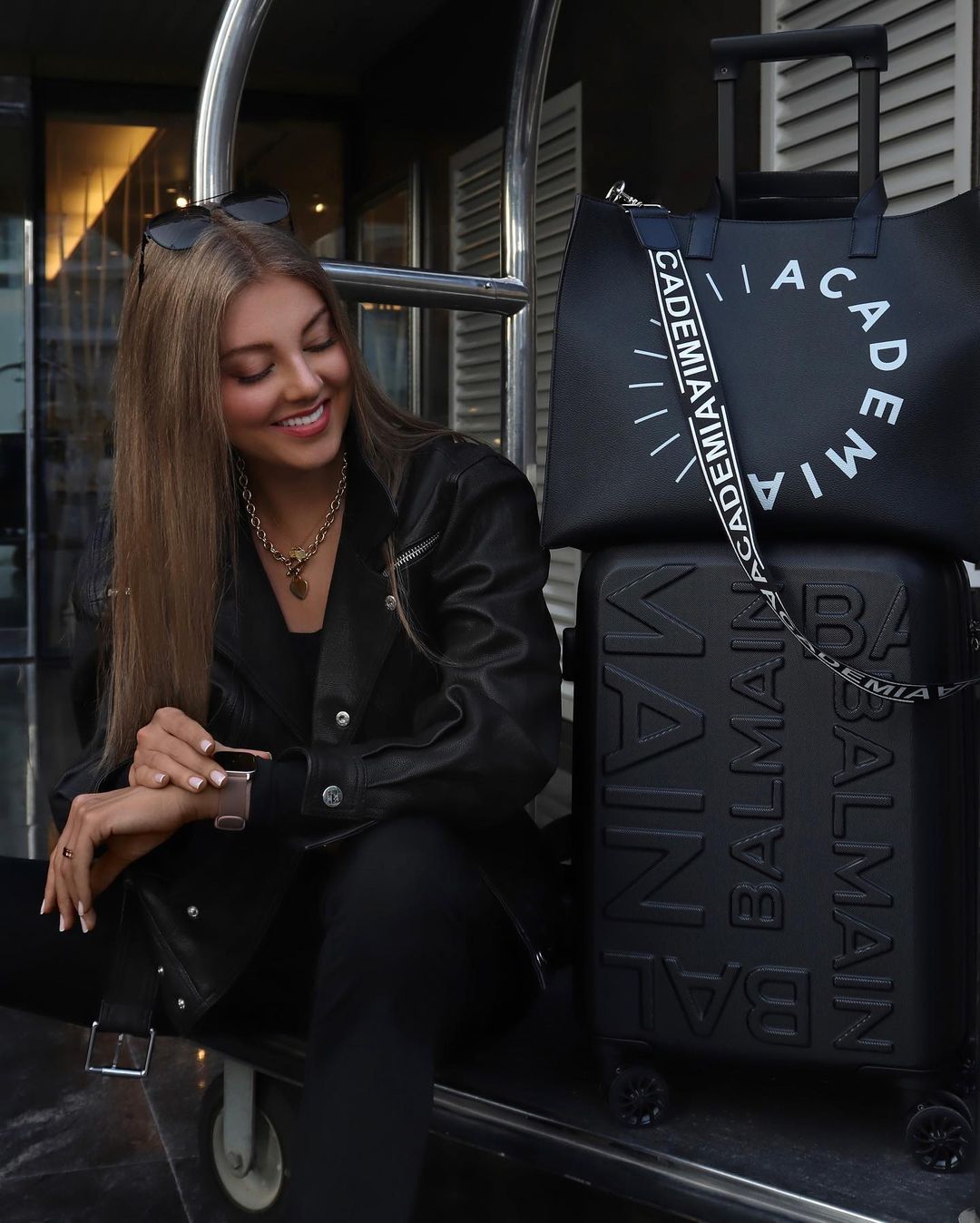 I was 8 when it all started… My parents brought me to my Mom's home town on the other side of the world, that's where I first saw Caucasian Mountains in owe. From that moment, traveling was always so natural to me, like breathing fresh air. Speaking different languages was easy for me too – I still attend language classes wherever I travel 😉 I truly believe that learning specific accents (eg. Canadian, American, English, Australian) is the key knowledge to help you integrate into the new culture. That's how I got to Canada many tears ago, visited NYC and fell in love with North America to come back their again and again.
Today, I work with the four countries split around the globe — USA, China, Thailand, and UAE. They're so different (obviously ;)) and I love all of them! I'm glad I once chose my career as a content creator on Instagram as a full-time job, which, again, felt very organic to me as I've been working in fashion/magazine/TV industry since school. It took me years of learning and mountain of patience to become the person I am today; this lifestyle can be exhausting sometimes, but this is my choice, and I'm grateful for the opportunity to work from anywhere in the world.
BANGKOK GUIDE
My top three hotels in this location.
What is it that I love about staying there?
What do I like about the neighborhoods they're in?
Sindhorn Kempinski, Siam Kempinski, Four Seasons
Excellent services, kind and generous personnel – it's funny that only in Thailand you can get this level of quality for reasonable prices. Besides, each of the mentioned hotels is unique, even Sindhorn Kempinski and Siam Kempinski being parts of the same hotel group, have completely different vibes.
Bangkok City Center is the best in terms of literally everything, although you can always find your own hidden oasis in the heart of the big city.
Eat & Drink
I'm a morning person so breakfast it is. My second hobby (apart from traveling) is discovering the most Instagrammable breakfast & brunch spots! If they have good healthy/fitness option as well —> they'll have a special place in my heart <3 Check out my 'I E A T' highlight for more 😉
@lukabangkok, @goodsoulskitchen, CRAFT at @kimptonmaalaibangkok are the best! When I have to work from the hotel and don't have time to dine out I simply order food delivery at Luka or Goodsouls Kitchen. Speaking of healthy options, Salad Factory (@saladfactorythailand) is the winner! Fresh and delicious any time of the day, I could order their meals three times a day, 7 days a week, and never get boring.
Coffee
There's the 'COFFEE' highlight in my Instagram bio 🙂 Wherever I travel I add my top favorite coffee spots in the highlight. Speaking of Thailand – they started expending their coffee culture a few years ago and it changed significantly over the last three years so that I can tell Bangkok is quite possibly the mecca of every coffee lover's trip. My all-time favorites are as follows: @sarnies.bkk, @arabica.thailand, @aribica.cafe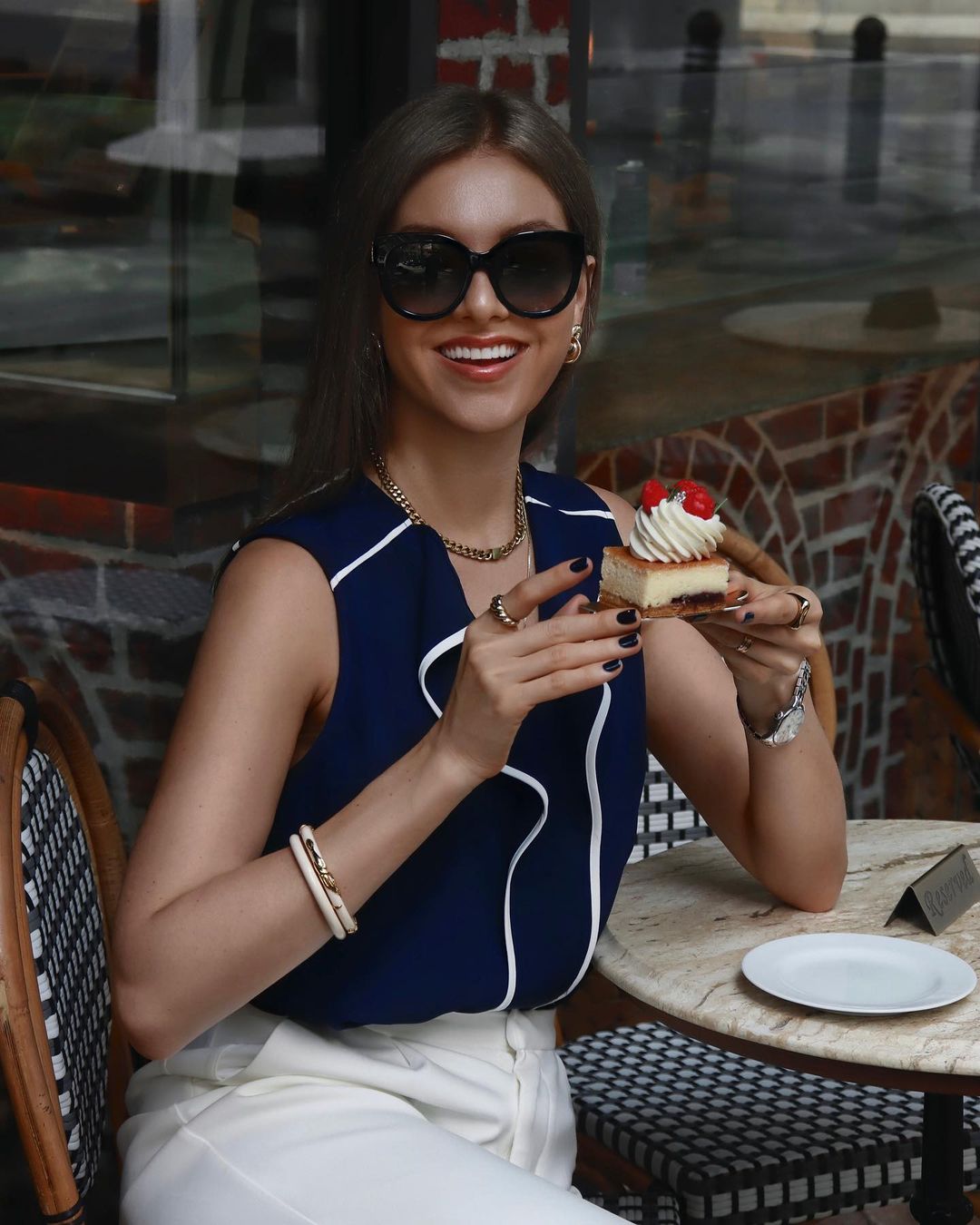 R&R
If your talking Beauty & Spa experience, you're speaking my language. And there are better places than Bangkok — I'd suggest traveling to Chiang Mai to enjoy nature and the best spa in Thailand, Oasis Spa @oasisspathailand (it's a spa chain with salons located all over Thailand but for some reason, the most qualified therapists are in their Chiang Mai branch).
It's quite tricky to find a good nail salon in Bangkok too, so you better go to Phuket — you should visit it at least once in a lifetime any way 😉 @thenailboxphuket never disappoints!
Last but not least, @aihaus.clinic I can recommend them enough! Not sure if I can share what I've done with my face there anytime soon, but what they do without any plastic surgery is incredible!!!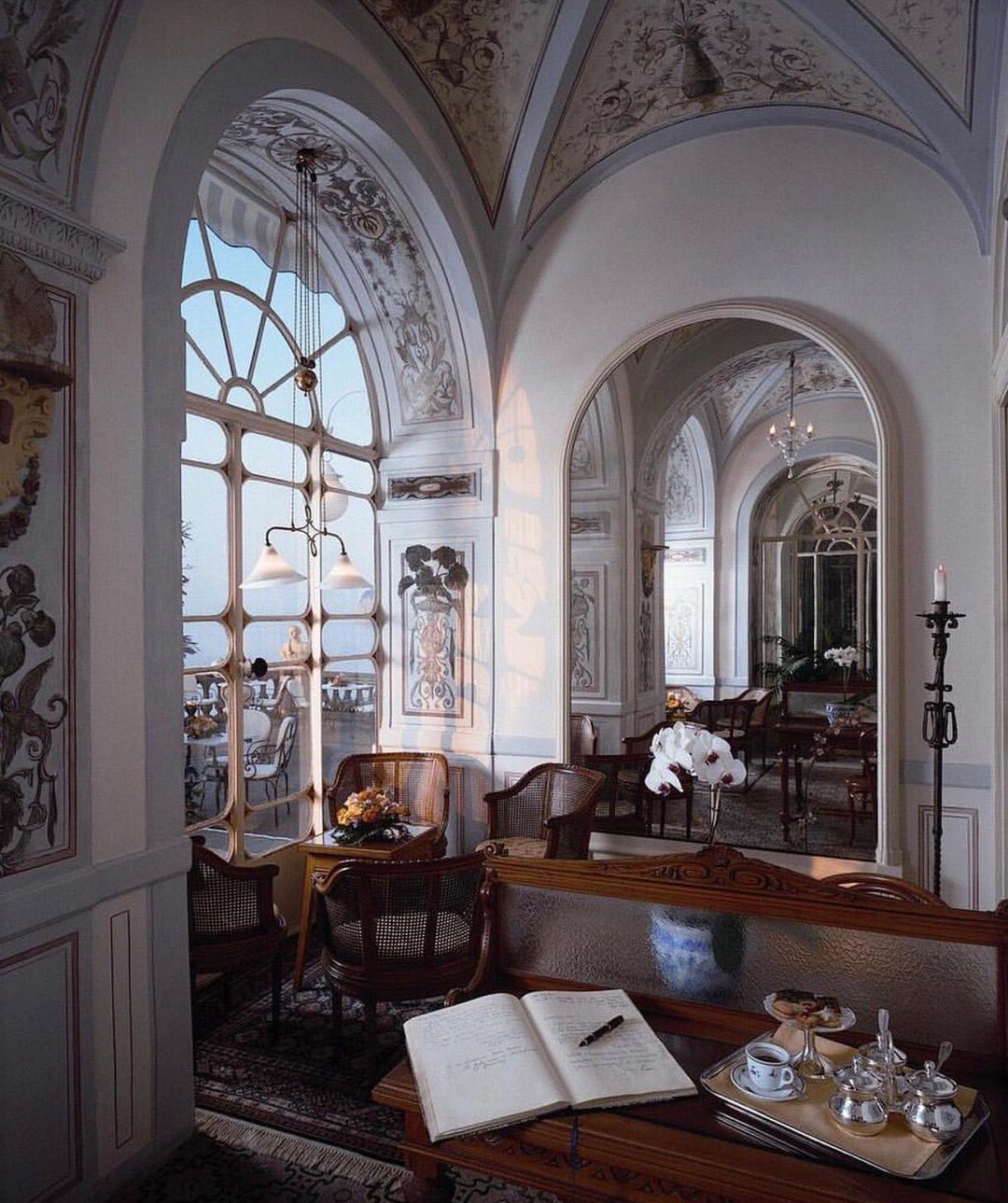 Extras
If I were your travel guide in Thailand, I'd highly recommend applying SPF at all times! It's a tropical country and the risk of sunburn is high every time you walk outside.
Take advantage of using BTS in Bangkok (or sky train) it's clean and safe – you'll thank me later, after spending hours in their peak hour traffic.
Remember that 'not spicy' in Thailand is still spicy for a foreigner tourist, especially if you're sensitive to spicy foods.
And please, respect their culture and lifestyle – yes, they may be slow and seem to be lazy but they're the kindest and most generous and understanding people when it comes to helping you out (I can tell as I stayed there during the pandemics…). Just be nice and don't shout at them if they don't understand English (and most if them don't, especially in Bangkok as it's mostly for locals, comparing to tourist provinces like Phuket). If you don't know a single word in Thai, trust me, you'll learn to understand them with your heart.
By Kate https://www.instagram.com/katty_lars/