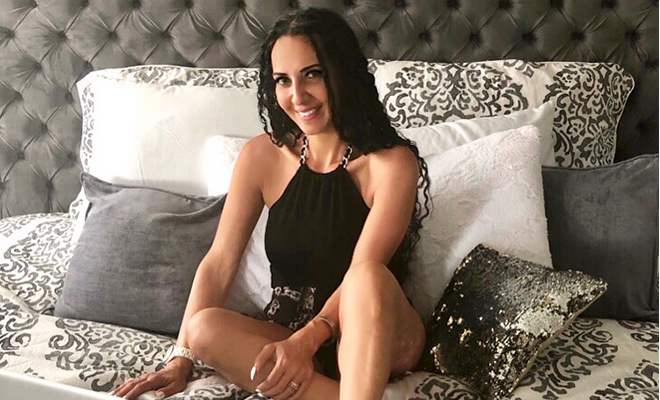 The Future of Fashion
|
By Klaudia Zinaty-Capalbo
Our fashion world has certainly changed over the last six months.  With the ongoing Covid-19 pandemic and months of an ensuing global lockdown, it has created a profound effect on how we dress and what consumers buy. So what will the future of fashion look like post covid? Will things eventually return to what we're used to, or should we expect an overhaul of our system and how consumers will shop? With a greater awareness of our environment and an impact of social movements, there has also been a tremendous shift in pushing for more sustainability, inclusivity and diversity when it comes to fashion and supporting local brands.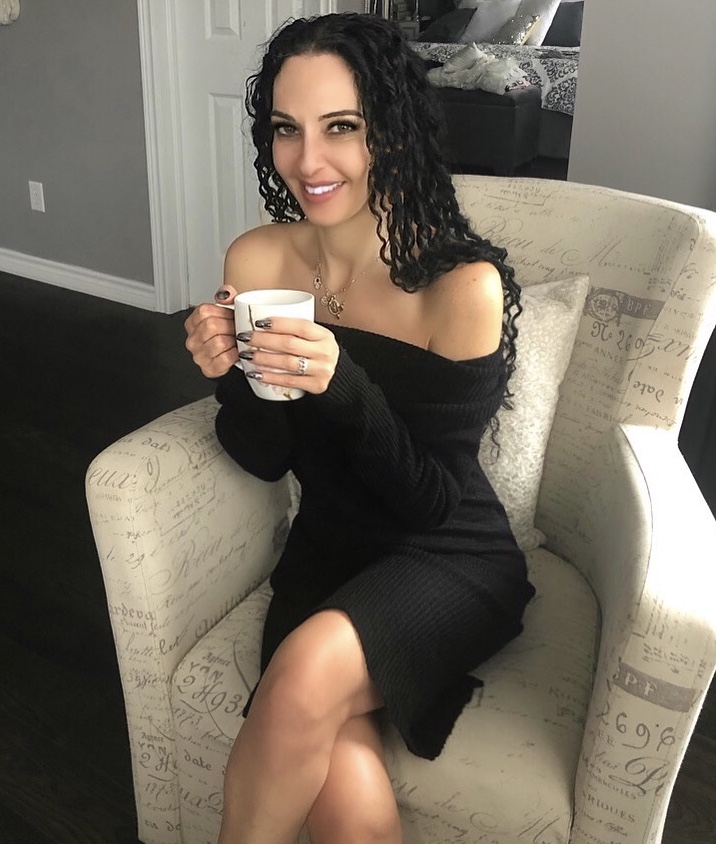 With many of us having to shift from the workplace to our homes, the trends in fashion transitioned from runway ready to comfortability as our daily office meetings turned into zoom conferences.  We started to see a rise in easy-to-wear, durable and versatile clothing that endured hours of sitting in front of the computer from home; and with social distancing in effect we packed away all of our high fashion dresses or gowns that would have been typically reserved for attending social events and galas and replaced them with casual dresses, lounge pants and comfort tees. Online shopping saw a dramatic rise in sales as consumers were forced to turn to online retailers to purchase more essential goods while others became more creative with what they already have in their closets.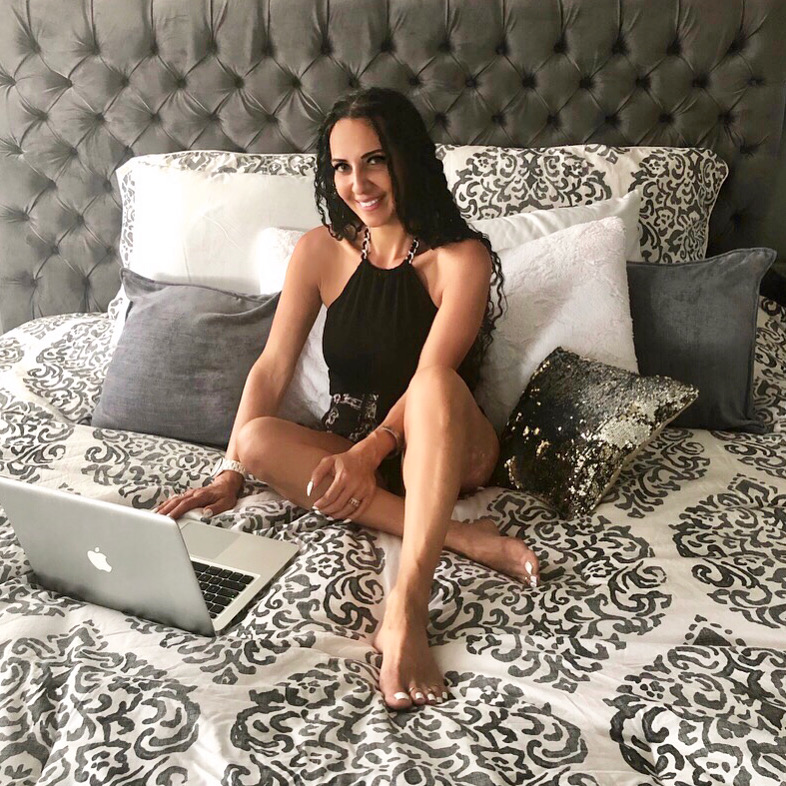 Many have sighed a sign of relief as designers are starting to create clothing more adaptable to a casual daily environment that looks professional yet comfortable. The clock will be turned back on mass-production of disposable items with retailers as we recover from this economic downfall as numerous global store closures, drops in stock prices, cancelled fashion shows and postponed events continue to happen. However, our fashion industry is resilient and determined with a huge shuffling of how items will be produced, what consumers will purchase and how businesses will adapt to this new purchasing model, restarting our entire industry. Brands have already started pivoting their businesses to be savvy yet sustainable. With the latest trends, many of us have witnessed the unleashed creativity that surfaced on social media with the pillow challenge, MetGala challenge, Tiktok transitions from sweats to glamour and other fashion clips demonstrating that when the rules change due to unprecedented situations, anything goes. Fashion could return to its basic beauty as we still find innovative creative ways to express our individuality and support our local designers and retailers.  After all, we can only rise by lifting one another.