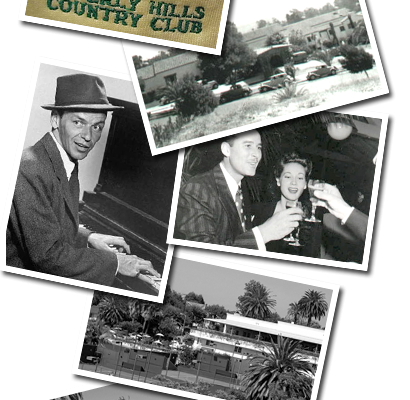 The Beverly Hills Country Club
|
Located on 4 acres, the Beverly Hills Country Club offers members a complete health/fitness facility including indoor Jacuzzi, steam room, dry sauna, massage services AND a 25-meter outdoor heated swimming pool, two children's pools and an adults only outdoor Jacuzzi.
Tennis members enjoy playing competitive and recreational tennis on our ten lighted courts, as often as they like.
With its affordable appeal to residential and business neighbors, to executives and professionals, to the entertainment community and so welcoming to families (parents as well as kids), to couples and to singles alike, BHCC provides our members a rare and unique balance and blend: A private, relaxed atmosphere/social environment coupled with the good health and fun of swimming, tennis, working out and a wide variety of complementary exercise classes and activities offered day and night.
For business and personal travelers, BHCC members are extended Reciprocal Club usage in 15 states, Washington DC and in 15 countries overseas.
Are you an avid or a novice golfer? Our Golf Memberships give member's access to both the Beverly Hills Country Club and the beautiful and stylish Calabasas Country Club, including banquet/meeting rooms.
Add to that the enjoyment of our fine dining, our cocktail lounge, our spa, the availability of BHCC banquet and meeting rooms and the enjoyment of a multitude of club social and special events—for adults and children (with the terrific kid's classes/activities free to members!)—for singles and for couples of all ages
The Beverly Hills Country Club: A unique blend of family, camaraderie, networking, great health, great dining and great events! www.bhcc.com