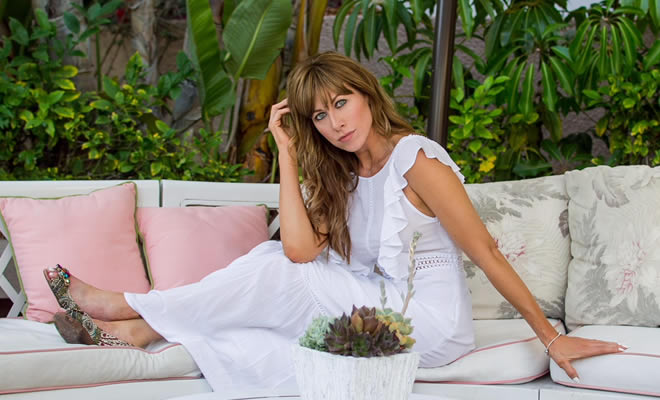 Take The Ride
|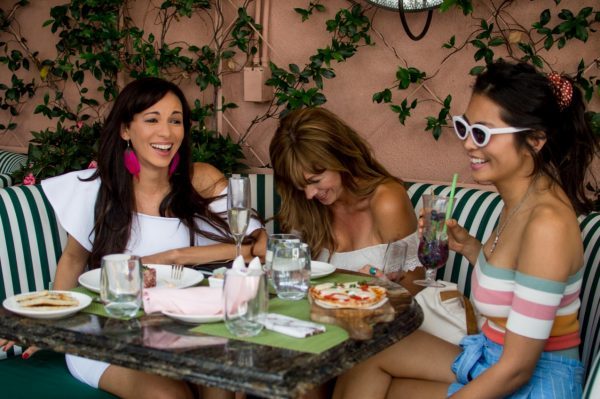 A week after graduating from the University of Iowa, Annette Crabtree drove to Los Angeles with a few boxes of belongings and big dreams. She spent two years working as an actor and 12 years in Investment Banking before moving on to photography and blogging. Her most important role to date: motherhood.
After an 18 month battle with bone cancer, Annette is now a believer in living each day to the fullest and living outside the lines. "You have to fight through bad days to earn the best days of your life. It's all about yin and yang…Balance.  Los Angeles has had many ups and downs for me".  In 2003, a plane crashed into her home in West Hollywood.  She watched her friends and neighbors lose everything they worked so hard for in an instant.  Since then, she has encouraged people to focus more on their own adventures and worry less about collecting "stuff".  "The way I acquire things has changed over the years. The perfect car does not make me happy.  My happiest moments are off-camera with friends and family, exploring this beautiful city. Sitting alone under the moon and knowing just how lucky you are.  THAT is luxury".
Regardless of the season, this stylish and artsy Angelino can be found exploring the beaches, deserts, valleys and mountains of Los Angeles. Follow along…TakeTheRide.2018!!!
Photos by Vincent Luu