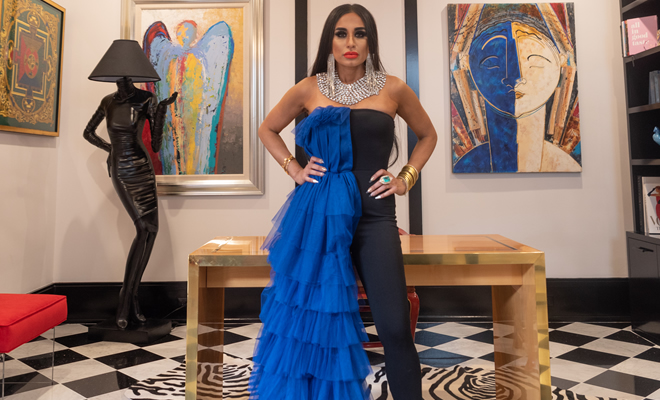 Neera Patidar
|
CEO, Restaurateur, Multiple Entrepreneur & Ruggles Black, Co-Owner
Bringing people together is at the heart of everything co-founder of Ruggles Black, Neera Patidar does. So naturally, food is central to that belief. Coming together and sharing a meal is the most communal and binding experience in every corner of the world. This was the idea behind Ruggles Black – bring people together able to share our cultures and heritage through food and serve one another.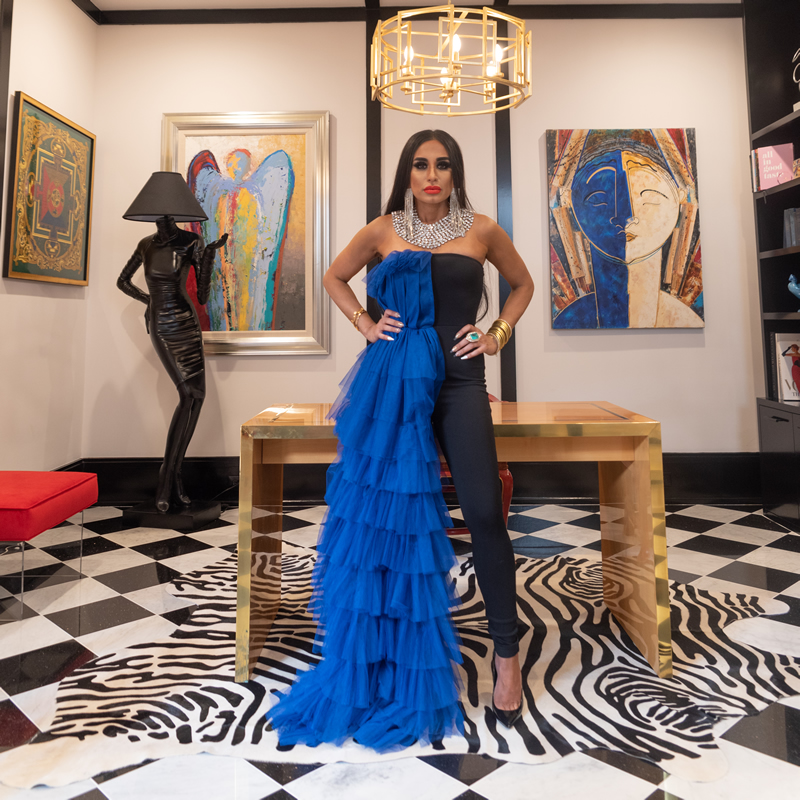 Born in London, Neera immigrated to the United States with her parents when she was 8 years old. Like most Indian families, they come together around large communal meals. Offering hospitality is fundamental to Hindu culture and a traditional duty that has been the guiding principle throughout Neera's career.
Neera shares that her passion to unite people through food comes from her mom. Growing up in a large Indian family, everyone had something that always needed to be done. Meena, Neera's mother, modeled genuine hospitality and was the heart of the home.
"One of the many things I learned from my mom, was the art of hospitality and innovation in the kitchen," said Neera. "We incorporated our Indian spices, flavors and cooking techniques with different types of local regional foods really reflecting the melting pot of cultures in the United States. We were doing 'fusion' before it was even a thing."
This was the inspiration behind Ruggles Black. Neera and co-owner, Bruce Molzan, combined their diverse culinary backgrounds to create a modern fusion experience that also focus on the health benefits of combining certain foods and spices – without sacrificing flavor! They are known for their unique Keto and Paleo dishes that have once again redefined the "healthy" dining experience.
"We really wanted to teach people how to eat better," continued Neera. "By incorporating many of the traditional foods and spices that I grew up with and Bruce's extensive culinary experience and our ever-evolving creativity in the kitchen, we have created a menu that is modern and fun – a fusion pushing Indian, Asian, and American flavors to whole new boundaries in terms of taste and community."
As an extension of Neera's commitment to service, she an active community and philanthropic supporter across numerous non-profits and co-founder of Elevate Management Group that specializes in managing high-profile, one-of-a-kind charity events.
"Giving back is the most important thing one can do," said Neera. "It is so much of who I am as, not only a business owner, but as a mom to my 15 year-old son, Armaan. I want him to see me as a strong, independent woman, but understand that you must have compassion and love for others in everything you do. You cannot have one, without the other."
Ruggles Black remains a favorite for professional athletes, Fortune 500 CEO and executives, high profile attorneys, celebrities and Houston's lively philanthropic and social set alike. Many of the loyal patrons have been following Molzan and Patidar throughout their previous endeavors and remain faithful and regular ambassadors for Ruggles Black. With their exceptionally flavorful menu, innovative Keto and Paleo offerings, and always lively atmosphere, Ruggles Black is in a lane of it's own.